Prince Harry Admits Everything Changed the Moment He Became Father to Archie
In a recent conversation, Prince Harry opened up on the impact of fatherhood on his perspective on life. He revealed that becoming a father to Archie changed everything for him.
The Duke of Sussex and father-of-one, Prince Harry, realized that life was no longer the same for him the moment his first son, Archie Mountbatten-Windsor, was born.
In a recent conversation with WaterBear, an interactive streaming platform that enlightens viewers about the environment, Prince Harry opened up on how being Archie's father changed him.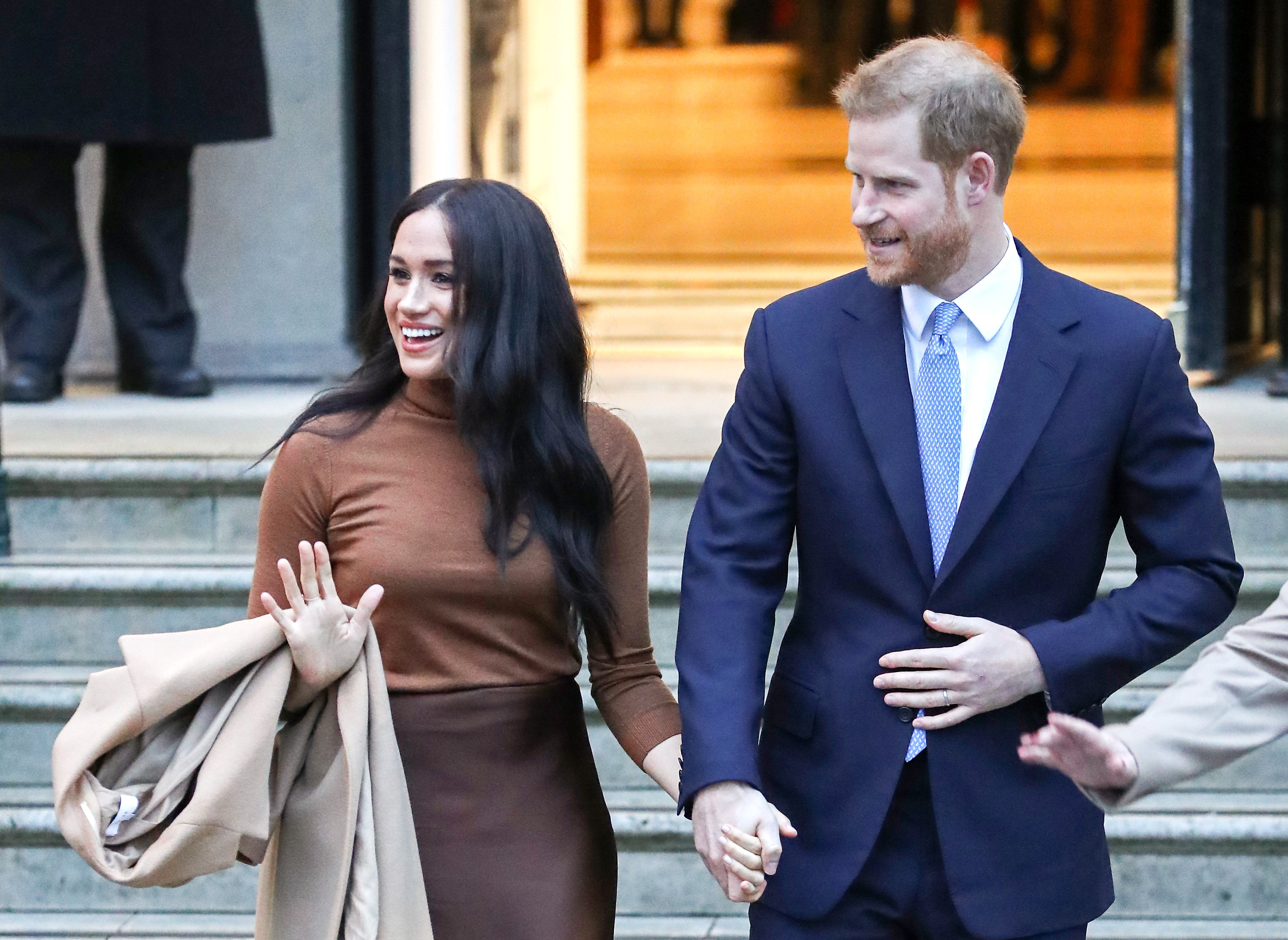 The Duke of Sussex revealed that being a father made him more aware and involved in thinking of a better world and future for his son. Harry questioned the essence of bringing a child into the world when it is in such a bad shape.
Being a father made Prince Harry reflect on what the next generation will inherit, including his son Archie. The royal said he is more intentional about leaving the world in a better place than he met it.
In the clip shot from his California home, Harry revealed that being a dad encouraged him to be more involved in the fight against climate change and other environmental concerns.
During the chat, the 36-year-old opened up on his love for nature and his role as the President of Africa Parks Network. The Prince described being in nature as the most healing part of life.
Months after the sad event, the royal couple is doing their best to stay on as a happy family.
Prince Harry, like his father Prince Charles and older brother Prince William, is keen on advancing conservation efforts around the world. His latest interaction with WaterBear aims to inspire other people to become active participants in conservation efforts going on globally.
The Duke and Duchess of Sussex welcomed their first child, Archie, last year. In a letter written for the African Parks' annual report, Prince Harry disclosed that being a father made him feel pressured to give his son and unborn children the future they deserve.
Aside from wanting to change the world for his son, Prince Harry is also concerned about being the right example and model for his toddler. Sources close to the family reveal that the Prince and his son share a deep bond. The one-year-old gets excited at the sight of his royal dad.
The Prince and his wife, Meghan Markle, were set to add another member to their family but were saddened by the loss of their unborn child. In an opinion piece for the New York Times, Meghan, the Duchess of Sussex, revealed that she suffered a miscarriage in July this year.
The former actress opened up on the grief and pain the family felt after losing their unborn child. Months after the sad event, the royal couple is doing their best to stay on as a happy family.