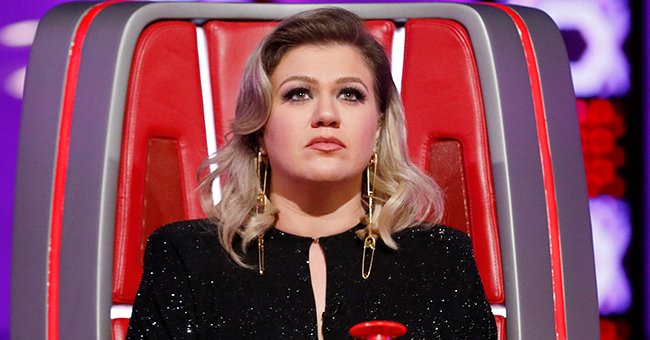 Getty Images
Kelly Clarkson Admits Divorce Is Horrible — Here's Why

Kelly Clarkson opened up about the challenges of going through a divorce, admitting that it is horrible and revealing what has been the most challenging thing to handle for her.
Singer Kelly Clarkson is embroiled in a legal battle with her ex-husband, Brandon Blackstock, as they settle their divorce proceedings, and she is opening up about the challenges she is facing.
On Tuesday's episode of her talk show, "The Kelly Clarkson Show," the singer spoke about what it was like to publicly go through a divorce in a candid discussion with Alicia Keys and author Glennon Doyle.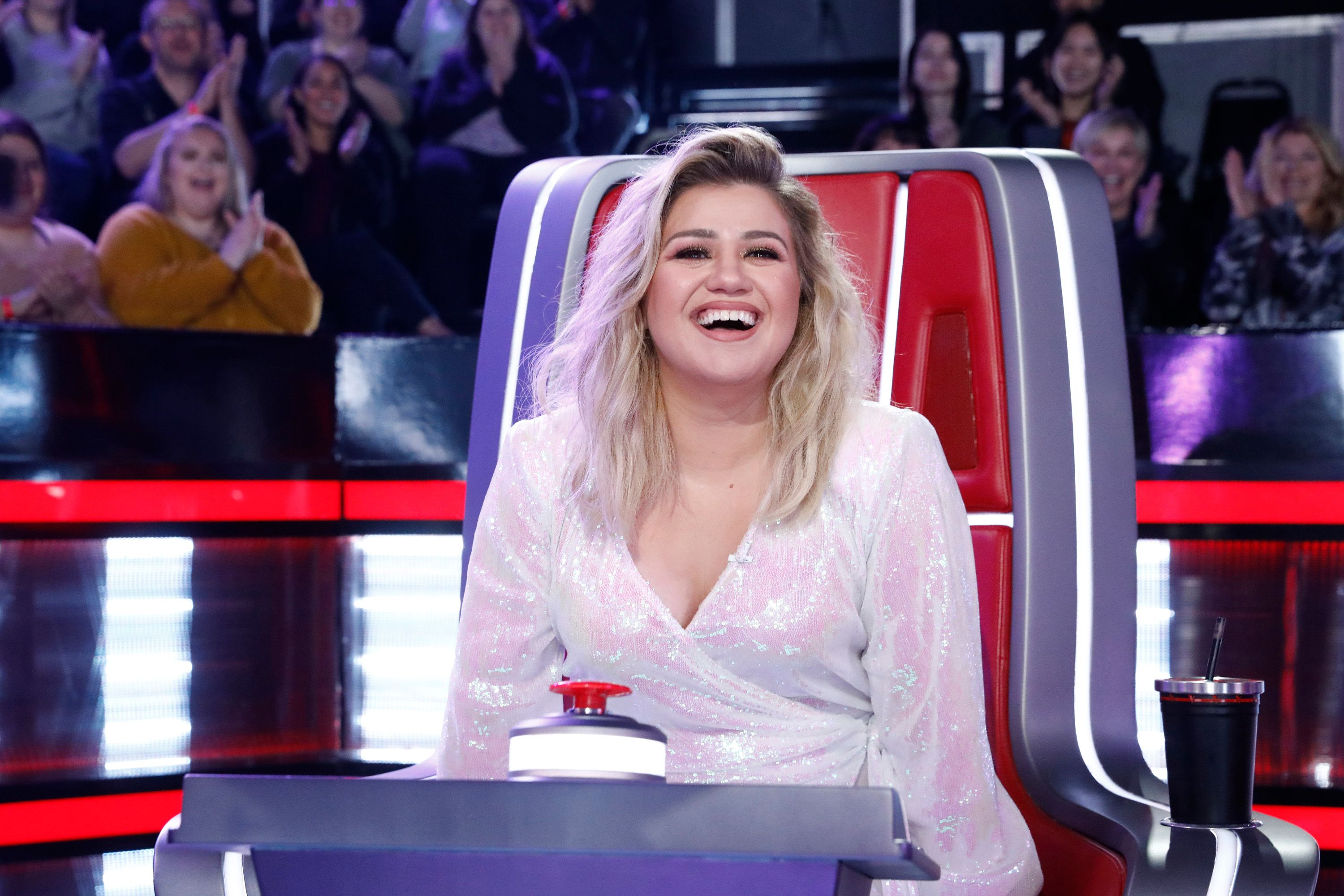 Kelly Clarkson at THE VOICE -- "Knockout Rounds" Episode 1810 on January 27, 2020 | Photo: Getty Images
In a teaser of the episode shared on YouTube, Clarkson was seen intensely discussing with the ladies and asking Doyle what her experience was. Clarkson then opened up about what she was dealing with in her current situation with Blackstock, saying:
"I'm obviously going through one right now. It's horrible. There are so many hard parts. The hardest for me is the kids. That's the hardest for me."
The "American Idol" alum then noted that she spoke to Keys earlier about how women are trained to believe that they can take on the whole burden of a divorce and be alright even though they worry deeply about their kids.
The kids' holiday schedules have already been shared among both parents
After about seven years of marriage, Clarkson filed for divorce from Blackstock in June, citing irreconcilable differences. The former couple welcomed two children, River Rose and Remington, during the course of their union.
Clarkson's confession comes shortly after it was revealed that she was granted primary physical custody of the kids last month. According to reports, a judge ruled in Clarkson's favor stating that it was in the interest of the kids' stability and continuity.
Hence, the kids would stay with Clarkson in Los Angeles, where she resides, while Blackstock would remain in Montana. The court documents also outlined the visitation plan and temporary child custody.
Blackstock would spend time with kids on the 1st, 3rd, and 5th weekends of every month in Los Angeles. He would also be allowed to FaceTime with them at specific times in the day.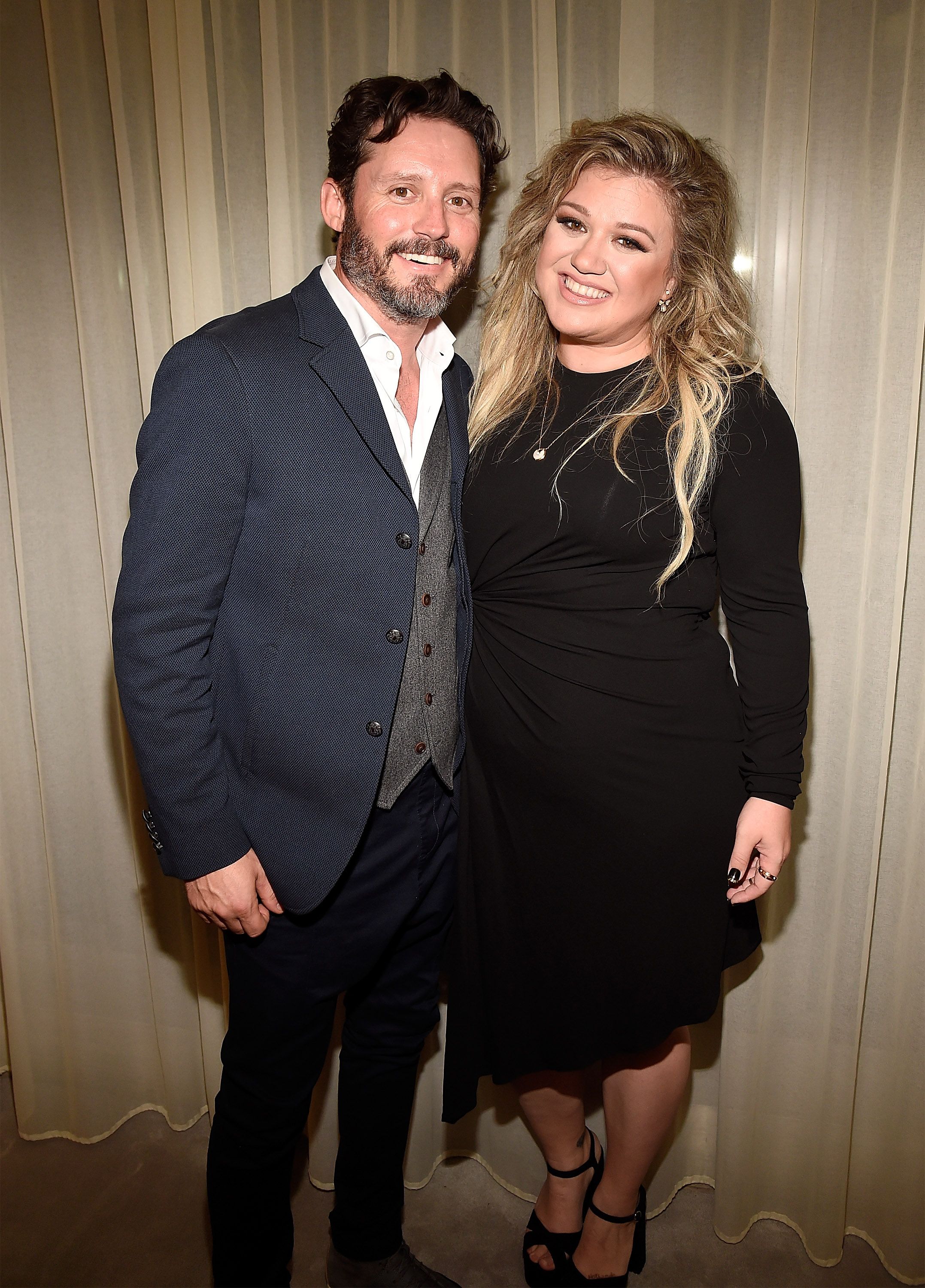 Brandon Blackstock and Kelly Clarkson backstage after she performed songs from her new album "The Meaning of Life" at The Rainbow Room on September 6, 2017 | Photo: Getty Images
The kids' holiday schedules have already been shared among both parents, with Blackstock having them from December 19 until the afternoon of Christmas Day while Clarkson takes it from the evening until New Years'.
Both parties also agreed not to speak derogatorily about the other in front of the kids or allow them to be in the presence of a third party who badly speaks about the other parent.
Per sources close to the "Stronger" crooner, she is well pleased with the primary custody ruling as River and Remington are her top priority. However, it seems the same cannot be said for Blackstock.
After the ruling, the talent manager is reportedly seeking a hefty sum of $436,000 in monthly spousal and child support fees. The 43-year-old has also requested up to $2 million in attorney fees with seven lawyers representing him.
Please fill in your e-mail so we can share with you our top stories!