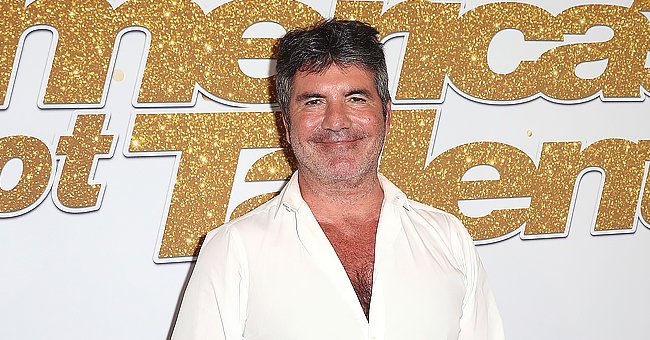 Getty Images
ET: Simon Cowell Is Doing Well 4 Months After Breaking His Back in a Bike Accident

Nearly four months after his devastating electric bike accident that broke his back, "America's Got Talent" judge Simon Cowell is reportedly doing well and recovering speedily with each passing day.
After several months away from the spotlight, Simon Cowell seems to be preparing to return. According to ET Online, the "America's Got Talent" judge is recovering well nearly four months after his tragic electric bike accident.
In August, Cowell had to undergo six hours of surgery to fix his back, including infusing a metal rod in his back. An insider said Cowell was making progress and keeping fit with an array of physical activities, including swimming and walking.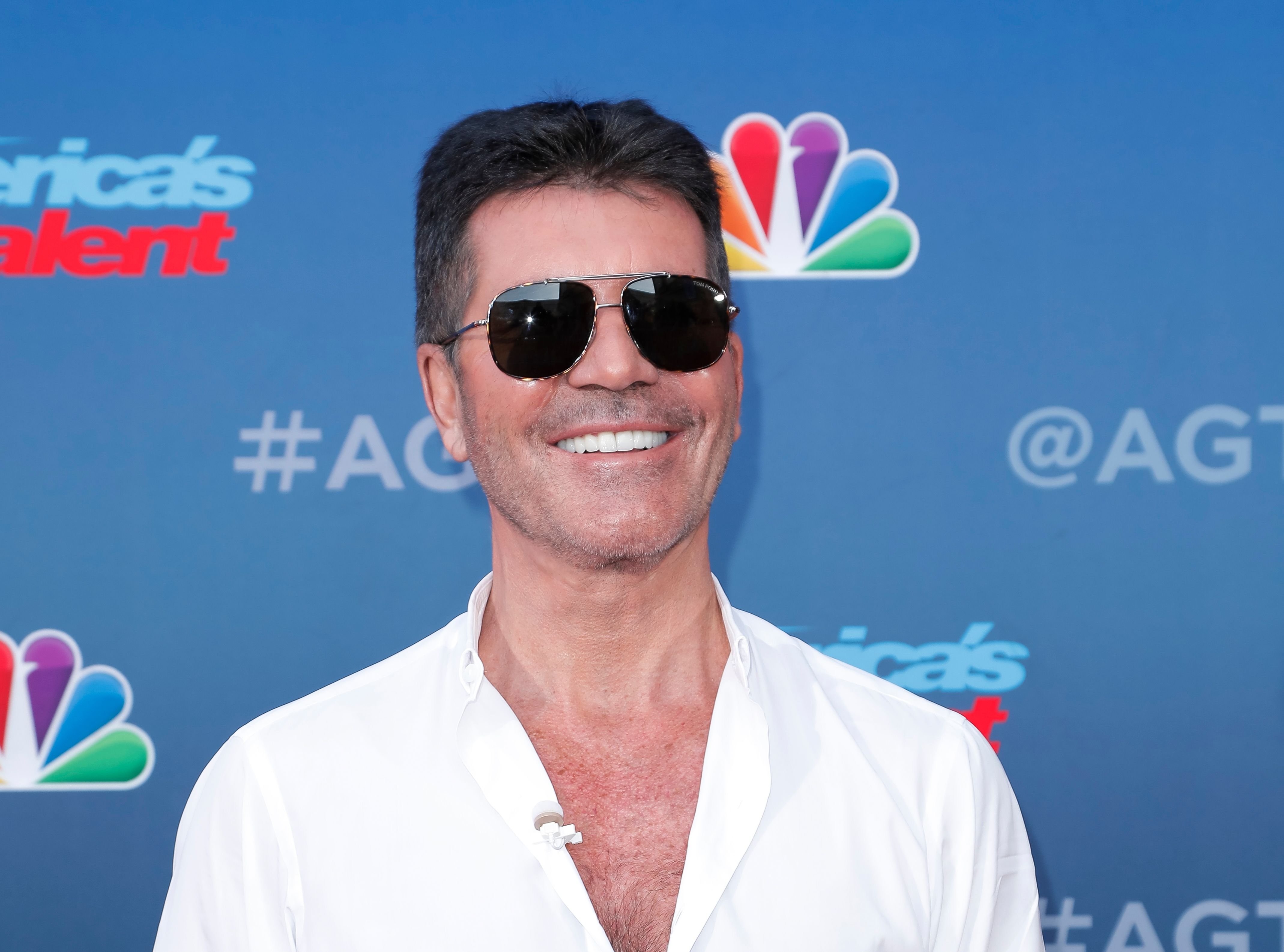 Simon Cowell at the "America's Got Talent" Season 15 Kickoff at Pasadena Civic Auditorium on March 04, 2020 | Photo: Getty Images
Aside from improving his physical strength, Cowell is also working on his mental strength as the source noted that he is bonding with his loved ones while brainstorming for new ideas for his current shows and upcoming ones.
About a month after the unfortunate incident, Cowell reportedly began taking strides to improve his back's strength.
In October, a source disclosed that the 61-year-old entertainment mogul was recovering faster than expected by doctors. Debunking rumors that Cowell was bed-ridden after his surgery, the insider said:
"He's doing really well and is recovering well and ahead of what was expected. He's doing over 10000 steps a day..."
The source also added that Cowell can now support himself without the back brace given to him. His "AGT" co-stars, especially Howie Mandel, have also openly discussed his recovery, revealing that he is doing exceptionally great.
About a month after the unfortunate incident, Cowell reportedly began taking strides to improve his back's strength. A source noted that although he took a few weeks before he could resume swimming, he began doing several laps a day.
Amid his journey to full recovery, the "Britain's Got Talent" moderator has had the unwavering support of his family, especially his girlfriend Lauren Silverman and their son, Eric.
Throughout his recovery, Cowell has had to stay away from the shows, "AGT" and "BGT," and the impact has been heavily felt by the audience, contestants, and his co-judges.
During the third night of "AGT's" live quarterfinals show in August, singer Kelly Clarkson and Kenyan Thompson served as guest judges, occupying the seat of the legendary judge.
While it was glad to see that Cowell's position was temporarily replaced with bright and talented stars, Mandel noted that it wasn't the same without the record executive and urged him to quickly return to the show.
Please fill in your e-mail so we can share with you our top stories!