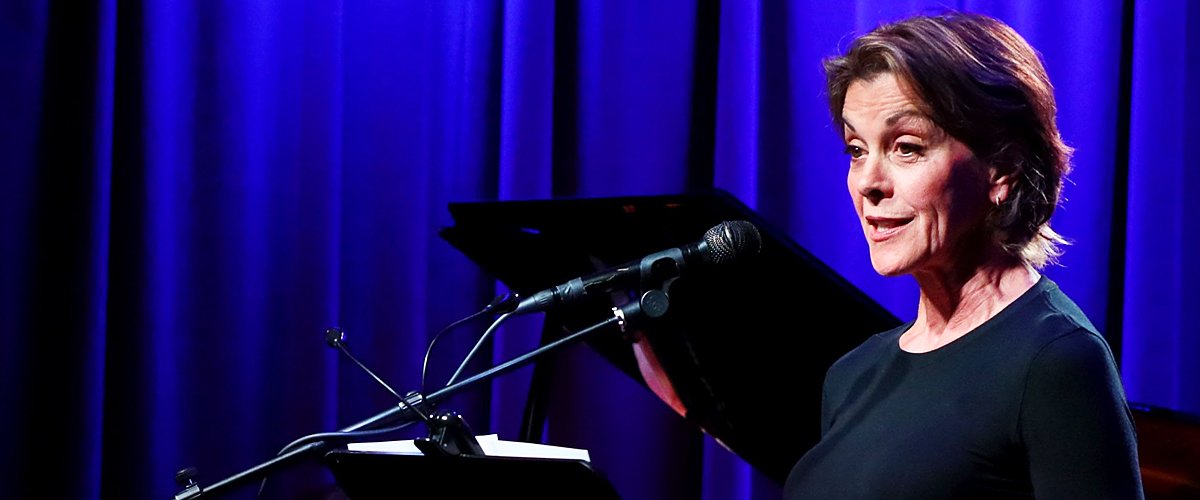 Getty Images
Wendie Malick Looks Age-Defying at Almost 70 — Take a Look at Her Life Today

"Just Shoot Me!" actress Wendie Malick is absolutely stunning at the age of 69, and she is taking on challenging new roles.
Actress Wendie Malick is best known for her roles in comedy, such as the hit sitcoms "Dream On," "Hot in Cleveland," "Frasier," and "Just Shoot Me!" but her latest role is a complete departure from the funny woman fans love.
Malick has just seen the premiere of her latest Lifetime movie "Deranged Granny," and voiced the mentor to Disney's first bisexual character in the animated fantasy series, "The Owl House."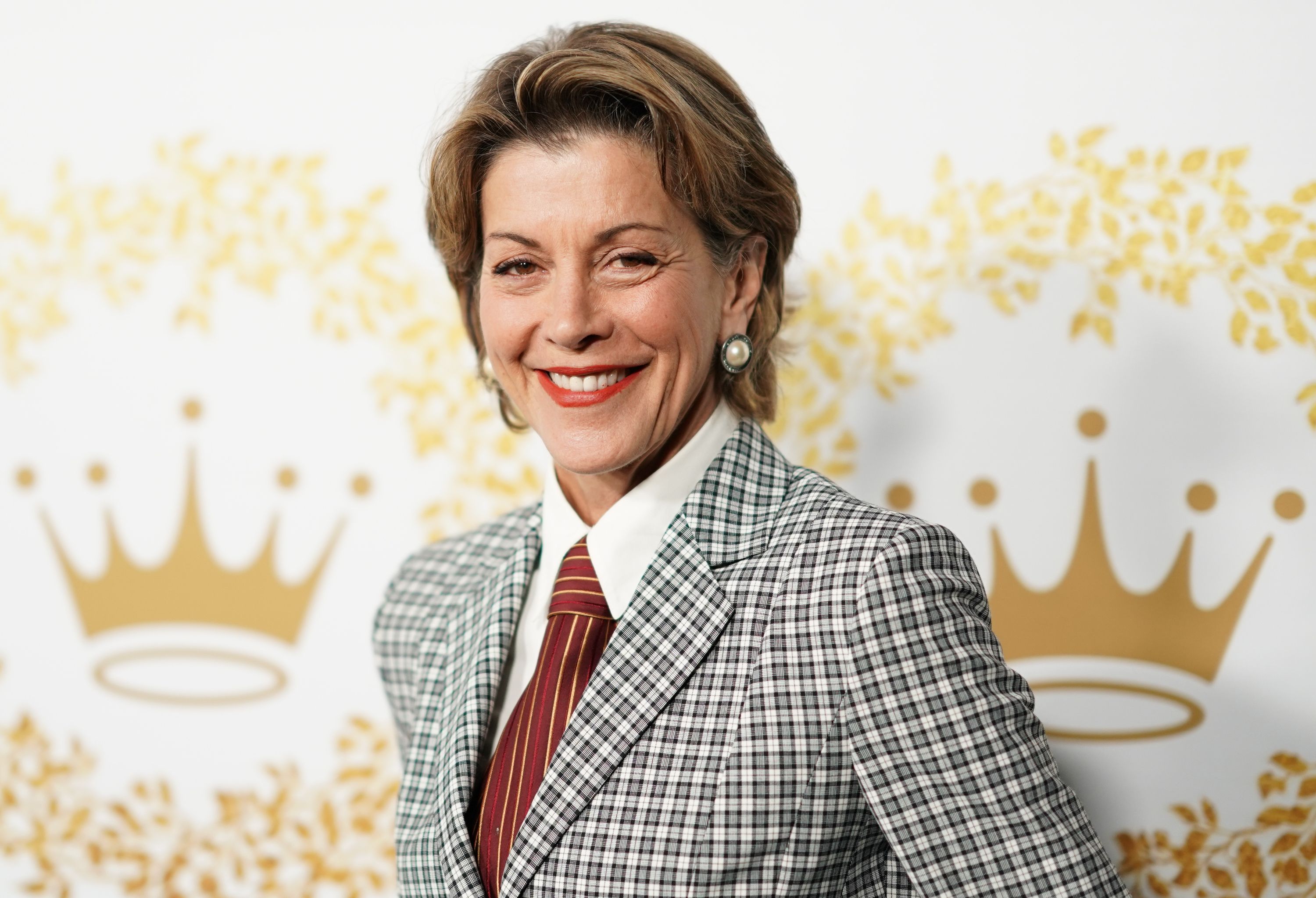 Wendie Malick at Hallmark Channel And Hallmark Movies And Mysteries 2019 Winter TCA Tour in Pasadena, California | Source: Getty Images
THE DERANGED GRANNY
The eternally youthful Malick starred in "Deranged Granny" with actors Amanda Righetti and Kendall Thompson, playing a woman deranged by her widowhood and her desperate need to have grandchildren.
The dark role of a villainess is surprising for those who love Malick's elegant comedic timing. She plays a woman balancing between obsession and insanity, and her performance has been widely praised.
The now 69-year-old actress has been working for the last 41 years, and always seems to land roles much younger than her real age
THE OWL HOUSE
"The Owl House" is proving to be one of Disney's most surprising productions yet. Set in a fantasy world, it explores the relationship between a bisexual human girl and her witch mentor, voiced by Malick. The actress said:
"I found out from reading the script that they sent me and I thought 'well that's interesting."
The 69-year-old actress always seems to land roles much younger than her real age. To that, she owes not only her stunning looks but her energetic outlook on life, inspired by her "Hot in Cleveland" 98-year-old co-star, Betty White. Malick said:
"[Betty] was also the one who really, truly made me realize that there is a third act and it can be as juicy as the first two."
Malick's youthful looks and verve can also be attributed to genetics. Her parents Gigi and Ken Malick, are still alive and in good health at the age of 92 and 100.
Malick admits to no secret except accepting the aging process gracefully, taking lots of outdoor exercises despite her protesting knees, and sticking to a pescetarian diet.
FIGHTING THE FIRE
In November 2018, Malick's fifty-acre ranch in the Santa Monica mountains was in the path of the Woolsey Fire, which raged through 96,949 acres in the Los Angeles and Ventura Counties.
Malick had no means to save her four horses and one donkey, but luckily her neighbor, former child star Ricky Schroder, flagged down a passing deputy driving a large horse trailer who saved the day.
Malick is devoted to animal causes and often shares tweets encouraging her fans to support environmental causes and adopt animals at risk. Malick has no grandchildren and no children either.
She was a married actor and screenwriter Mitch Glazer for seven years, then to Richard Erickson. Malick and Erickson have been together for 25 years and share a home in Santa Monica.
Malick is turning 70 on December 13 and looks 20 years younger. She is now busier than ever, and like Betty White, she has vowed that she will never retire.
We look forward to seeing Wendie Malick light up our screens with her elegant exuberance for many decades to come, just like her mentor, Betty White.
Please fill in your e-mail so we can share with you our top stories!