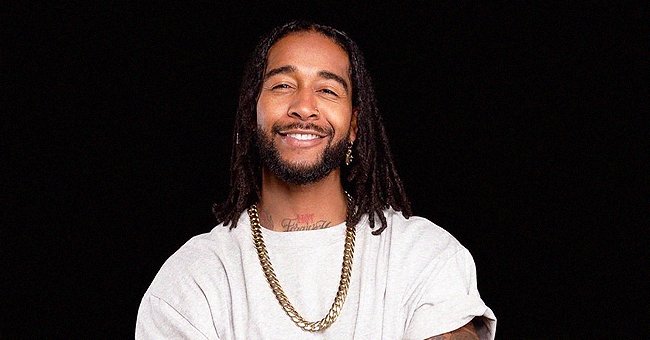 Instagram/omarion
Omarion Shows His Big Beautiful Family Including Kids, Brothers and Nana in a Throwback Video

American singer and rapper Omarion showed off his large beautiful family, including his children, brothers, and grandmother, in a recent throwback video on his Instagram feed.
Omarion sure has one large family. It is also clear that all members share a tight bond, as this could be seen in a throwback video the singer posted on his Instagram feed in honor of his grandmother, Nana.
In the clip, the whole brood, including the star's brothers O'Ryan and Ukil, his sisters, and other extended family members, were seen posing under an outdoor sunshade.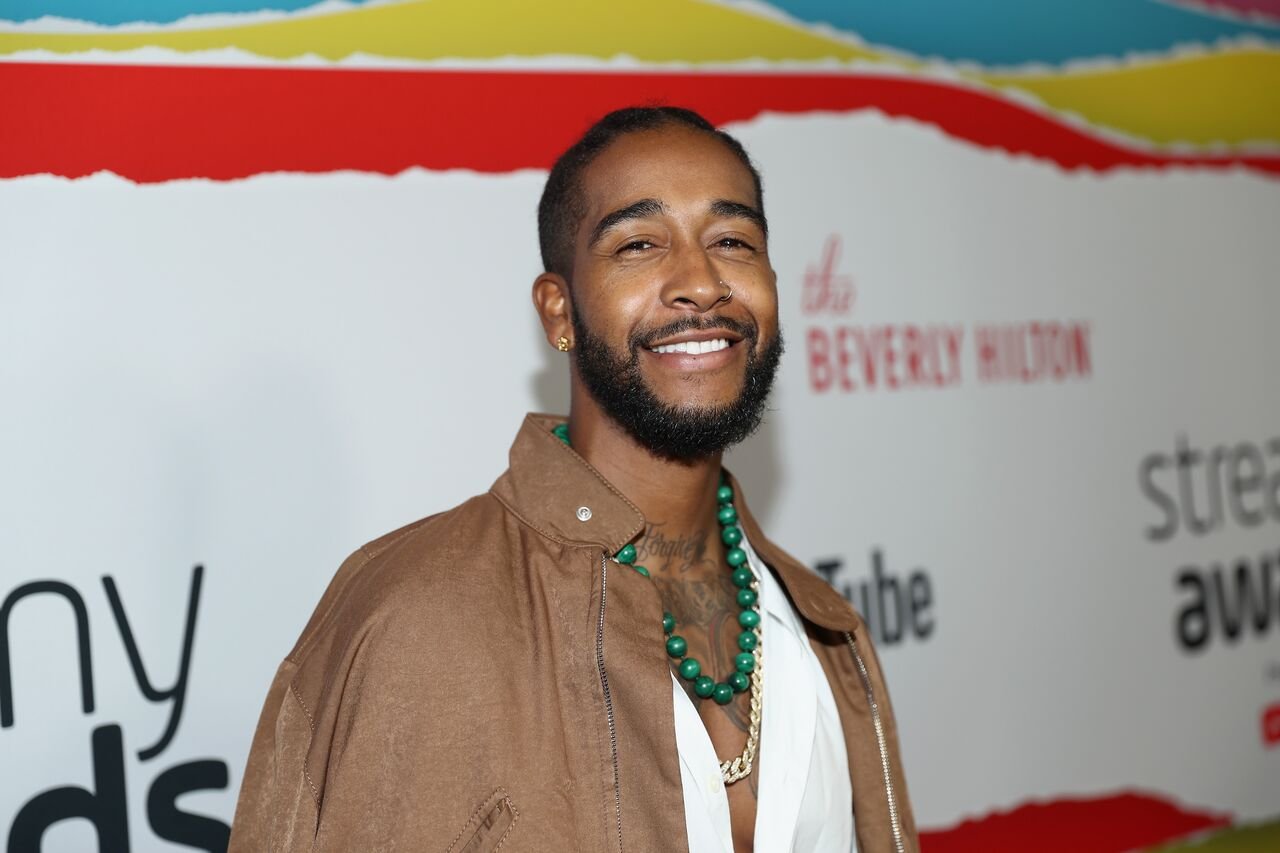 Omarion at the 8th Annual Streamy Awards at The Beverly Hilton Hotel on October 22, 2018. | Photo: Getty Images
It was mounted right in front of a thicket of bushes, and everyone flocked under the covering as they got ready for the camera. The singer sat right in the middle, clad in a bright orange beanie, a casual shirt and jeans, and brown boots.
He then led the countdown, telling everyone to shout out that they loved Nana. With chatter and laughter in the air, they led up to the moment and eventually shouted out as the video rolled by. Beneath the clip, Omarion captioned:
"Throwing back to a family trip. Love you Nana ? -the matriarch & First Lady to touch me upon my arrival to this planet…"
The 36-year-old further spoke about family importance, imploring his followers to celebrate their loved ones and make good memories as time was flying by. He also told those that do not have a family to link up with their extended ones.
Over the years, the rapper has shown just how much his family means to him with several wholesome posts on his Instagram feed.
He was also the frontman for the unforgettable R&B band "B2K" which reunited in 2019 for a limited engagement tour.
In September, he posted a lovely throwback photo of his mother surrounded by her friends as she balanced him on her lap. The photo came a few weeks after he posted a sweet picture of him and his younger brother O'Ryan during a day of hiking.
The almost identical siblings share a tight bond as they have been known to make appearances together and plan playdates with their kids.
An instance was when O'Ryan took to his Instagram to post a funny photo of them having a great time during another fun hiking trip. As they posed for the camera, the brothers, their kids, and some other family members all had hilarious facial expressions.
The family sure have a thing for nature as they are always seen spending time outdoors. In honor of Earth Day in April this year, Omarion posted a wholesome video on social media that showed him, O'Ryan, and his two kids, Megaa and A'mei, meditating.
The video was recorded in their backyard during the lockdown, and it showed all four of them trying to align their spirits with Mother Earth's. Interestingly, it seemed like the kids were doing a perfect job connecting with her.
Besides being a happy family man, Omarion has made an unshakable name for himself in the entertainment industry. The chart-topping, Grammy-nominated recording artist rose to fame with his singles and albums such as "O," "21", "Touch," and many more.
He was also the frontman for the unforgettable R&B band "B2K," which reunited in 2019 for a limited engagement tour at the sold-out Prudential Center in Newark. With such a turnout, it is clear that the singer wrote his name among the stars.
Please fill in your e-mail so we can share with you our top stories!