Getty Images
Elizabeth Debicki's Parents Were Ballet Dancers — inside the Actress' Rise to Fame

Actress Elizabeth Debicki, who rose to fame in 2013 after portraying Jordan Baker in "The Great Gatsby," used to be a ballet dancer, just like her parents.
Born in Paris in August 1990, Elizabeth Debicki and her family moved to Melbourne, Australia, when she was only five years old. There, she decided to follow in her parents' footsteps and trained as a ballet dancer.
However, Debicki eventually realized that she was probably too tall to be a professional dancer (nowadays, she stands at six feet, three inches).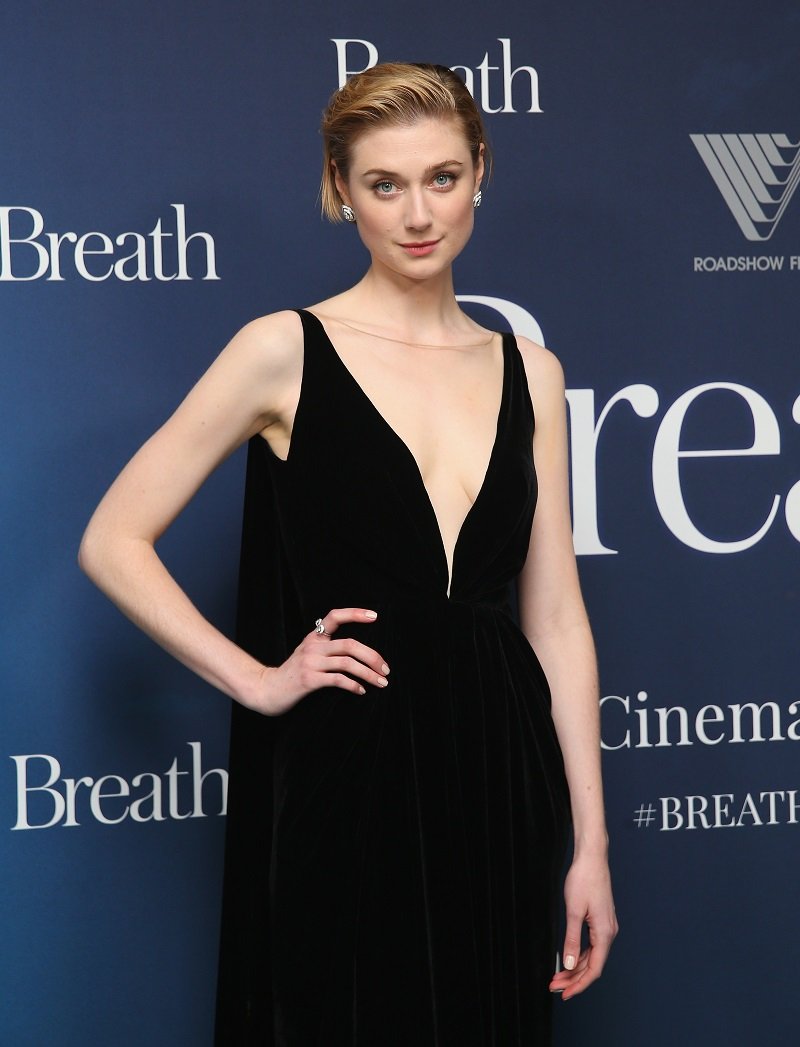 Elizabeth Debicki on April 26, 2018 in Sydney, Australia | Photo: Getty Images
ELIZABETH DEBICKI'S CAREER
After a while, she fell in love with acting and completed a degree in drama at the Victorian College of the Arts at the University of Melbourne.
Although she quit dancing at 16 years old, she still believes that her training was beneficial in her acting career as it gave her an "innate physical awareness."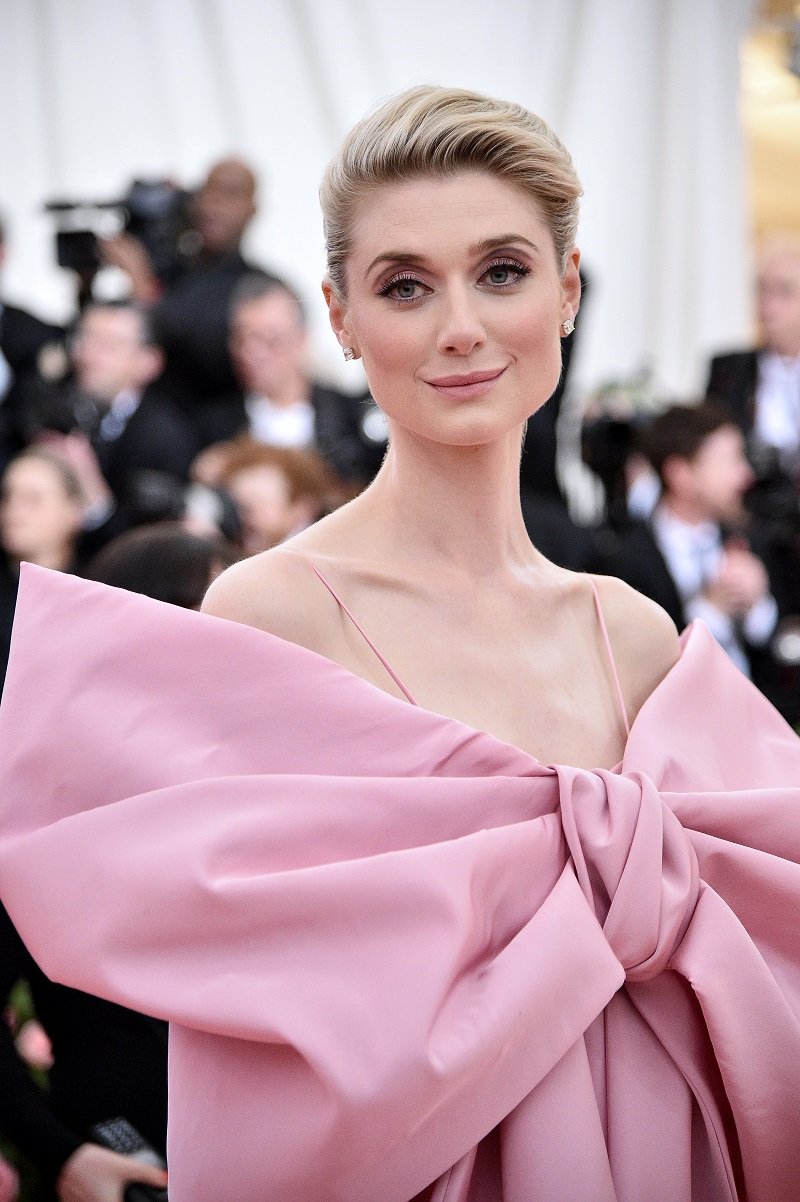 Elizabeth Debicki on May 06, 2019 in New York City | Photo: Getty Images
Coming back to Elizabeth Debicki's height, she once admitted realizing she couldn't do anything about it. She had to embrace it; otherwise, it'd be a burden her whole life. Debicki added:
"I am very tall, and when you're a teenager, you want to be like everyone else. […] It's very human at that stage to want to be part of the crowd."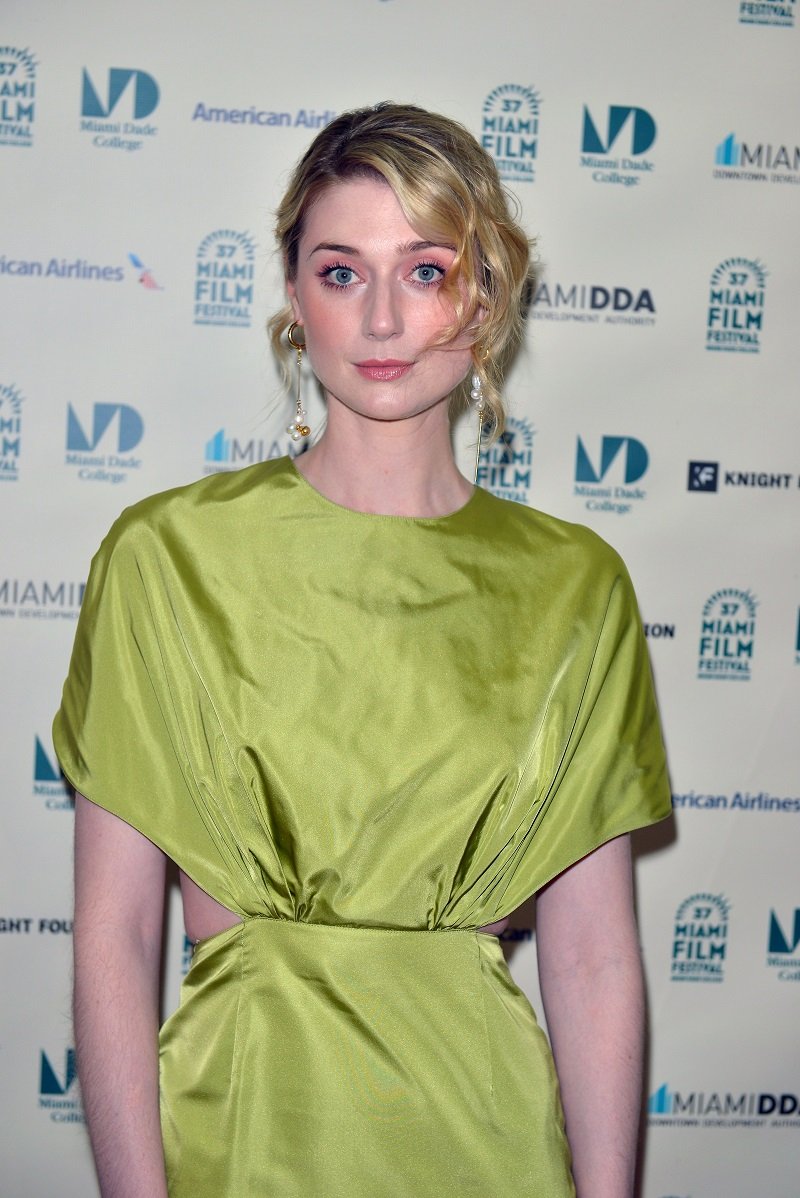 Elizabeth Debicki on March 6, 2020 in Miami, Florida | Photo: Getty Images
Debicki's film debut came in 2011's "A Few Best Men," acting opposite Rebel Wilson, Olivia Newton-John, Laura Brent, and Xavier Samuel.
Her big break came in 2013 after being cast as Jordan Baker in "The Great Gatsby." For her performance, she took home an AACTA Award and was nominated for an Australian Film Critics Association Award and two more accolades.
[Debicki] will portray Princess Diana for the fifth and sixth seasons of Netflix's hit series "The Crown."
DEBICKI ON "THE GREAT GATSBY"
Talking to Allure, Debicki confessed that working on "The Great Gatsby" next to Hollywood stars Leonardo DiCaprio and Carey Mulligan felt like being the "new kid at school."
Although everyone on set was "lovely," she still was scared "all the time." It's not like it bothered her, though; that's how she functions, she said.
From that point on, Debicki's career has been steadily improving as she has landed parts in "The Night Manager" and "The Kettering Incident."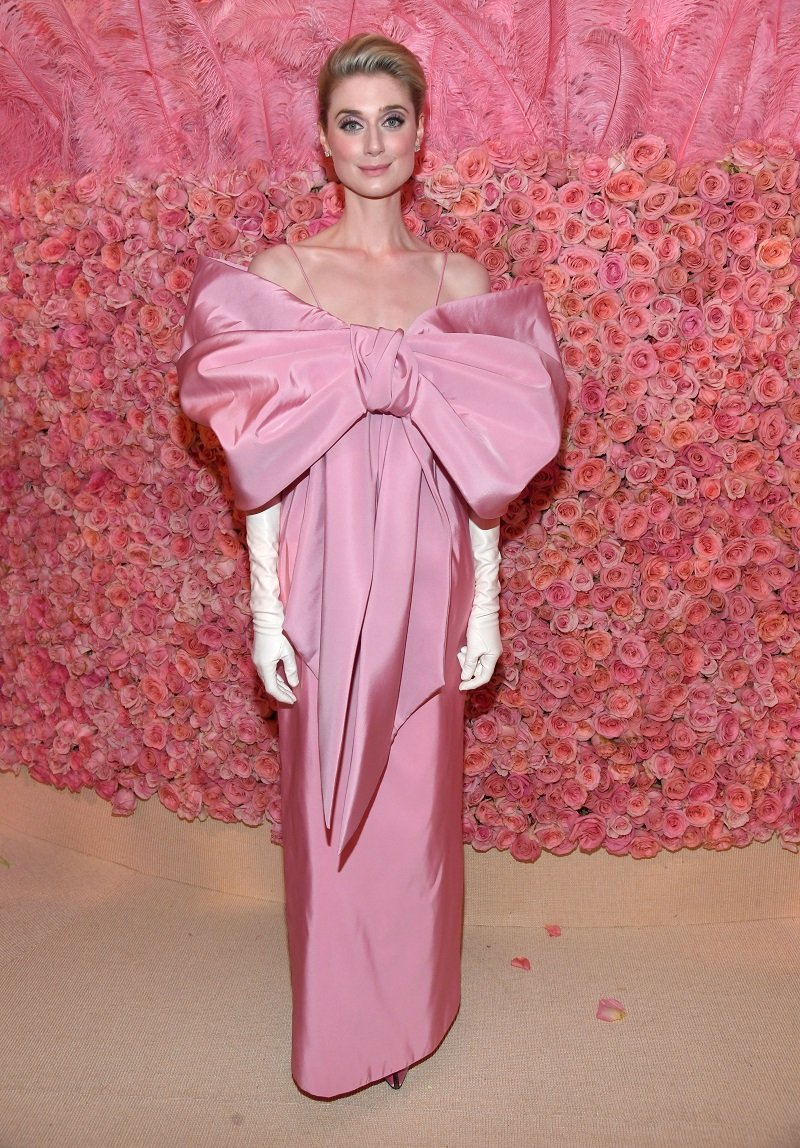 Elizabeth Debicki on May 06, 2019 in New York City | Photo: Getty Images
Most recently, she appeared in Christopher Nolan's "Tenet" and is expected to work in "Guardians of the Galaxy Vol. 3" and "Farnsworth House."
Speaking of Elizabeth Debicki's part in "Tenet," Nolan once admitted that she is one of those "great actors" people don't realize how many things they've seen them in until they start putting it together.
Nolan further praised Debicki's presence and ability to reinvent herself for each role. The actress was also thrilled to have worked with the "Interstellar" director because, as an actor, you are always looking for "that kind of challenge."
ELIZABETH DEBICKI ON "THE CROWN"
As per her personal life, she prefers to keep it just like that: personal. Debicki values her privacy, so much so that she doesn't have any social media profiles because, according to her, it leads to "comparative thinking" which is unhealthy.
However, what we do know about her is that, in lockdown, she slept a lot as it was the first time in a while that she had to take a break from her busy career.
In late-2020, Debicki made headlines after it was revealed that she would portray Princess Diana for the fifth and sixth seasons of Netflix's hit series "The Crown," which are also the final ones.
People have been celebrating Debicki's casting because of her physical resemblance to Diana, especially because the late Princess was quite tall – five feet, ten inches. "The Crown" will likely be a watershed event for Elizabeth Debicki's career, and we're here for it.
Please fill in your e-mail so we can share with you our top stories!