Daily Joke: A Man Went in Search of a Toilet Brush
One day, a man walked into a store to look for a toilet brush. The owner of the store then showed him a variety of brushes at different costs.
The man thought for a while, then purchased the least expensive brush. The following day, the man was back at the store.
The shopkeeper approached the man and asked him if he was satisfied with the brush he bought, adding that they have other models that may work better.
The man agreed and bought a more costly one. The next day, the man is back at the store again. The shopkeeper was confused about how a toilet brush can be such a big deal.
The shopkeeper finally decided to ask the man, "What's the matter, didn't like the new one either?" To which the man replied, "Well, to be honest, it was pretty effective. However, I got to say, I definitely prefer toilet paper."
THE JOB INTERVIEW
Now that is a fun twist! Here's another joke to complete your day. An HR supervisor was interviewing a young engineer fresh out of university. After the job interview, the manager asked the amount he needed for starting compensation.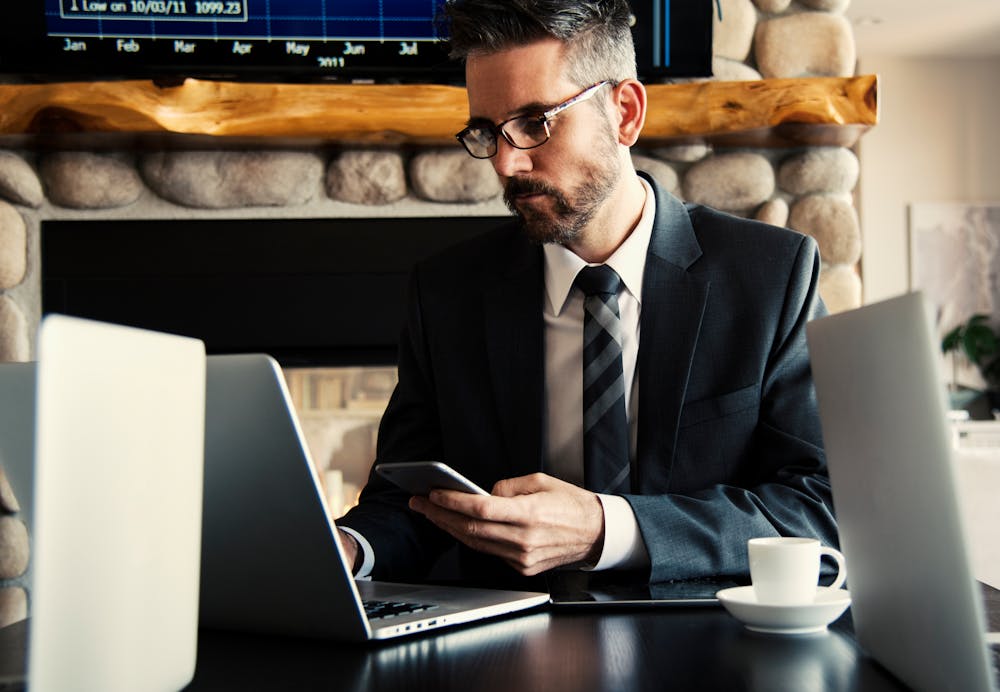 The young engineer, who bears a striking resemblance to actor Hugh Grant, answered that he was looking for a starting salary of around $125,000 every year. He added that it depends on other benefits.
He could have a red Corvette in the event that he might want, said the interviewer.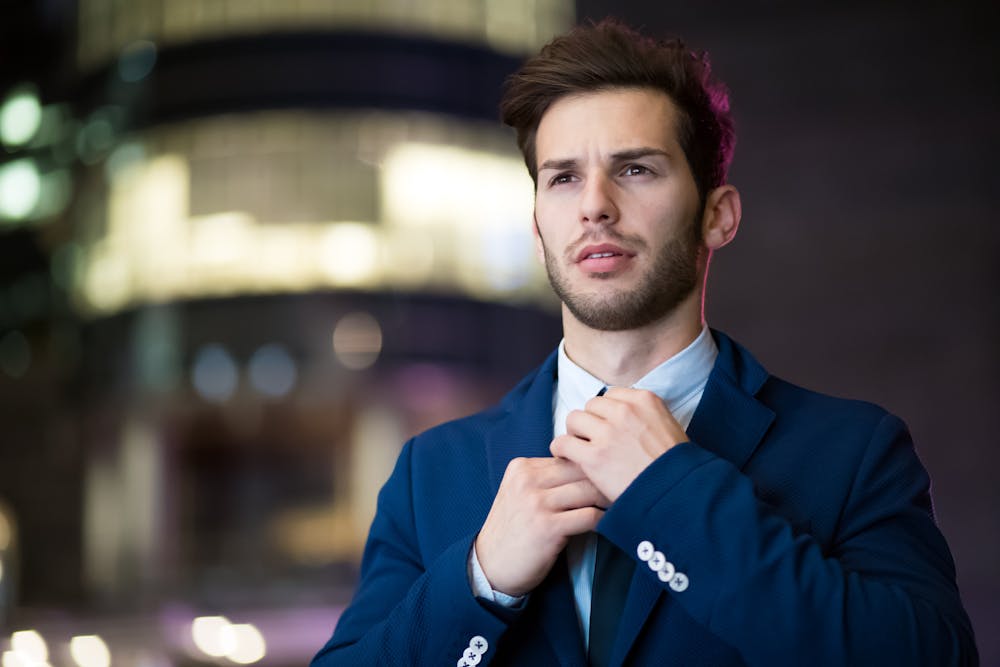 At that point, the interviewer asked him what he thought about a five-week holiday package, full medical and dental coverage, and two weeks paid holidays.
What's more, the interview said he will likewise be qualified for a company matching retirement fund for 50 percent of his salary and a company vehicle leased every two years.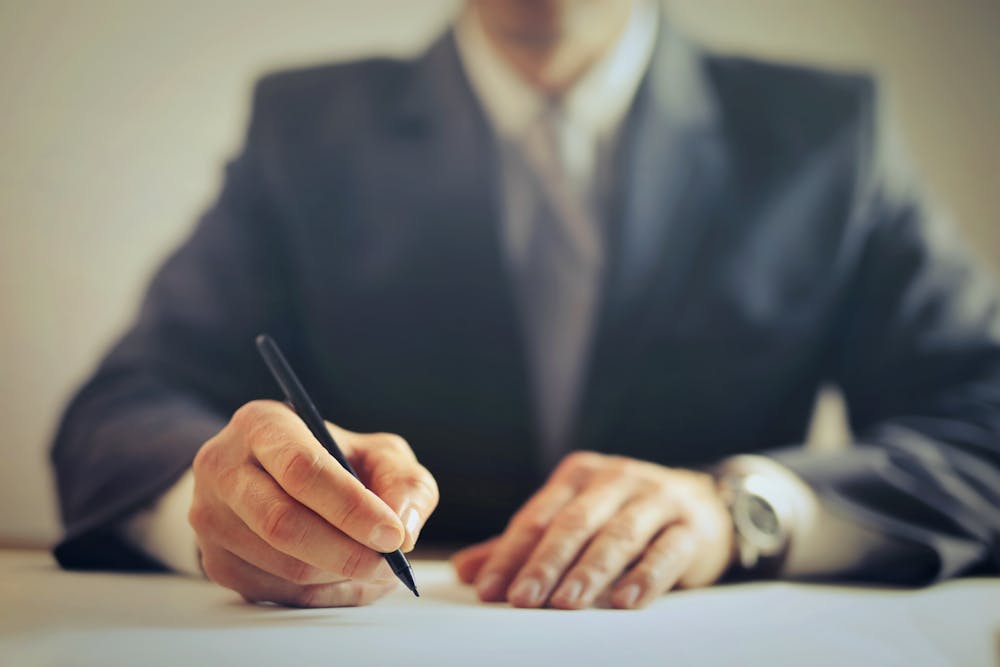 He could have a red Corvette in the event that he might want, said the interviewer. After the interviewer said that, he asked the applicant what he could say.
The young engineer's jaws dropped, and he asked the interviewer if he was just joking. The interviewer then replied that indeed he was only kidding but that the applicant started it.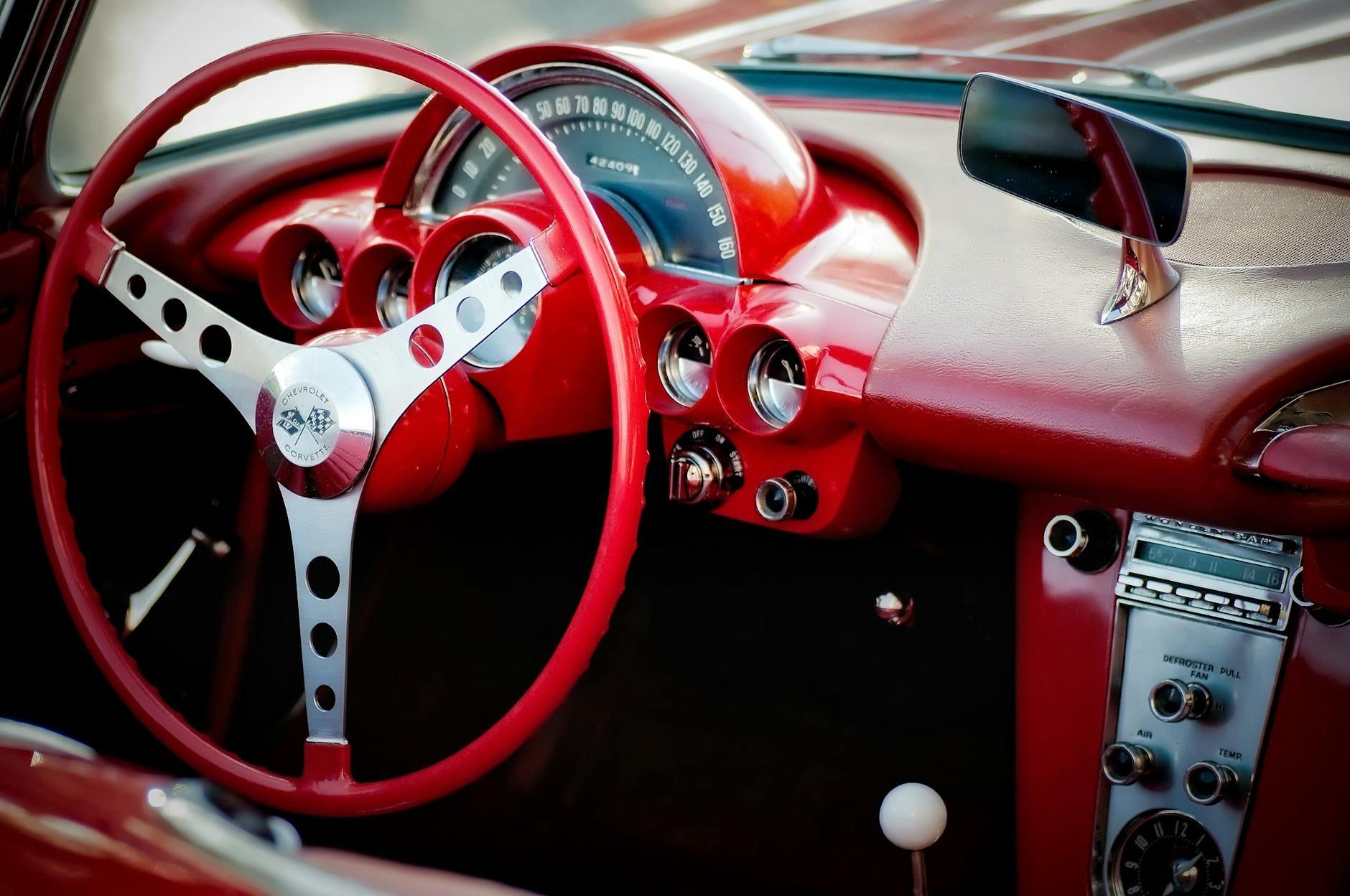 Here's another funny story that will ultimately make your day. This is about a man who borrowed a pony from a missionary to help him head into town. You will burst out giggling at the end of this story.
Source: Starts At 60