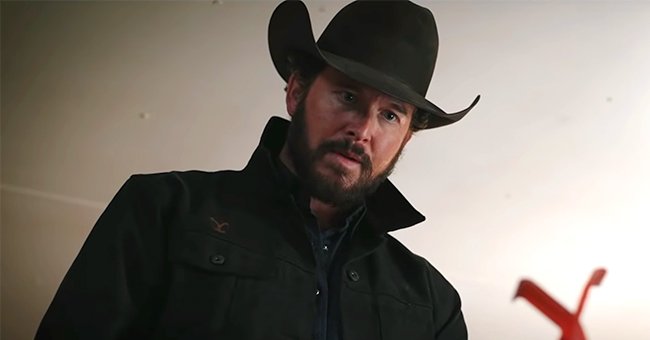 YouTube/Peacock
'Yellowstone' Star Cole Hauser Shows off His Clean Shaven Face in a Photo — How Does He Look?
Cole Hauser recently uploaded a new social media post where he showed off his new look. The actor appeared clean-shaven looking much younger and quite different from what his fans have gotten used to.
Cole Hauser advertised the release of his film "The Last Champion" with a video clip on Instagram last month. The "Yellowstone" actor revealed in the post that the movie would be available on different platforms.
The star shared that fans could get it from Google Play, iTunes, and Amazon from December 8, 2020. He also urged his followers, who couldn't wait, to get the film via pre-order on iTunes.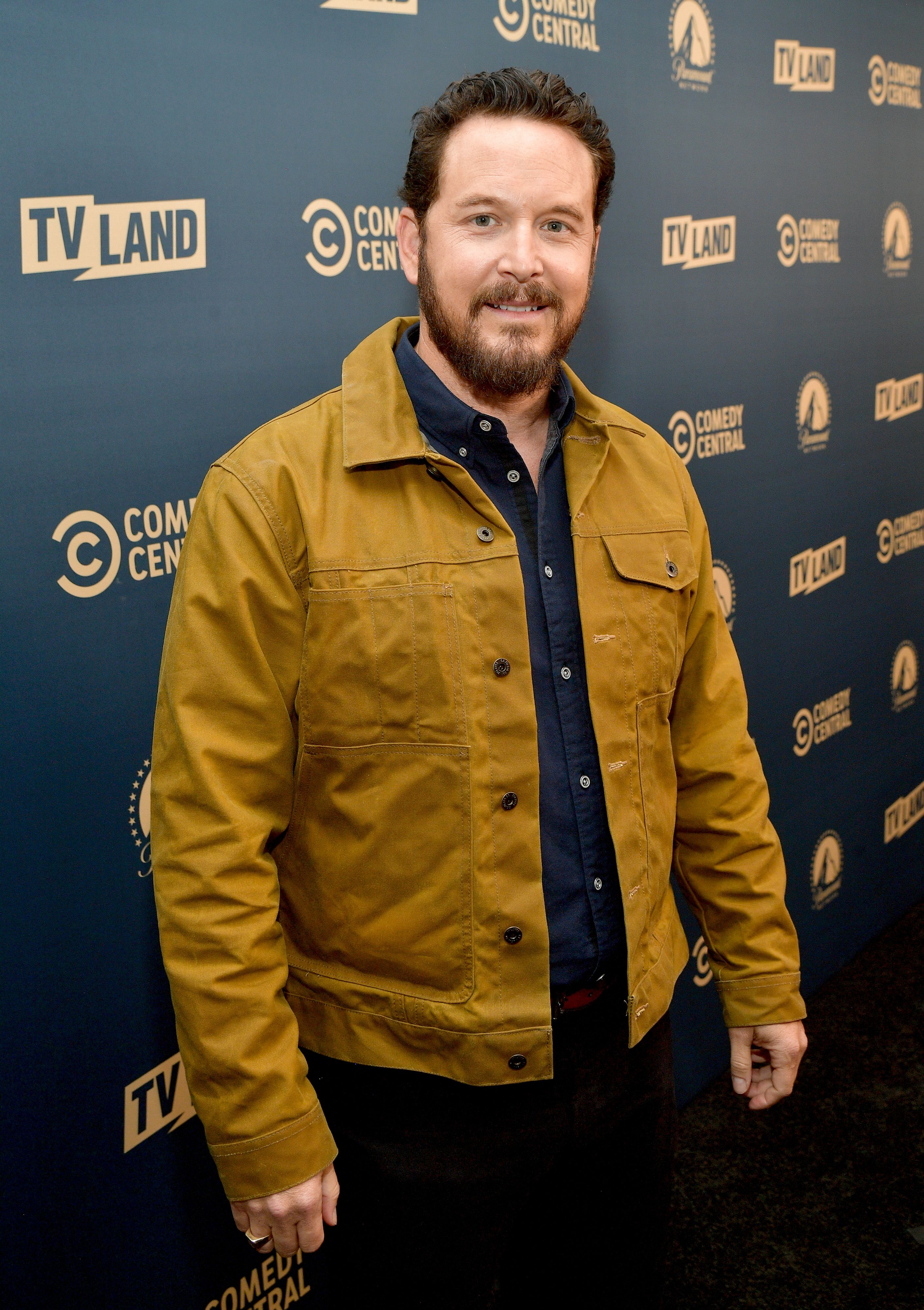 Cole Hauser at the Comedy Central, Paramount Network and TV Land summer press day on May 30, 2019, in West Hollywood, California | Photo: Matt Winkelmeyer/Getty Images
What was quite significant about the post was that the actor looked much more different than what we've gotten used to. He cut off his beard and chose to go clean-shaven for the photo on the promo.
Usually, the actor sports a big beard and mustache that makes him look quite distinguished. He even looks bigger and much bolder with his "Yellowstone" look compared to the one he sported in the clip.
Without the beard, he looked younger and quite different but still very handsome. On the fan-favorite western series, which airs on Paramount Network, Hauser plays the role of Rip Wheeler.
On the show, he's romantically involved with Beth Dutton. In real life, the star isn't single either as he's married to his wife, Cynthia Daniel, with whom he tied the knot in 2006.
Before they walked down the aisle together, the couple had been dating for several years. Daniel is originally from Gainesville, Florida and she works as a photographer but was a former actress.
Some people might recognize her in the 1990s teen drama, "Sweet Valley High" where she played the role of Elizabeth Wakefield. In 1995 she also appeared in the film "The Basketball Diaries" as Winkie.
The former actress has also had the pleasure of taking part in iconic shows like "The New Leave It to Beaver" and "That '80s Show." Her sister is actress Brittany Daniel, who is best known for her role as Kelly Pitts in "The Game."
For his part, Hauser has starred in movies like "Dazed and Confused" and "Good Will Hunting."
Daniel and Hauser are parents to three children namely, Ryland, Colt, and Steely Rose. For his part, Hauser has starred in movies like "Dazed and Confused" and "Good Will Hunting."
He's also featured on "A Good Day to Die Hard" and "Olympus Has Fallen." Paramount Network has given "Yellowstone" the go-ahead for season four which will start airing in June 2021.
Please fill in your e-mail so we can share with you our top stories!