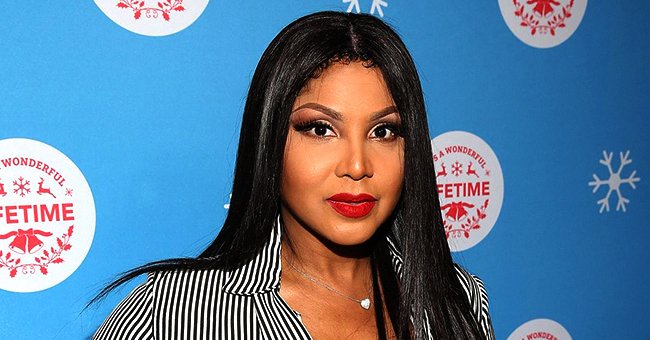 Getty Images
Toni Braxton Kisses Son Denim on His Birthday and Says She Needed His Approval to Post the Video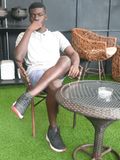 Legendary singer Toni Braxton recently shared a cute video of herself kissing her eldest son, Denim Cole Braxton-Lewis, 19, on his birthday. The singer also revealed how she had to get his approval before posting the clip.
When iconic singer Toni Braxton is not thrilling audiences with her soulful singing, she takes on her second job — being a doting mom to her two sons, Denim Cole Braxton Lewis, 19, and Diezel Ky-Braxton Lewis, 17.
The mother of two recently took to her Instagram page to upload an adorable video of herself and her oldest son Denim, sharing a sweet mother-son moment on his 19th birthday.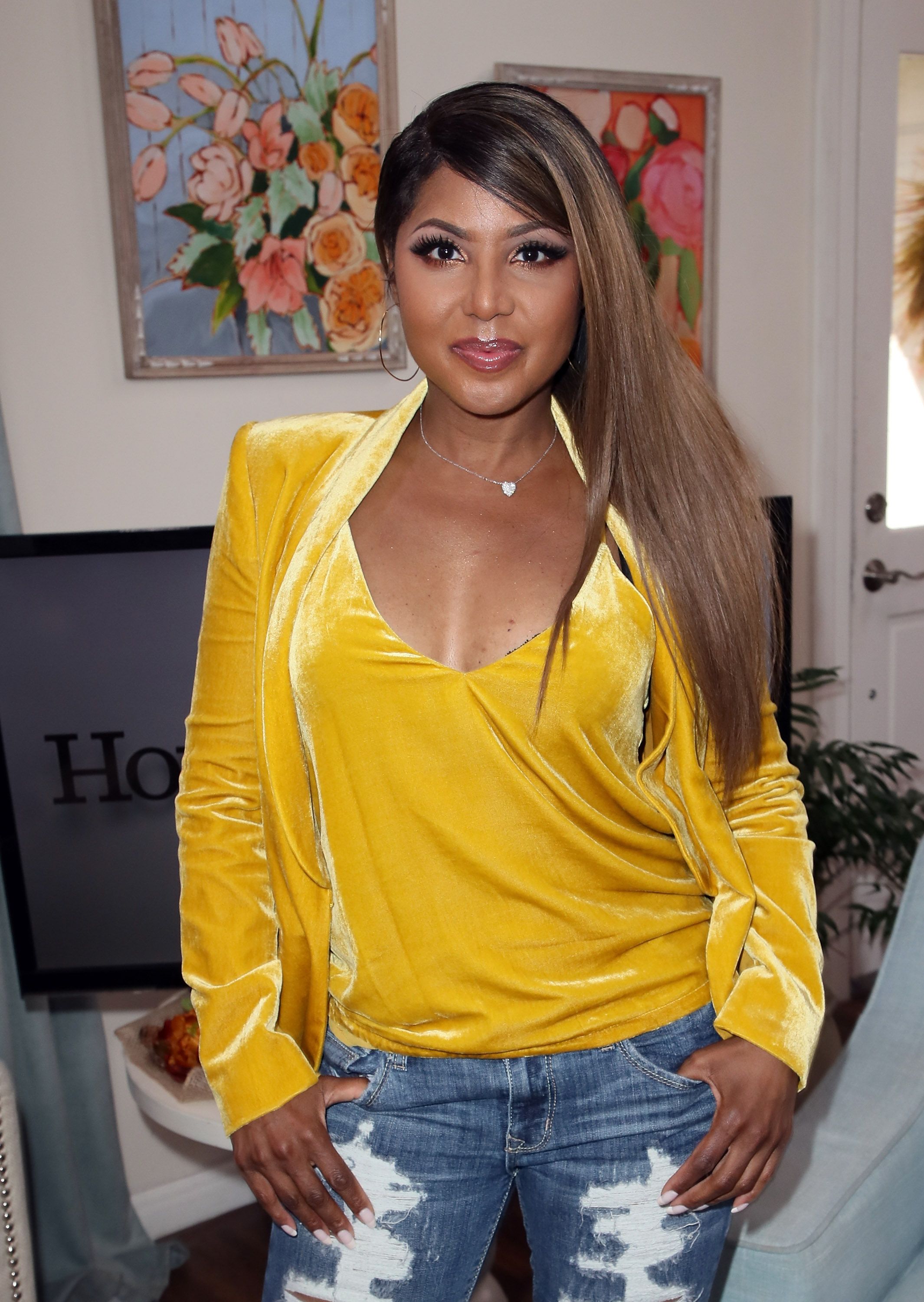 Toni Braxton at Hallmark's "Home & Family" at Universal Studios Hollywood on October 5, 2017. | Photo: Getty Images
In the video, Braxton sports a blonde look and pairs a black long-sleeved sweatshirt with matching pants. Denim also goes for a casual look and pairs a grey hooded top with blue joggers.
The short clip captures the duo having a warm embrace and Braxton planting a kiss on her son's cheek. Denim appears to be shy and hurriedly walks away as his proud mom wishes him a happy birthday. The singer shared the video with the caption:
"How am I the mom and I had to get @denimbraxton's approval to post this video? I mean...Happy 19th Birthday to my oldest love! Mom Loves you...much."
Braxton shares her two sons with her ex-husband Keri Lewis. The two met while she was on tour in the early 2000s and got married in 2001. The former couple separated eight years later and finalized their divorce in 2013.
Even though Braxton is currently engaged to music mogul Birdman, her two sons remain the loves of her life, and she never gets tired of doting on them on her social media.
While she admits that it has not been easy, she has had to employ some "high-tech" assistance along the way.
The proud mom recently celebrated her son as he graduated from high school. The towering young man is not interested in following his famous mom's footsteps and has his sights set on a basketball career.
Meanwhile, Denim's younger brother Diezel was diagnosed with autism in his early years. Since he was born, Braxton has documented his growth and development publicly and regularly participates in creating awareness about autism.
Despite Diezel's autism diagnosis, he has mostly lived a normal life, thanks to the love and support he gets from his mom and brother. Diezel is currently making a name for himself in the modeling business.
The 52-year old singer shares a strong bond with her two sons and happily flaunts their sweet mother-son relationship on her Instagram page.
Despite her hectic schedule, the seven-time Grammy winner has still been heavily involved in the upbringing of her boys. It is no wonder they are both turning out to be fine young men.
Over the years, Braxton has been very vocal about how she has been able to balance motherhood and her career. While she admits that it has not been easy, she has had to employ some "high-tech" assistance along the way.
Braxton is definitely a super mom, and her kids should feel lucky to have her. But here is the catch, she feels completely blessed to have them in her life.
Please fill in your e-mail so we can share with you our top stories!