Wendy Williams Stuns in $400 Knitted Yellow Top for Recent Episode of Her Show — Check It Out
American television host and media personality Wendy Williams stunned in a gorgeous $400 yellow top for a recent episode of her hit show, "The Wendy Williams Show."
Wendy Williams has always been a fashion enthusiast. With her job on her hit television show, "The Wendy Williams Show," it is no surprise that she would want to look her best at all times. 
Over the years, she has successfully made remarkable fashion statements with her interesting combos. Once again, the 56-year-old flaunted her elite sense of style during a recent episode of her talk show.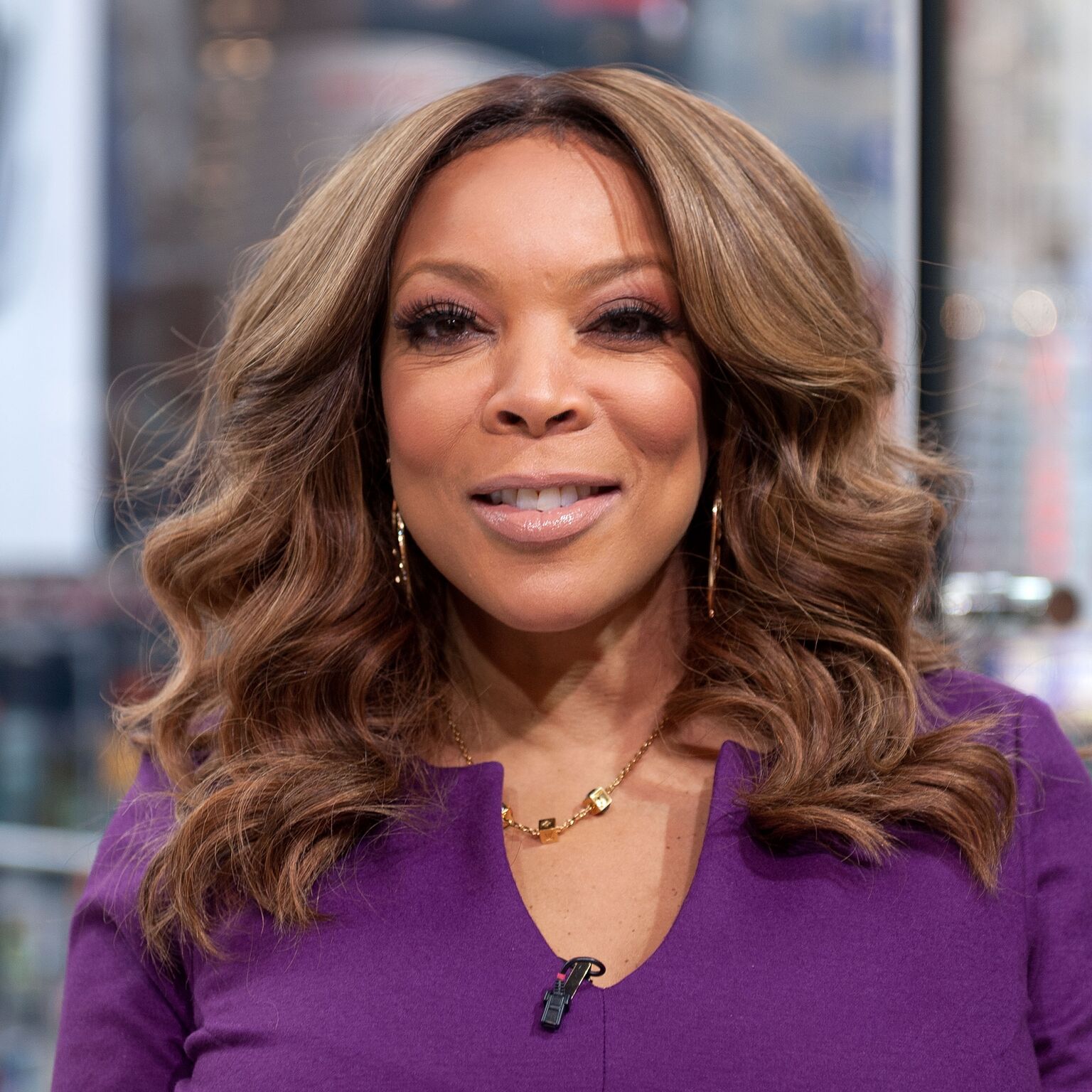 A snippet from the episode was posted on her Instagram feed a few days ago. She was clad in a bright yellow high-necked cashmere top with sleeves that stopped just at the elbows and a stylish black leather skirt. 
It goes without notice that Williams' stunning knit T-shirt was made by the women's wear and accessories brand, Proenza Schouler. The outfit is available in all sizes at $400 with 31% off. 
The star combined the look with a gorgeous array of intricately designed gold bracelets and had her signature brown hair styled to the side. She also had on simple makeup that perfectly accentuated her features. 
Though this outfit was a major hit, the host has also suffered a few fashion fails. A few weeks before, she received heavy backlash from her viewers, who were dissatisfied with what she had on during an episode.
Williams has kept her health issues private and occasionally struggled with a few other live TV incidents.
Williams was clad in a black turtleneck sweater dress with cut-out shoulders. Several fans quickly took to social media to troll her for the supposed wardrobe malfunction. Nonetheless, some had only positive things to say.
Besides her occasional fashion misses, the television star has also had a few rough patches with her health over the years. She has, however, continued to receive support from her devoted fans. 
In October this year, several of them showed their concern for Williams when she displayed worrisome behavior on live television.
In her usual opinionated fashion, she was chatting about a hot topic when she suddenly started slurring her speech.
Fans immediately expressed their concern for the host, advising her to take a break and get help. In the following episode of the show, she briefly addressed her health problems, assuring her viewers that she was working on it. 
Though Williams has kept her health issues private and occasionally struggled with a few other live TV incidents, she has proved to be a rather strong woman. She even took part in the singing show "The Masked Singer." 
She also recently premiered the12th season of her talk show after being forced to shut down studio production due to the pandemic. Ever agile, it is safe to say that nothing can keep Williams down for long.