Kathie Lee Gifford Reveals Her 1st Marriage to Paul Johnson Was Sexless
Kathie Lee Gifford's memoir was released this week and in it, she opened up about various personal topics including her marriage to her first husband Paul Johnson.
On December 1, 2020, Kathie Lee Gifford's book "It's Never Too Late: Make the Next Act of Your Life the Best Act of Your Life" was released. In the memoir, the former "Today" show co-host shared about her marriage to Paul Johnson.
The composer was married to Gifford from 1976 to 1983. Johnson was the star's very first husband but their marriage wasn't very conventional and it was doomed from the start.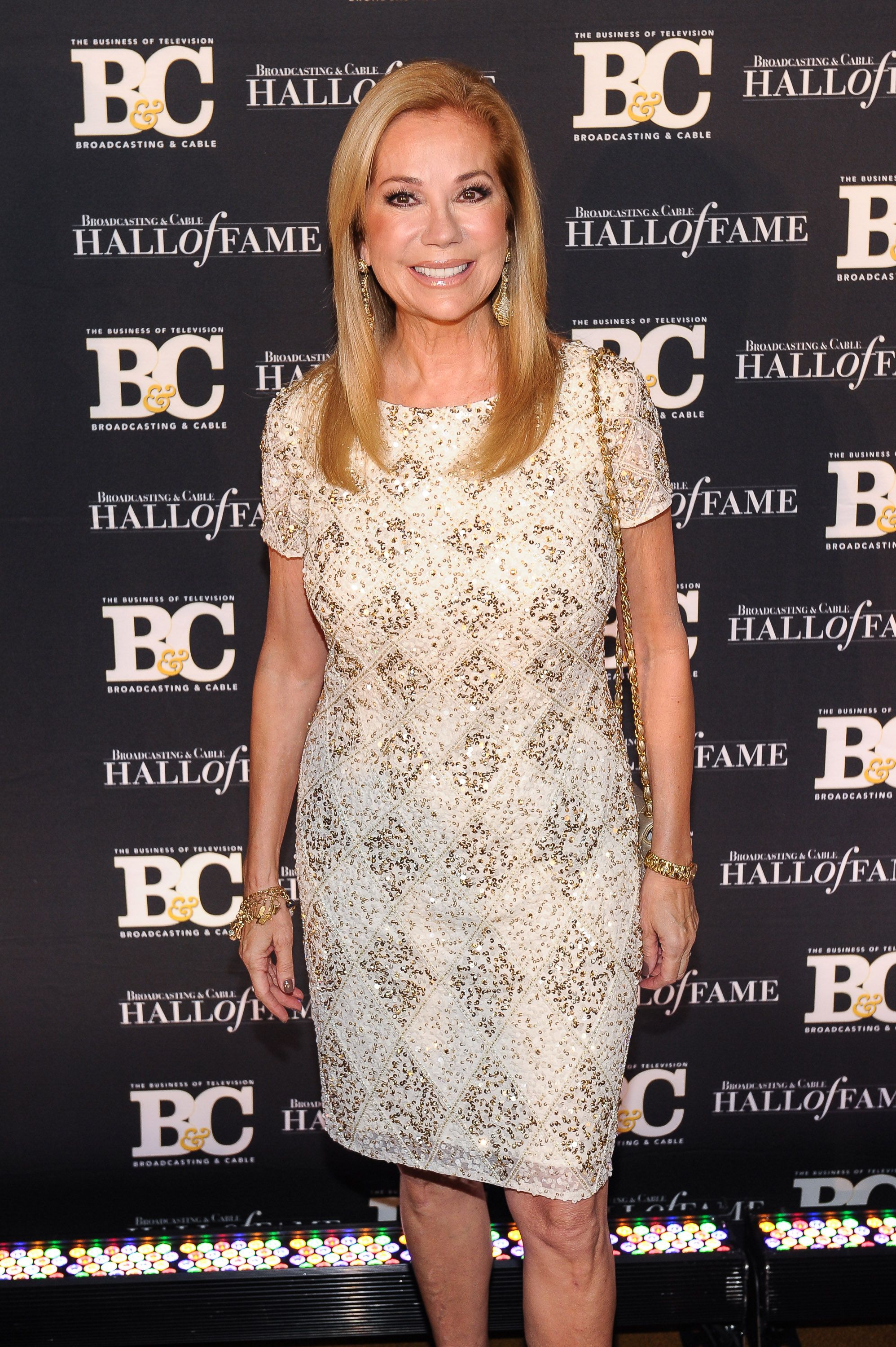 The former co-host confessed that she didn't have much of a relationship with Johnson. She admitted that their relationship only really existed on the pages they'd signed for it to be recognized lawfully, however:
"Though Paul and I were married, we shared only one thing — our faith."
Gifford and Johnson initially met in 1973. At the time, the future television show host was studying at Oral Roberts University while Johnson happened to be a friend of the university founder's son.
A year later, the star moved to Los Angeles to attend a Bible study at Johnson's home. The television personality was actually a virgin on her wedding night with the composer and after getting married her husband didn't want her.
However, five years after their marriage was over, Gifford still considered herself a virgin. She confessed in her book that she was in a "sexless marriage" throughout the years she was married to him.
The star vowed to never put herself through that type of relationship again. She explained that she'd stayed so long in the sexless relationship because of the stigma against divorce at the time.
What made it even harder for her to end the marriage was because no one in her family had ever taken that route. She chose to stay with Johnson cause she had hope, stating:
"I believed that God could heal our marriage and prayed every day that He would."
Within a year of their marriage, Gifford had already moved into their guest room and that's where she stayed until the marriage was over. The couple tried counseling but the therapist was biased against the former co-host.
When Kathie Lee Gifford saw the piano missing she realized her husband had left her.
Johnson ended the marriage without discussing it with his wife. She was away for work for 3 weeks and when she returned their house was trashed and she thought they'd been robbed.
When she saw the piano missing she realized her husband had left her. She found a note in the kitchen where he cryptically stated that maybe she'd finally know that he'd meant it, but she didn't know what he was referring to.
Gifford saw Johnson one more time in 2011 and she had no hard feelings towards him. In 1986, she got married to her second husband and footballer Frank Gifford; and they were together until his death in 2015 at age 84.