Nicoletta Peyran Has Been John Malkovich's Partner since 1989 — Who Is the Mother of His Kids?
Actor John Malkovich, best known for his outstanding performance in "Places in the Heart," has been in a relationship with Nicoletta Peyran for over three decades.
Born in December 1953, John Malkovich has been involved in the entertainment industry since the late 70s. Now, he has over 100 acting credits to his name.
The actor's career has been nothing short of impressive, and throughout his life, he has been nominated for two Academy Awards and three Golden Globes. Malkovich's love life is quite successful, too.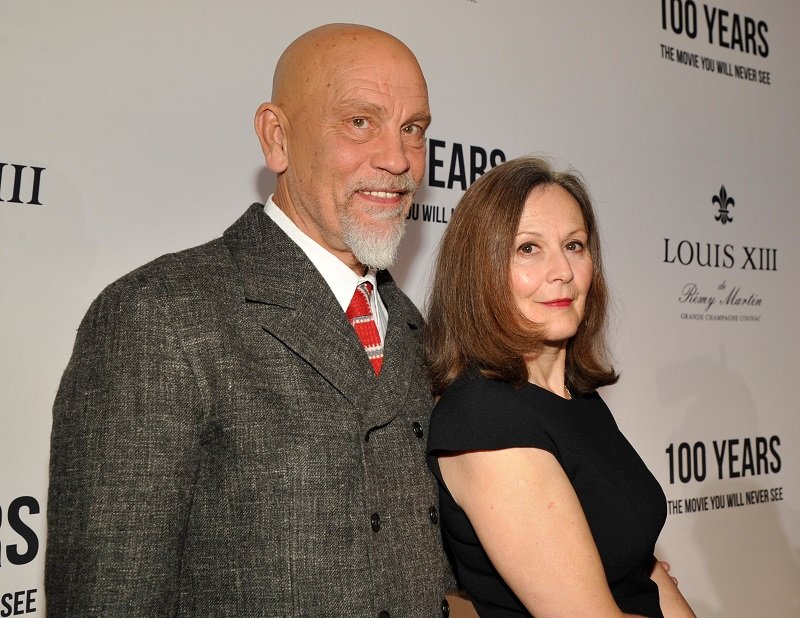 NICOLETTA PEYRAN, MALKOVICH'S PARTNER
John Malkovich's longtime partner is Nicoletta Peyran. The pair has been in a loving relationship since 1989 and shares two children, Amandine and Loewy.
Although Peyran is not an actress, she used to be involved in the entertainment industry between 1987 and 1990. During that time, she was part of the assistant director department of three films.
Nicoletta Peyran's partner is unapologetic for his decision.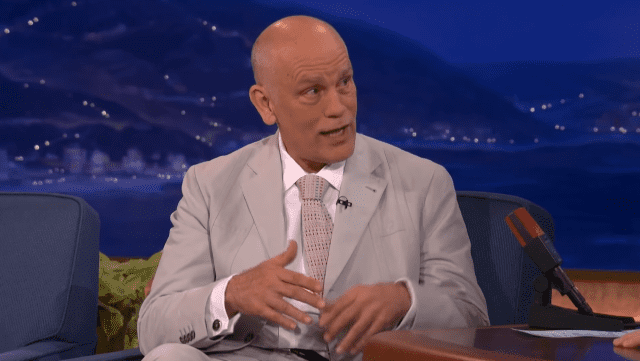 One of them was "The Sheltering Sky," where she served as the second assistant director. It was precisely on the film's set, released in 1990, that John Malkovich and Nicoletta Peyran met each other.
Before Peyran, Malkovich was married to fellow actress Glenne Headly between 1982 and 1988. Headly sadly passed away in June 2017 of complications from a pulmonary embolism.
Coming back to Nicoletta Peyran, Malkovich once admitted that she was the person he admired the most because she is "interesting, smart, and funny."
Back when the couple's children were still young, Malkovich had to make a difficult decision: step away from acting in theater and focus on TV and film to favor his family life.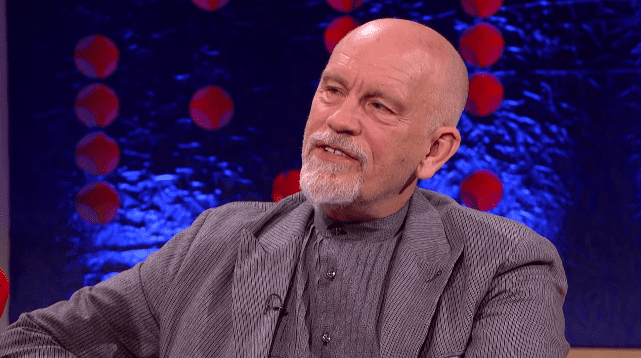 FAMILY FIRST
The actor explained that he could not be a good dad and theater actor at the same time because he would have been absent "too often."
Fortunately, he resumed his stage career when their children got older. Regardless of what people might think of it, Nicoletta Peyran's partner is unapologetic for his decision and he refuses to live in the past.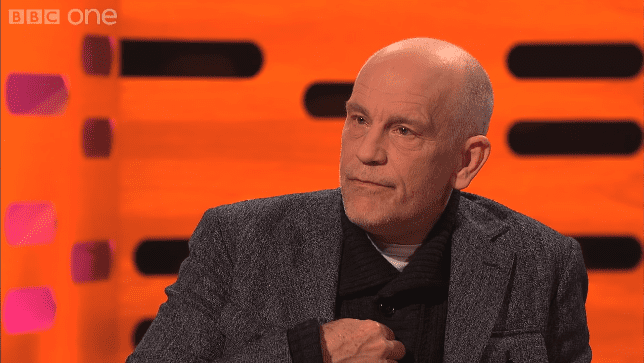 For many years, Peyran, John Malkovich, and their kids called France home. Currently, most of them live in Cambridge, Massachusetts, where the couple spent some lockdown time with their daughter Amandine.
At the moment, Amandine works in a grocery shop, Loewy lives in Oregon working as a computer coder, and Nicoletta Peyran is an academic. The couple's love story is truly one of a kind.