Niecy Nash Didn't Need Her Kids' Support for Her Marriage to Wife Jessica Betts — Here's Why
50-year-old actress and comedian Niecy Nash opens up about her children's involvement in her recent marriage to singer Jessica Betts and talks about their support.
Months after actress Niecy Nash surprised everyone with her unexpected marriage to singer Jessica Betts, the actress recently opened up about her kids' involvement in her romance. Nash said:
"You know, I think it's a blessing that we have it. Was it necessary? No. No, because I'm going to live, honey. So I didn't need it…"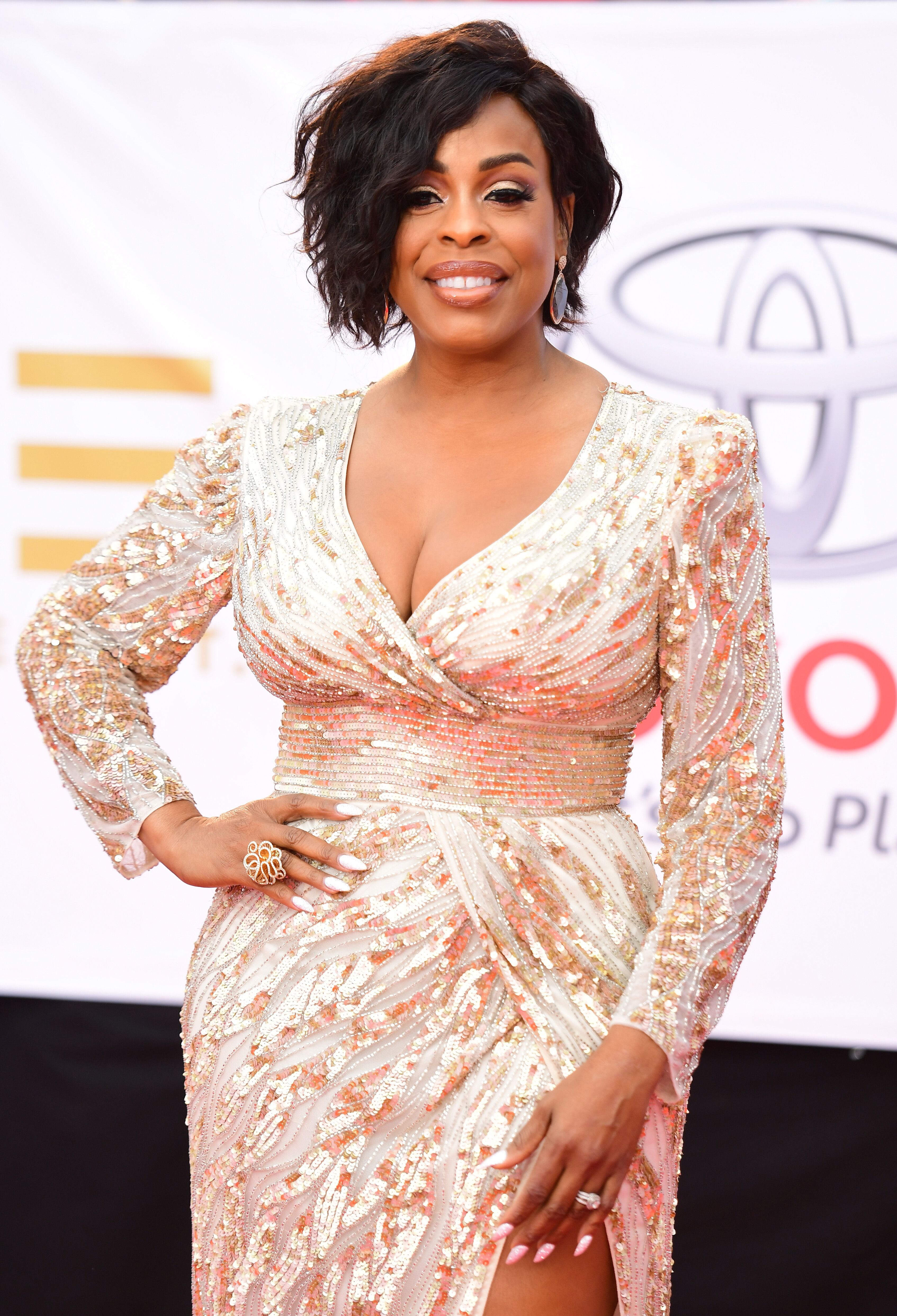 Emphasizing that her life is hers and hers to live alone, Nash, the proud mother of three kids, Dia, Donielle, and Dominic, added that she would do everything that she wants to do, and sometimes for added measure, she would do it twice!
After admitting that her children's support was excellent but, in reality, not necessary, the actress went on to talk about her plans for the holidays. In general, Nash is a Christmas person who enjoys putting parties together. 
She loves to find fun ways to enjoy such occasions with her loved ones. Although the pandemic would mean that this year's Christmas would look a lot different than the last, Nash still plans to make it as memorable as possible.
With or without a large group to celebrate with, Christmas will still be a success for Nash. Since becoming a newlywed after marrying Betts in August, this Christmas will be their first together.
The actress even said that she was never truly happy with the marriage and went ahead with it at her family's prompting.
Thanksgiving was also another first, and they got to spend it together in the most magical and romantic way ever. Thanks to Betts' extra and thoughtful efforts, Nash was absolutely blown away.
The couple spent the holiday in New Orleans, where Nash is currently filming her show "Claws," and showed her fans what they did to celebrate. Captioning a video shared on her Instagram, Nash wrote:
""all for you baby" ??? thank you @jessicabettsmusic ➡️ #ourfirstthanksgiving #bettsofbothworlds ❤️?."
Betts came back with a large array of colorful bouquets prompting Niecy to tease if she bought the whole store. Nash was greeted with eight bouquets of flowers from her wife, Jessica Betts, as she stared in excitement.
The pair then shared more pictures of themselves, all cuddled up and loved up. There was no doubt that they were both extremely thankful and happy to be together.
Nash and her singer wife, Betts, tied the knot in a surprise wedding held on August 31. Months later, the newlyweds, still buzzing from getting their new life together opened up about how special their love story is.
Nash, who has been married twice — first to Don Nash, and then to Jay Tucker— revealed that she did not see her marriage to Betts' as a coming out, rather, it was a going into herself.
Her marriage to Tucker ended rather sadly, and the actress even said that she was never truly happy with the marriage and only went ahead with it at her family's prompting.
Now, Nash is happily married and undeniably in love. She found her happily ever after, after all. Cheers to forever!