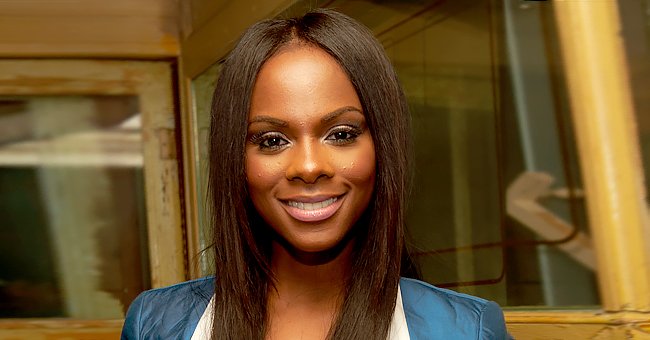 Getty Images
Tika Sumpter Was a Waitress and Model Before Acting Career — Inside Her Early Years Before Fame

Tika Sumpter has had an impressive career in the years she has been in the entertainment industry; however, the journey has not always been smooth. Here is a look into her life before fame.
The journey to success is not always smooth and for many people, what seems like an overnight success is a long process of won battles. This is true for "Mixed-ish" actress Tika Sumpter who had to go through highs and lows to achieve the success she has today.
Here is a peek into her life before she became famous. From high school to working as a waitress and endless nights of auditions, Sumpter has done incredibly well for herself.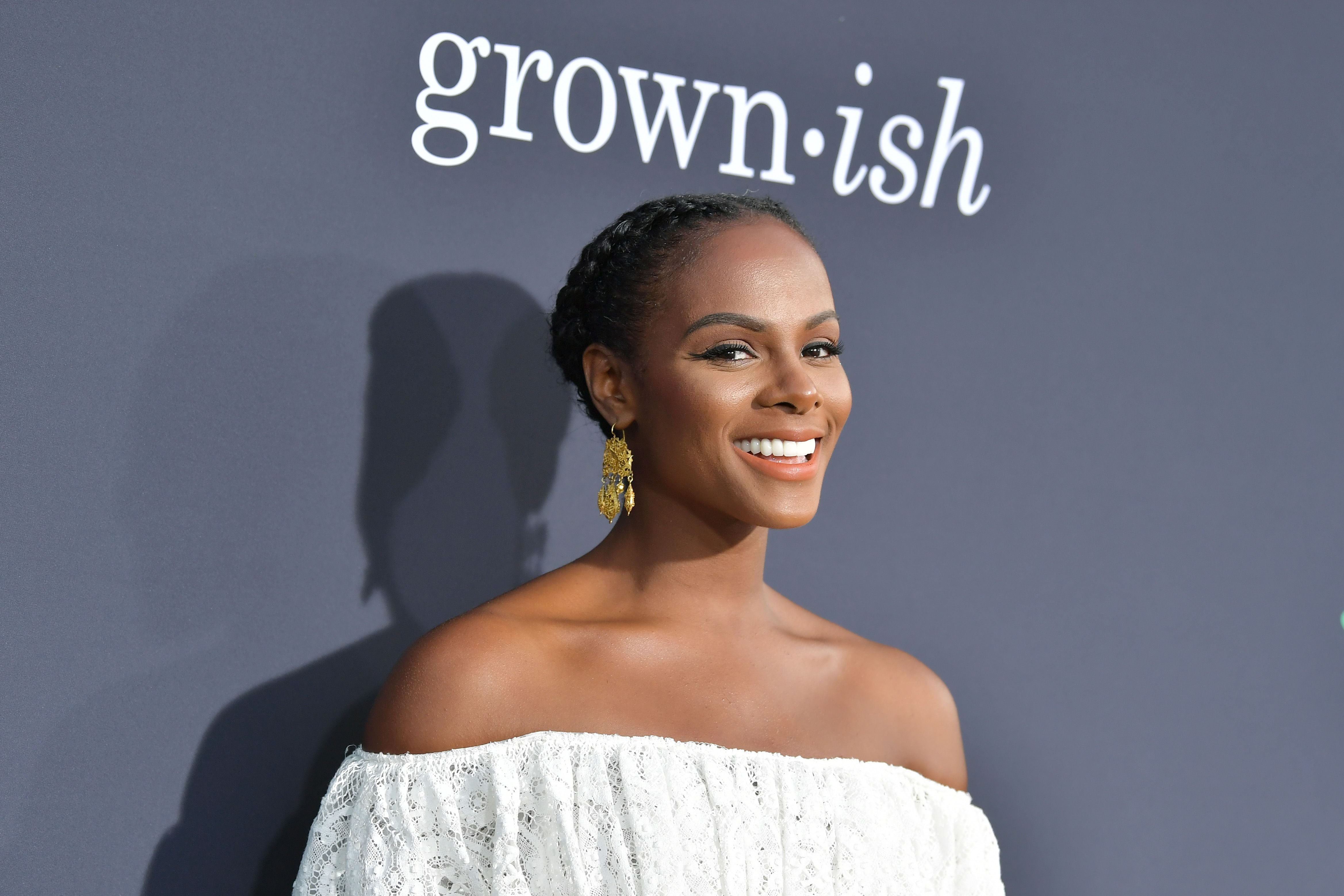 Tika Sumpter at PopSugar X ABC's "Embrace Your Ish" event at Goya Studios on September 17, 2019. | Photo: Getty Images
HUMBLE BEGINNINGS
Sumpter was born in Queens, New York, on the 20th of June 1980. Growing up for Sumpter was fun, and in high school, she was part of the cheerleading squad.
After high school, she proceeded to Marymount Manhattan College, where she majored in communications. Speaking on her life's mantra, the "Have and Haves Not" star said:
"Be grateful If you're given little and you are grateful, when you get big, you'll be even more grateful for that. Like, I was grateful for the little apartment I had in a drug-infested environment."
Following her completion of college, Sumpter had to work various jobs before she landed her first role. She worked as a waitress while pursuing her dream to become an actress, and at some point, she also took up modeling.
EARLY DAYS
Her first major acting gig was in the series "One Life to Live." Here she played the role of Layla from 2005 to 2010. After she was discovered, there was no stopping Sumpter as she proceeded to rake in more roles in various projects over the years.
There was nothing she was going to change about her struggle.
From acting with Tyler Perry to working closely with Oprah Winfrey, Sumpter has proven that she knows her worth. One driving force for her is her work ethic, and one time she explained saying that her staying power secret was her work ethic and being nice to people.
FAMILY LIFE
Although she might be a well-known superstar, Sumpter likes to keep her life private and away from the public.
However, she has a daughter named Ella Loren, whom she welcomed in 2016 when she was 36 years old. The child's father is Nicholas J. Muscarella.
In 2016, Sumpter talked about her mother being arrested because she failed to return a book to the Library.
The incident had taken place in North Carolina, and Sumpter had taken to social media to call out the city on what had happened.
Through it, being in the entertainment industry has been rewarding for Sumpter, and she once alluded that having been in the industry for a while, there was nothing she was going to change about her struggle to get to where she is now.
Please fill in your e-mail so we can share with you our top stories!