Elisabeth Shue Has Been Married for More Than 20 Years — What to Know about the Actress
Elisabeth Shue is an award-winning actress best known for her roles in "CSI" and "The Karate Kid," but she lives life on her own terms with her longtime husband, Davis Guggenheim, and their children.
While Elisabeth Shue's career in entertainment began during her teenage years, it would become a facilitator for healing in addition to other passions she discovered later on in her life.
Over the years since she debuted in the 1984 flick "The Karate Kid," Shue drifted in and out of acting as she focused on other pursuits in between. One of such was to graduate from Harvard University. Even so, Shue continues to have a successful acting career.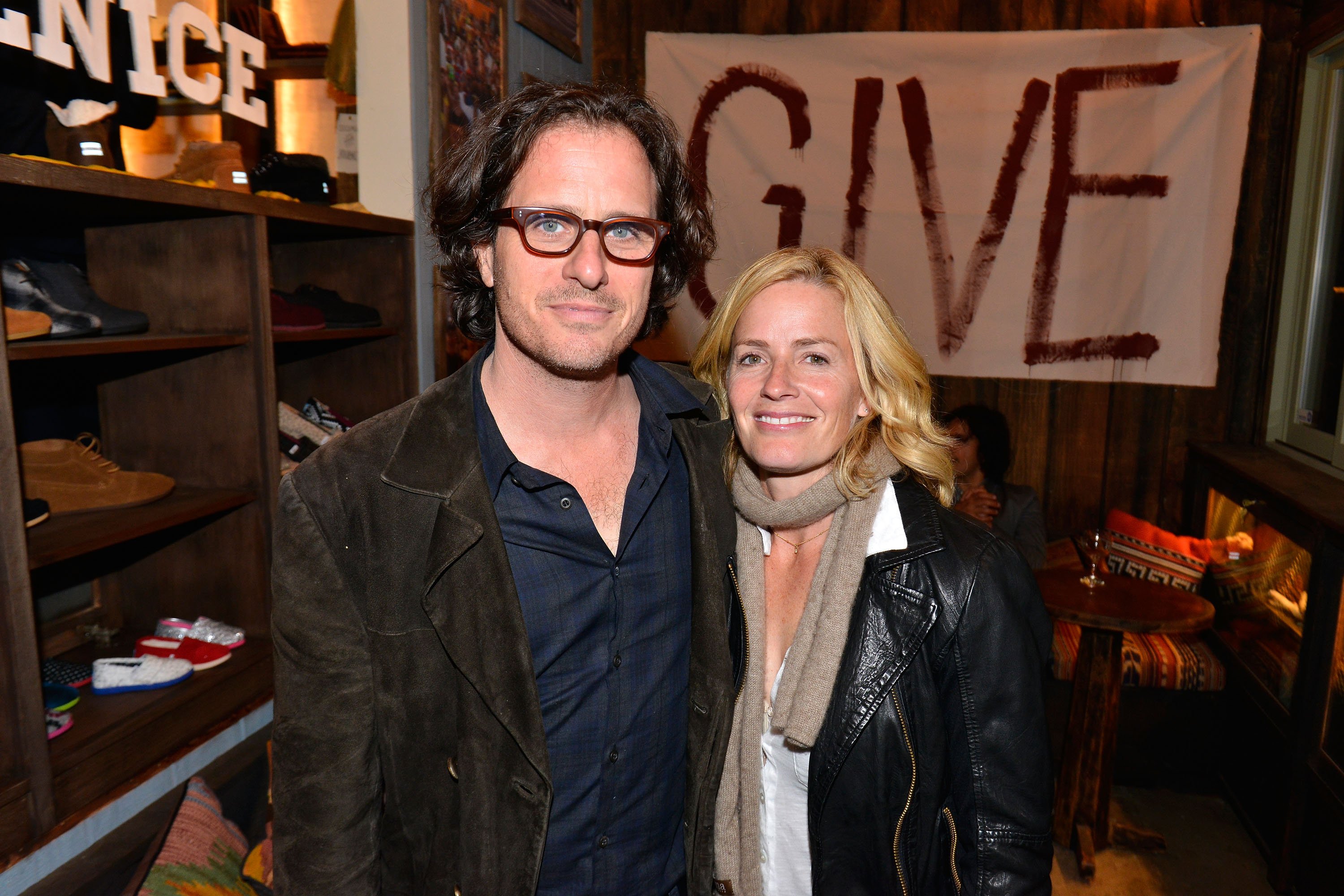 HER RISE TO FAME
Her role in "The Karate Kid" shot Shue straight to fame, and she followed up with another popular movie in 1987 called "Adventures in Babysitting." The two flicks' success accumulated into a massive role alongside Tom Cruise in "Cocktail" the following year.
A family tragedy around that time changed Shue's outlook on life. William, her older brother, had an accident and died while on a family vacation. Years later, Shue brought her personal story of loss to the big screen through an independent film "Gracie."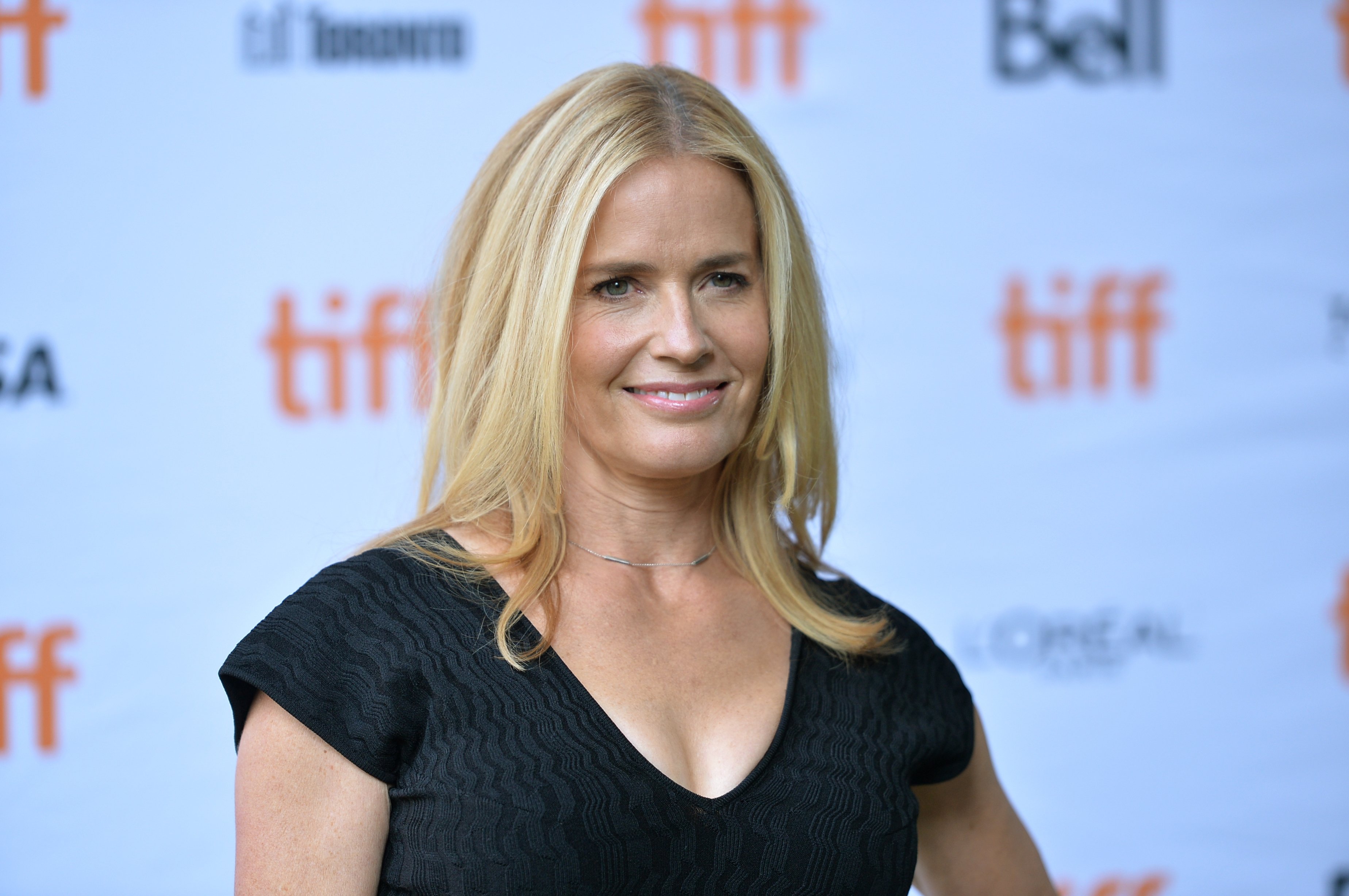 "What happened to Will taught me that human beings are fragile. His death taught me not to be afraid anymore of who I was," Shue said.
In 1994, the actress married the director and producer, Davis Guggenheim, who would go on to direct "Gracie"  in 2007. Shue's brother, Andrew, acted in the production, while her other brother John, worked on it as co-producer.
NO REGRETS
Guggenheim and Shue went on to have three children, Agnes, Stella, and Miles, and they became her priority while she balanced it out with her personal happiness. Consequently, she put acting on hold to finish her studies started at Harvard University in 1987.
Athletic during her childhood, Shue became a gymnast, but she later discovered tennis, and it instantly became a part of her life. Switching up her life didn't leave Shue with regrets; she finds the idea of regret "silly."
"I would never, ever have chosen to not have my three children and be obsessed with tennis just to have been more determined in my career," Shue elaborated.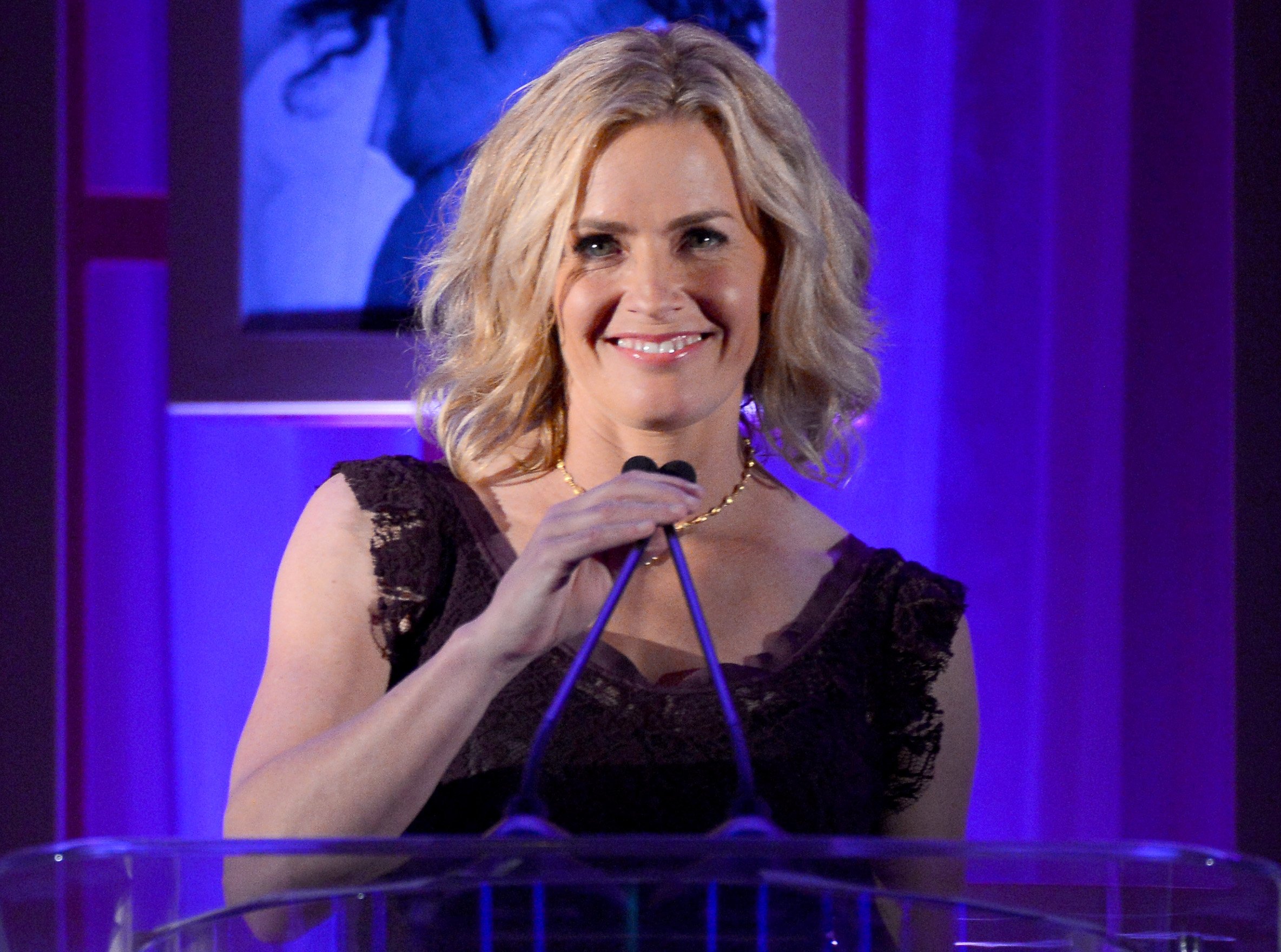 HER ADDICTION
Admittingly, Shue became hooked on tennis when she signed on with "Battle of the Sexes" as a tennis adviser. 37 at the time, and as an aging woman, it stopped her from feeling "neurotic" about that fact. 
While she found respite in tennis, it would become her graduation from Harvard University that she counts as her greatest achievement in life, not including her role as a mother.
In 2000, Shue graduated with a bachelor's degree in political science. Driven by her need for learning, she finished her studies, even if it took 13 years.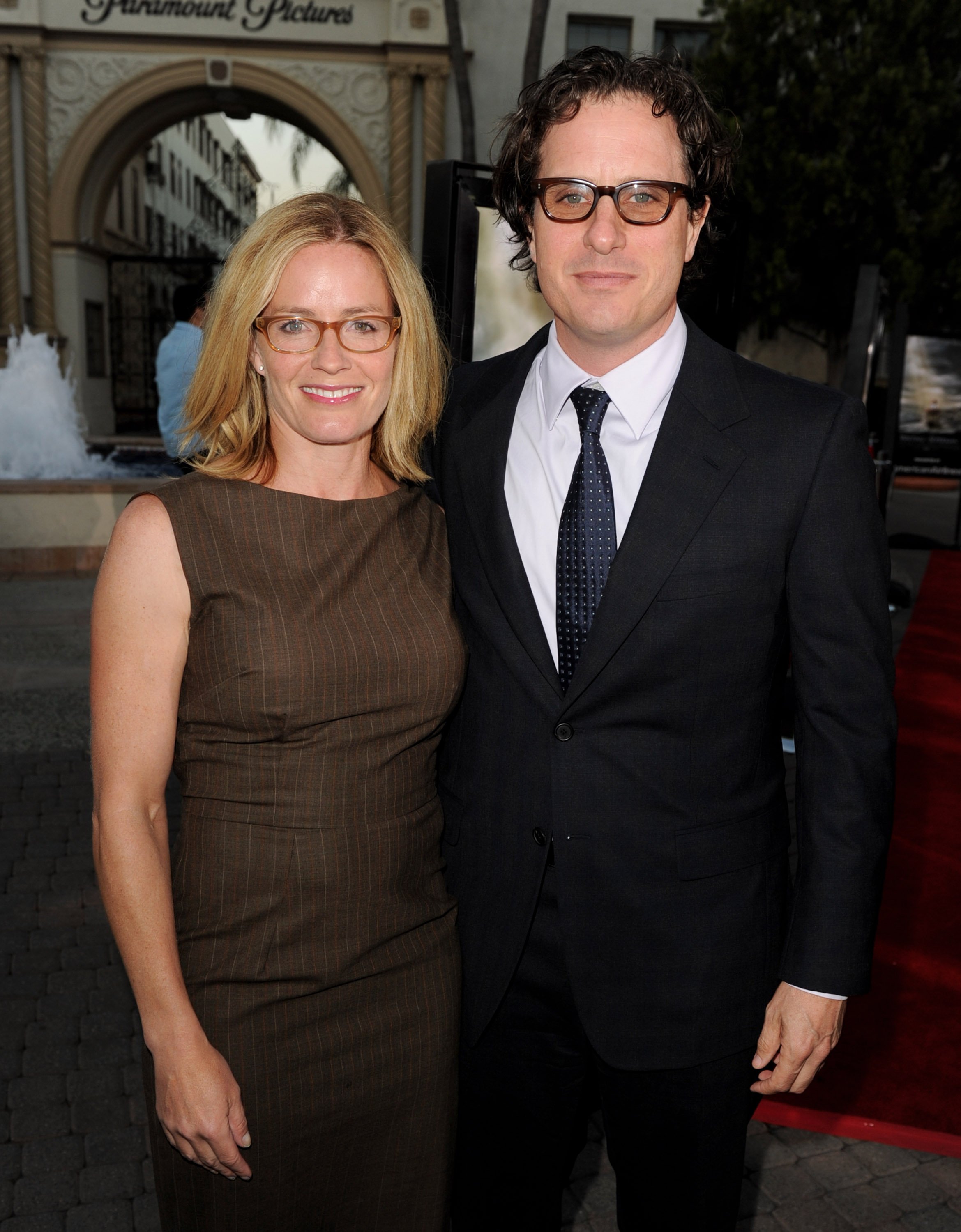 ANOTHER LONG CSI MARRIAGE
However, Shue's marriage is not the only one in the "CSI" family to happily last decades. Gary Sinise, who stars on "CSI: NY" as Detective Mac Taylor, has a union that is still going strong after almost four decades.
Even though Sinise's first introduction to actress Moira Harris' parents didn't go as planned, the pair dated from 1976 until they wed in 1981. Since then, the couple brought three children into the world, McCanna, Sophie, and Ella.