Marie Osmond Reportedly Wasn't Happy during Her Marriage to Ex-husband Brian Blosil
In a recent interview, acclaimed singer-actress Marie Osmond opened up about her marriage with ex-husband Brian Blosil, saying she was not happy for two decades.
In spite of their beautiful children, Marie Osmond "wasn't happy" with her marriage to Brian Blosil. She discussed the end of their relationship during her recent appearance on "Masters Podcast Club."
"I just went, 'I can't do this anymore,'" the "Paper Roses" singer explained in the episode. "And my children came to me and said, 'Mom, please leave. We gotta get out of here.'"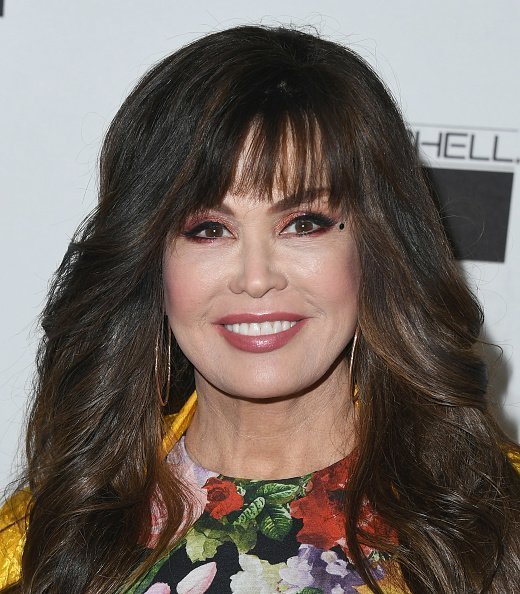 Osmond exchanged her wedding vows with Blosil in 1986. The former couple has seven children together — Jessica, Rachael, Brandon, Brianna, Matthew, Abigail, and late son Michael.
In August 2005, the "This Is the Way That I Feel" singer lost her home in a fire, and according to Osmond, that was the moment she realized that her marriage to Blosil was breaking.
"It was probably one of the most freeing things that ever happened to me," she explained. "Because I realized this home I had created was a facade to a marriage that wasn't happy for 20 years."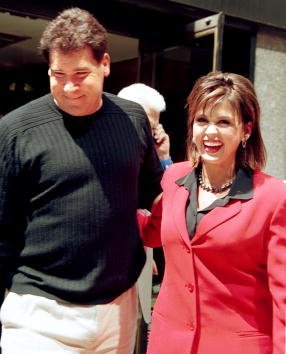 In May 2007, less than two years after she lost her house in the fire, Osmond decided to end her relationship with Blosil. Four years later, she tied the knot again with her first husband, Steve Craig.
The couple remarried in a small ceremony in Las Vegas. Osmond and Craig walked down the aisle in 1982 and divorced three years later. The couple shares their eldest son, Stephen.
Osmond and Craig's romantic tale started when the pair first fell in love in the 1980s.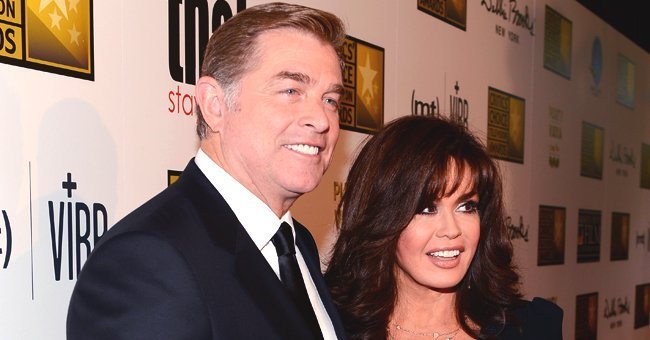 In November 2020, Osmond took to social media to share Craig's health issues, which shocked her fans, according to Inquisitr. The star post a picture of a set of hands clasped together in prayer. 
Osmond's post that garnered more than 6,800 likes was followed by information regarding her husband explaining why she had been inactive on the social media site as of late.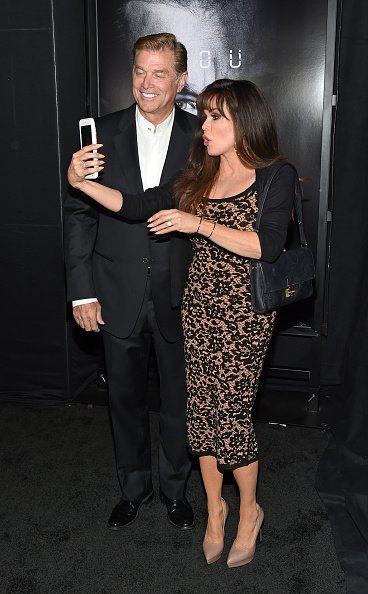 Osmond added a statement from the president of the Church of Jesus Christ, Latter-day Saints, Russel M. Nelson, that claimed that counting blessings are better than recounting problems.
Meanwhile, Osmond and Craig's romantic tale started when they first fell in love in the 1980s. In an interview, Osmond said Craig took her life from "crazy and hectic and sad and discombobulated."
Osmond added that her last marriage with Blosil was really hard and that Craig just kind of put all the pieces back together. Reuniting with Craig, the star continued, totally changed the way she views love.
Osmond, who is also a philanthropist, said she can see how that would be the hardest loss in the world to lose your best friend now that she has Craig back in her life.