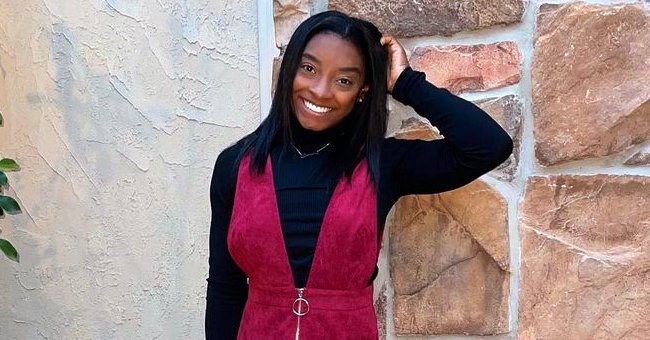 Instagram/simonebiles
Simone Biles Says 'The Bachelorette' Irritates Her but Admits She Can't Stop Watching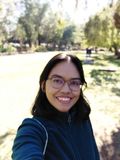 Gymnast superstar Simone Biles is hooked to the reality show "The Bachelorette," and just like any other TV viewer, she took to social media to express her thoughts. While she finds it annoying, she admitted she can't stop watching it.
Simone Biles, an Olympic gold medalist in gymnastics, is not afraid to share her thoughts online about her current favorite TV series "The Bachelorette." She wrote on Twitter:
"[The] bachelorette never fails to irritate me but I can't stop watching it."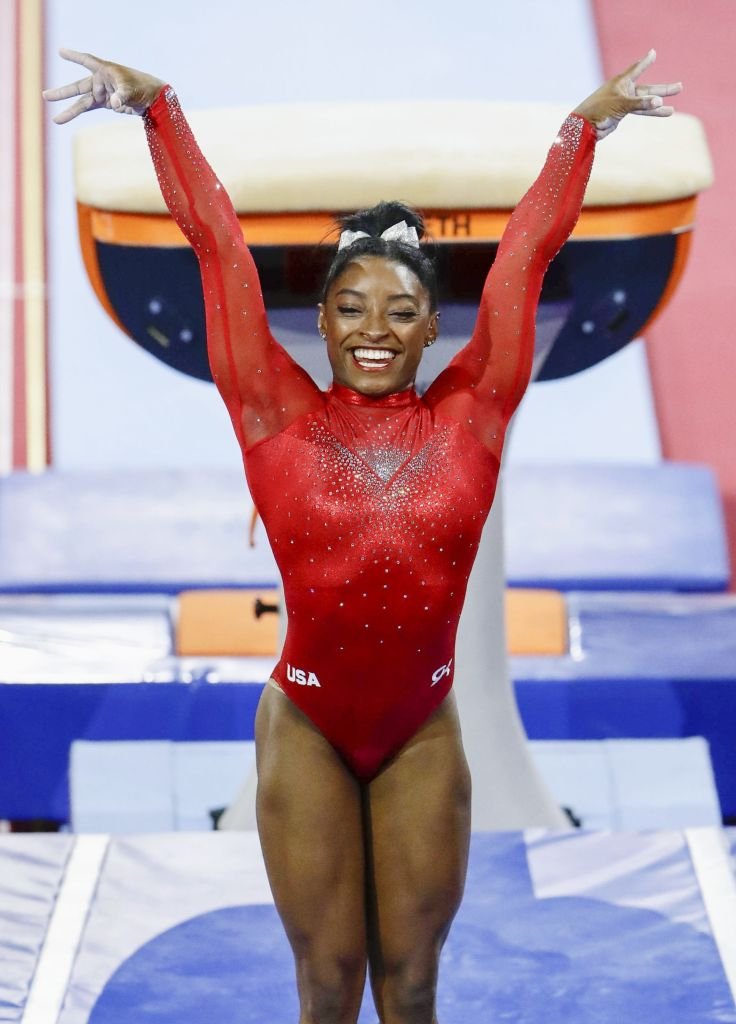 Simone Biles landed on her second vault at the World Gymnastics Championships in Stuttgart, Germany in October 2019. | Photo: Getty Images
"THE BACHELORETTE" DRAMA
Fans took to the comment section to share the same disappointment with the popular reality show. One Twitter user wrote that she could not tolerate the show but ironically enjoyed its two seasons.
Another Twitter user chimed in saying that she was irritated, and compared the show to a wrestling match. But she also admitted she can't help but continue watching as more drama unfolds.
More fans flocked to the 23-year-old gymnast's comment section and agreed with her. One fan shared that she could not stand the "arrogance" of one of the show's stars.
MOST EMOTIONAL EPISODE TO DATE
Fans earlier witnessed one of the most emotional episodes in the show's sixteenth season, which is led by bachelorette Tayshia Adams, who reportedly replaced Clare Crawley for the leading lady spot.
It was the first time in the history of the franchise that men became emotional. Zac opened up about his struggle with addiction while Ben revealed that he battled an eating disorder for 15 years.
Many of the reality TV show's viewers were upset when Tayshia sent home a fan favorite, Eazy Nwachukwu. Tayshia previously admitted to falling in love "with multiple people."
EYEING FOR GOLD
With intense scenes happening on the show, "The Bachelorette" fans, including Biles, will surely continue to keep an eye on the drama. While binging on the series, Biles is also setting her eyes on the 2021 Tokyo Olympics.
In her interview with Vogue, Biles, who is on the cover of the magazine's August issue, revealed that she resumed training around May on a mornings-only schedule amid the coronavirus pandemic.
No matter how busy she is, Biles still has a lot of time to spend with her adorable dogs.
SUPPORTING LGBT AMID CRITICISMS
With her popularity in the sports world, Biles has not been spared from criticisms. In November, a conservative Christain group criticized her for her recent commercial with "Queer Eye" star Jonathan Van Ness.
The Uber Eats ad, where Biles and Jonathan were featured, did not sit well with the Christian group One Million Moms, which petitioned to stop their campaign. The group pointed out that the ad pushes for the LGBTQ agenda.
Also, the group was concerned that the ad would influence its viewers in a wrong way. Biles, however, responded in a tweet that members of the LGBTQ community have her support.
Aside from being a gymnastics star, a fashion-savvy lady, and a commercial ad model, Biles is also a proud mother of her two French Bulldogs, Lilo and Rambo, who have been her main stress-relievers.
No matter how busy she is, Biles still has a lot of time to spend with her adorable dogs. Like their famous fur-mom, these dogs are also stars in their own right as they have an Instagram account dedicated to them.
Please fill in your e-mail so we can share with you our top stories!