Vanessa Williams Poses in Special T-Shirt with Photos Showing Her Different Moods
Vanessa Williams recently shared a gorgeous selfie, sporting a black top with four of her moods printed in front: "Love my Savage T-shirt."
Vanessa Williams is a multi-talented star who first rose to fame for winning Miss America, which later led to a highly-publicized scandal that caused her to withdraw from the position.
The actress has been through several ups and downs following the event but always rose above the occasion. "You just have to take the opportunity to be supported by the people that love you," she said.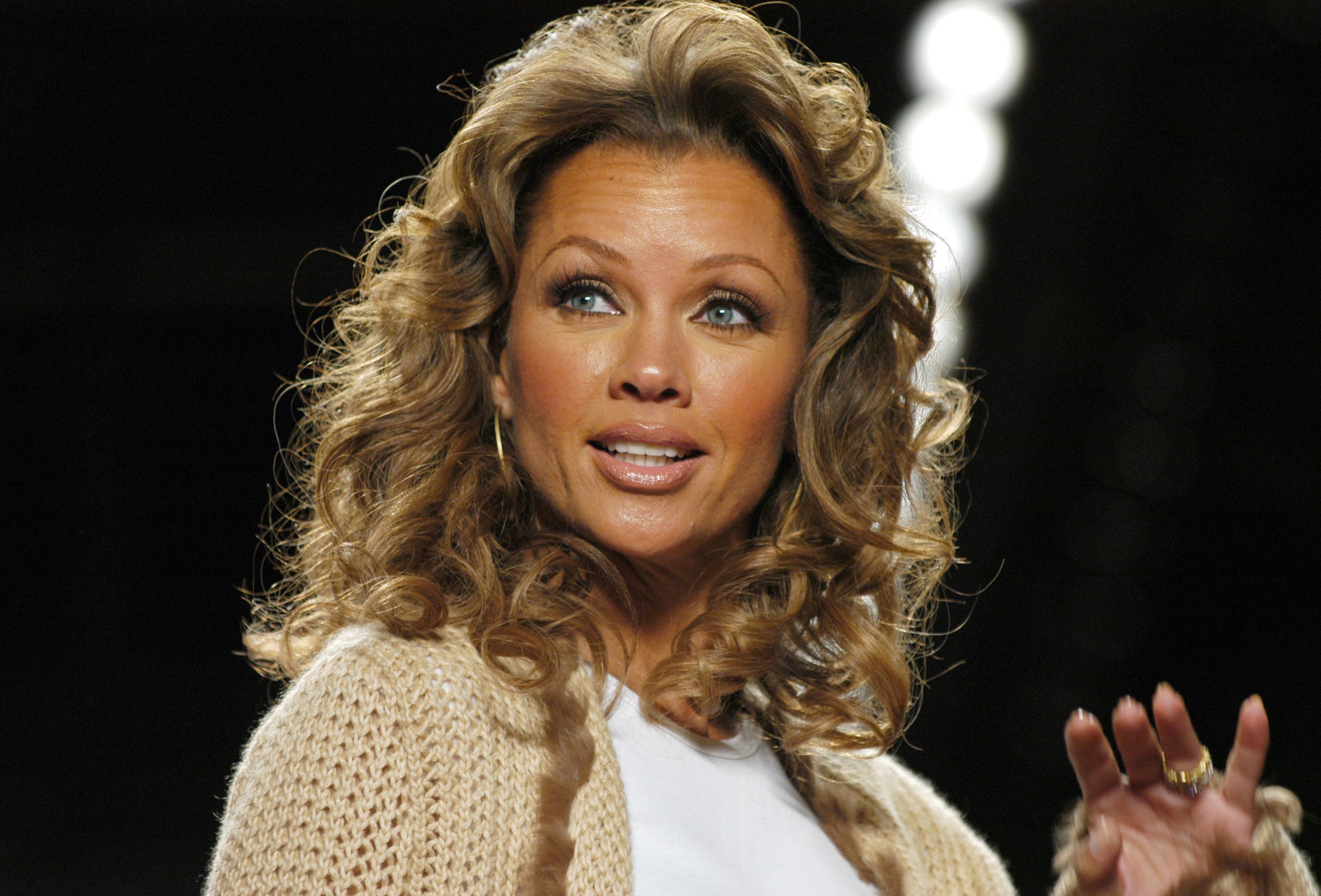 WILLIAMS' FOUR MOODS
Recently, Williams shared a beautiful selfie donning a black tee with four panes of her different moods. One of them included a "SAVAGE" look where she was all dolled up and posing fiercely, while her "CLASSY" face was a formal portrait of her with a crown.
The other two moods were candid photos from her interviews, showing a "BOUGIE" mood where she dressed elegantly in white, and "RATCHET" where she was completely caught off guard.
Several fans and followers praised the former Miss America winner for her youthful glow in the photo, while many noted that they wanted their own shirts with Williams' moods.
UPS AND DOWNS
Williams became a known name in 1983 after making history as the first African-American Miss America. However, less than a year after, the beauty queen found herself amid a scandal that stripped her of the role.
Apart from being a known singer, former beauty queen, doting mother, and television actress, Williams is also an author.
After Williams' photos were unauthorizedly published, the Miss America board asked the winner to resign, thus losing multi-million dollar deals, among many other rights.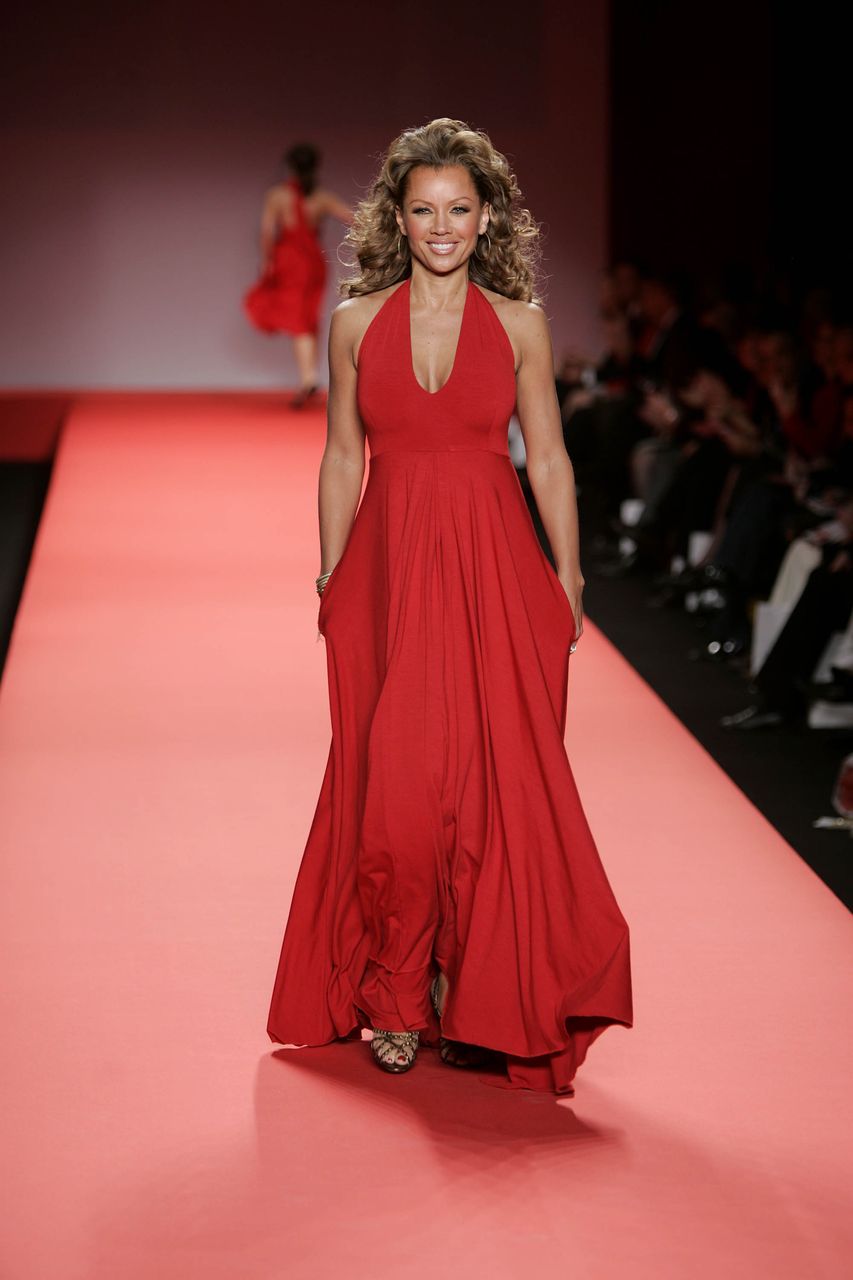 LEARNING FROM THE PAST
The following months were difficult for Williams, whose career in the entertainment industry seemed to vanquish. However, the actress did not accept defeat easily and worked tirelessly to get back on track.
In 1987, she landed a role in the movie "The Pick Up Artist" alongside Roberty Downey Jr., Molly Ringwald, and Dennis Hopper. The following year, she released her album, "The Right Stuff," which quickly became a hit.
Williams began landing more on-screen and on-stage roles while furthering her music career. After several triumphs and failures in life, she realized that reaching out for help is essential in reaching a goal.
MULTI-TALENTED STAR
Apart from being a known singer, former beauty queen, doting mother, and television actress, Williams is also an author who recently penned a children's book called "Bubble Kisses." 
While sharing the cover art illustrated by Tara Nicole Whittaker in an interview, the actress revealed that the story involves fascinating underwater creatures such as mermaids.
Williams is a living example that glory can be taken away at any moment, and failure may come unexpectedly, but one's reaction to the situation will determine the outcome.