Bishop TD Jakes Blesses Followers with an Inspiring Quote from Pastor Joel Tudman — See It
Amid the health crises brought about by the coronavirus pandemic, Bishop T.D. Jakes gave his online followers an uplifting message to cheer them up in these difficult times.
Renowned bishop and author Thomas Dexter "T.D." Jakes of The Potter's House, a non-denominational American megachurch, shared on Twitter a comforting quote from Pastor Joel Tudman:
"No matter where you are, God can still find you."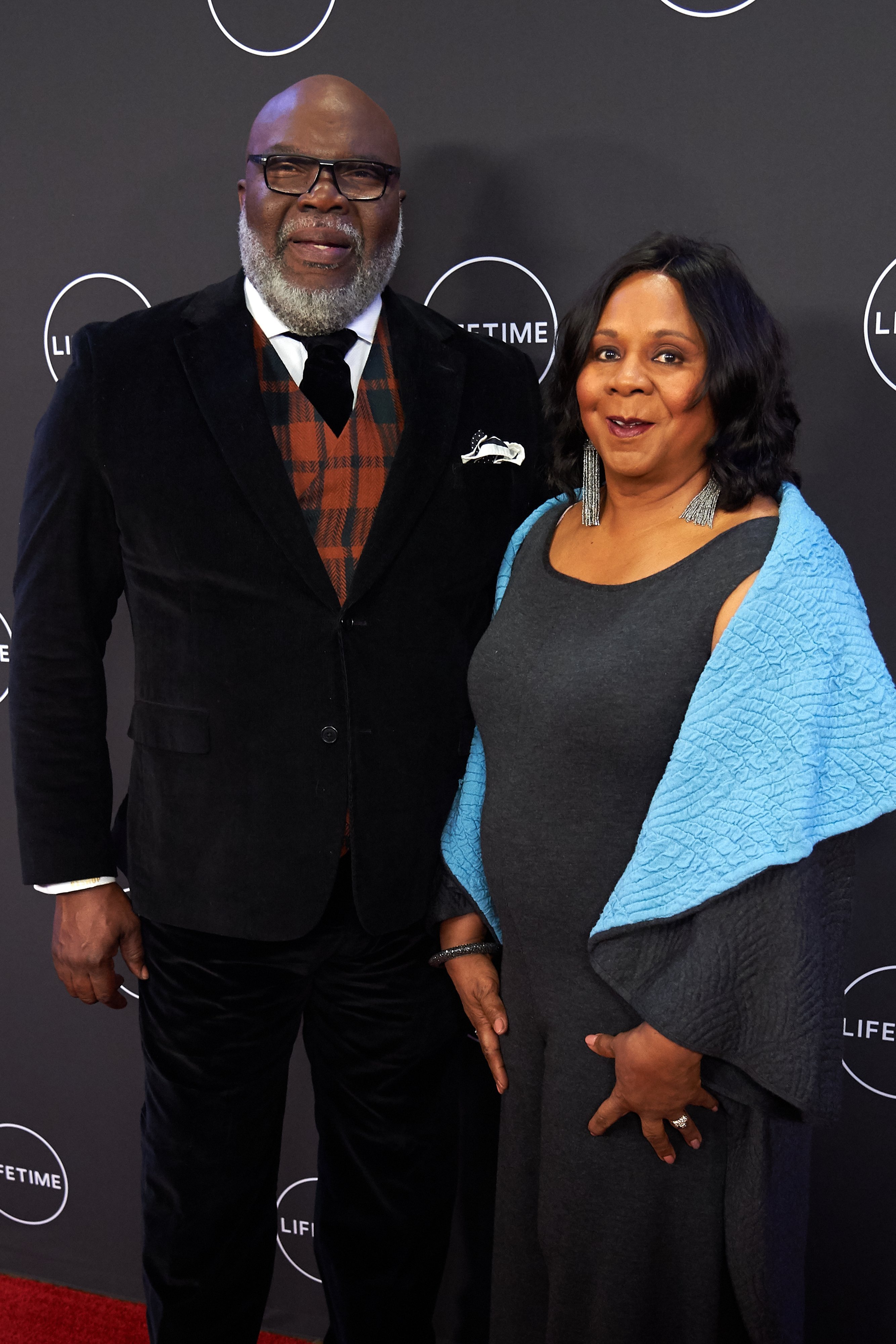 A COMFORTING POST FOR FANS
Jakes, who is also a filmmaker, mentioned Tudman in his tweet, which was accompanied by a photo of the latter speaking onstage. He is shown wearing a denim jacket and white shirt.
More than 3,000 Twitter users reacted to the 63-year-old bishop's inspiring message while more than 400 users retweeted his post. Others took to the comment section to express their thoughts. 
One fan admired Jakes for his post and wrote "FACTS," agreeing that God can still find them in the darkest moments of their lives. Other users commented with praying and heart emojis.
Another Twitter user chimed in and wrote that she was pleased to read Jakes' beautiful post from Tudman, a prolific pastor who has been preaching the gospel for 18 years. 
One more fan shared that she was once lost but God found her, describing it as a "beautiful" experience. She added that God will never leave anyone.
Titled "When Women Pray," Jakes' latest book recognizes women as the prayerful ones.
"No matter where you are, God can still find you." - Pastor @JoelTudman pic.twitter.com/qGSYUSiM9C

— T.D. Jakes (@BishopJakes) December 2, 2020
THEIR VULNERABLE SITUATION
In June, Jakes said in a CBS interview that the U.S. is facing a "dangerous time" as it struggles with three crises altogether. He urged the people to be "vigilant" as well.
Aside from the lingering pandemic, he said the country is facing economic fallout and unrest due to police brutality. He added that they have enemies who are taking advantage of the situation.
The "T.D. Jakes Show" star explained that people are quite vulnerable now, considering that solidarity has remained impossible to reach. Jakes also pointed out "internal corruptions" as distractions.
THE PRAYING WOMEN
The acclaimed best-selling author has released his new book about women and prayer last September. Titled "When Women Pray," Jakes' latest book recognizes women as the prayerful ones.
Jakes said in a Fox 4 interview that most men are in a better place now because of praying women. He credits women for helping men reach certain accomplishments in life.
One of the most prominent gospel leaders in the U.S. and around the world, Jakes is happily married to his wife Serita Jakes. The couple shares five children.
Amid his busy schedule, the renowned church leader has managed to keep his family close for more than three decades. Many admire the family's bond and Jakes' relationship with his wife of 38 years.