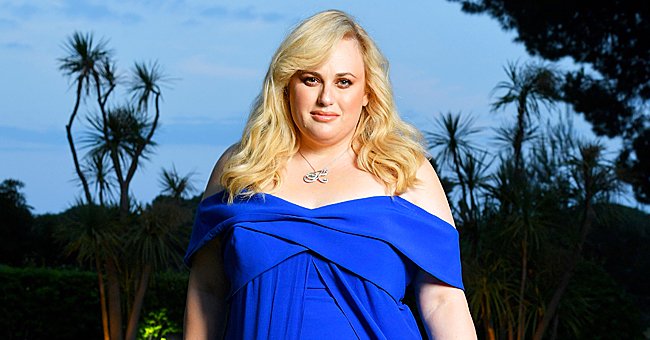 Getty Images
Here's Why Rebel Wilson Froze Her Eggs Ahead of Dramatic Weight Loss
"Jojo Rabbit" star Rebel Wilson recently reached a milestone age that made her put things in perspective to balance her personal needs and her health with her job, and she opened up about a very important decision she made.
Turning 40 years old in 2020 prompted Australian actress and comedian Rebel Wilson to reflect on her life so far and to think about her future, and as a result, she has had one of the most transformative years of her life.
The most publicized aspect of this transcendent year for Wilson has been so far her weight-loss journey, the central motive of what she called her "Year of Health," revealing back in January that she expected to get to 165 lbs. by the end of the year.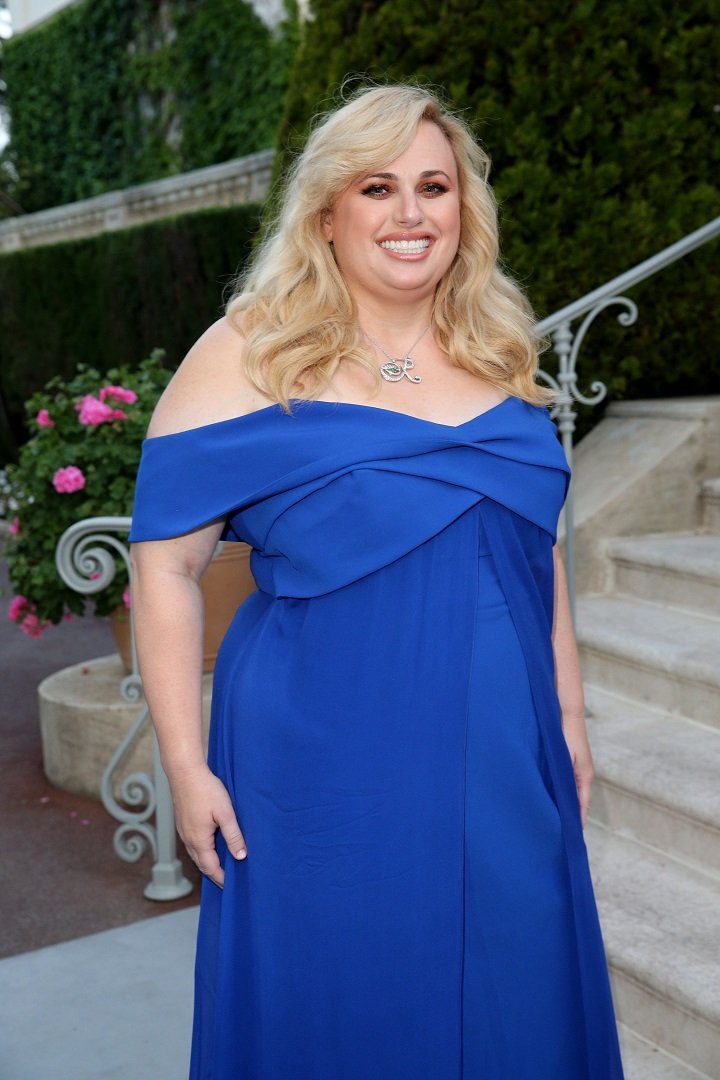 Rebel Wilson attending the amfAR Cannes Gala 2019 at Hotel du Cap-Eden-Roc in Cap d'Antibes, France in May 2019. | Image: Getty Images.
Three days after happily announcing that she had finally reached her goal weight, with the entire month of December to spare, Wilson shared details about her health journey in an hour-long Instagram Live, as she had previously promised to do.
In the intimate and honest conversation, Wilson looked back at her motivation to work on her physique as well as on the mental patterns that kept her gaining weight after having temporarily lost weight.
With the age of 40 around the corner, back in November 2019, the question of motherhood became more urgent for Wilson, but since she wasn't planning on having children yet, she conceived a plan to cover up for her future.
As Wilson explained about her decision to freeze her eggs ahead of her dramatic weight loss, she wanted to do a sugar detox (she said sugar is her only addiction) in order to have the healthiest possible eggs in storage in case she wants to conceive later.
Wilson added that "all good, career women" should have her eggs frozen as she did, if they are interested in becoming mothers, that is. Now, Wilson is free to focus on what's going to be a very busy 2020, not having to worry about her fertility.
HER FAVORITE WAY TO EXERCISE
Even though she warned her fans and followers about not being a fitness expert or a medical professional, Wilson was glad to share technical aspects about her weight-loss journey, and she started with the physical aspects of her method.
After also acknowledging her privilege as a famous actress, which allows her to have access to the best personal trainers in the business, Wilson shared that her favorite way to exercise didn't involve any trainers or any money, for that matter.
Wilson revealed that walking made the majority of the workout that she did during her "Year of Health," and she reminded her audience about the importance of this safe and simple activity in order to lose weight steadily.
"I know it's getting colder…but just give it a go. If you can do an hour — that's what I like to do when I go walking — it is the best. Just get your body moving," Wilson eagerly advised her fans.
Wilson's IGTV about her "Year of Health" was very appreciated by the actress' followers, and it has been viewed more than 1.4 million times, with several users taking to the comments section (now limited) to thank her for sharing her journey.
Please fill in your e-mail so we can share with you our top stories!