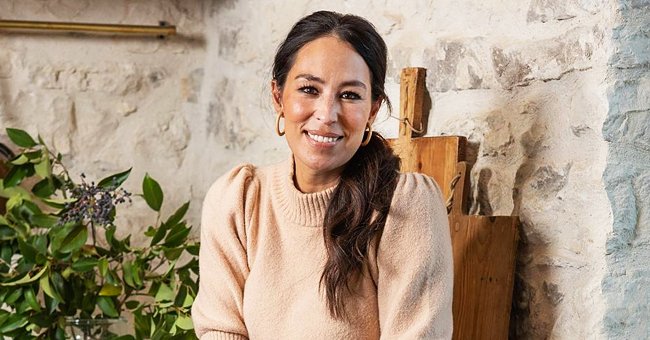 instagram.com/joannagaines
Joanna Gaines Delights Fans with Trailer Presenting the New Magnolia Network Shows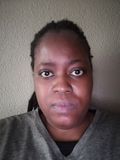 Television personality Joanna Gaines and her husband's Magnolia Network was supposed to launch in October 2020. This month, she shared a video of what shows fans can expect from the network.
Joanna and Chip Gaines were set to launch Magnolia Network in October 2020 but had to postpone due to the outbreak of COVID-19. Recently, Joanna teased fans about what they could expect to see on the network.
The Gaines' couple left fans in shock in September 2017 when they revealed they were leaving their show the "Fixer Upper." The HGTV reality show had its very last season in 2018.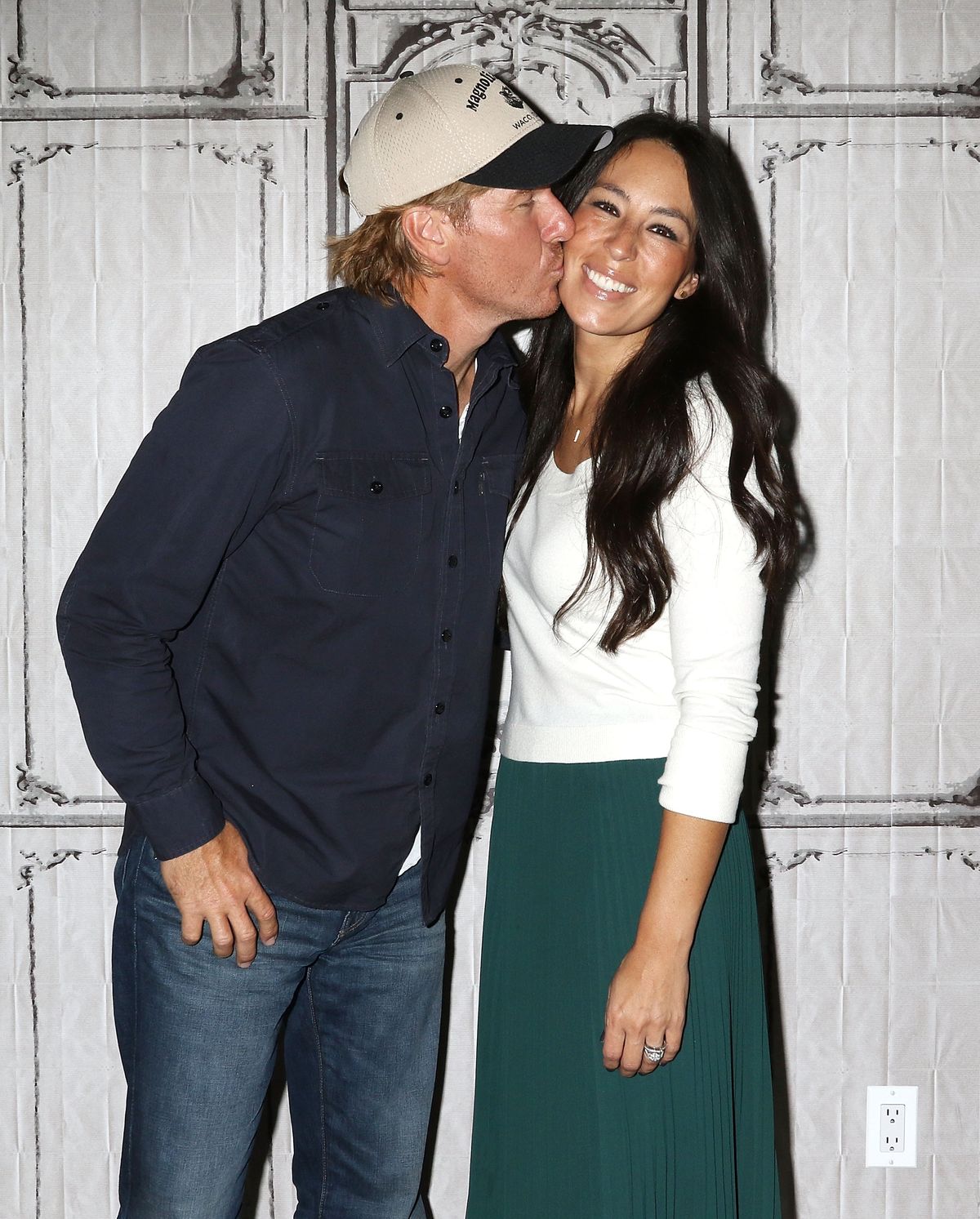 Chip and Joanna Gaines at The Build Series to discuss "The Magnolia Story" on October 19, 2016, in New York City | Photo: Laura Cavanaugh/WireImage/Getty Images
In 2019, Chip, 46, confessed to the "Today" show that leaving their show was a hard decision. However, the pair wanted to have more time to focus on their family's needs and other priorities.
In August 2020, Chip and Joanna, 42, surprised their fans when they revealed they would be reviving the fan-favorite show. The difference was that the show would be on their own network, Magnolia Network.
April 2019 was the first time the duo shared that they were creating their own multiplatform media company and television network. They revealed at the time that they were partnering with Discovery, Inc.
The network was set to launch on October 4, 2020, but the novel coronavirus pandemic delayed things. On Wednesday, Joanna teased her Instagram fans about what they would see on the network.
In the caption of the video post, the couple shared how they'd been working on the content for the network since last year. They also shared that the television network would only launch on January 4, 2021.
Joanna was clueless about the reboot until they arrived at the location and Chip made his confession.
The Gaines' also noted how a preview of their network would launch next month on the new Discovery+ streaming service. Joanna shared that the 1st season of her cooking show, "Magnolia Table with Joanna Gaines" would air.
She also shared the good news that new episodes of the "Fixer Upper: Welcome Home" would air too. The caption of the post was completed with the couple confessing:
"This has been a labor of love, and we can't wait for you to watch—stay tuned!"
The "Fixer Upper" reboot showed Chip surprising his wife by taking her to a house that needed work done. Joanna was clueless about the reboot until they arrived at the location and her husband made his confession.
Other shows on the new network include "Road to Launch," where the couple talks to different people who are talented. "Courage to Run" will follow Chip's inspiration to train for and complete his first marathon.
Please fill in your e-mail so we can share with you our top stories!