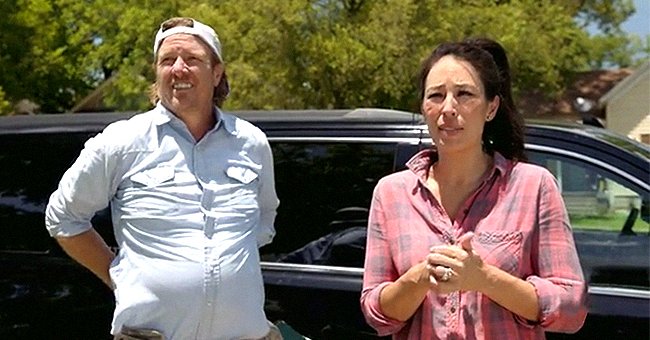 Instagram/magnolianetwork
'Fixer Upper' to Return on TV with a New Season –– Check Out the Trailer Featuring Chip & Joanna Gaines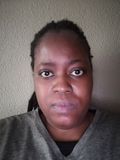 This week, Chip and Joanna Gaines had some super exciting news to share with their fans. The pair revealed that their reality show was finally going to come back for another season!
On their Magnolia Network Instagram page, Chip and Joanna shared a video revealing that a new season for the "Fixer Upper" was in the works. In the adorable clip, the pair were seen driving for a while and Chip confessed his love for his wife.
Suspiciously, she asked him why he had his tools in the back of the truck. He claimed he'd brought them along, "just in case."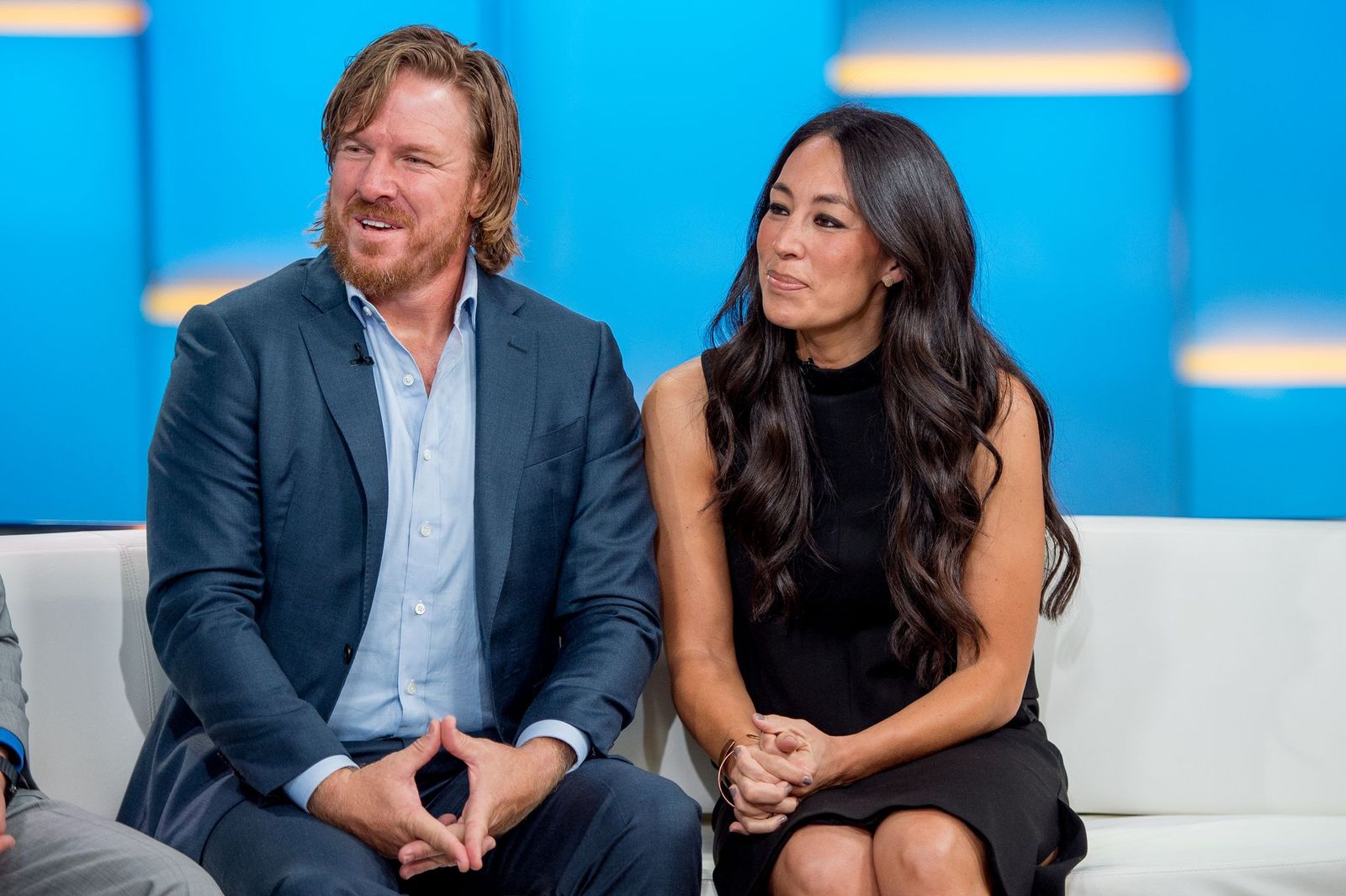 Chip and Joanna Gaines speaking at the ending of the "Fixer Upper" with the Build Series at Build Studio on October 18, 2017, in New York City | Photo: Getty Images
SURPRISING JOANNA
Then, being unable to hide the secret from Joanna, he confessed that he had a "surprise" for her. She wanted to know where they were going at one point too.
Chip told her she usually started off upset when he surprised her but became happy later. He hilariously asked her to rather be happy first.
SIGNING UP FOR ANOTHER SEASON
Then they arrived at a house and he asked her to keep her eyes closed. He put on his tool belt and yelled "surprise" revealing a run-down white house.
Raising his hands above his head, he admitted to signing them up for another season of their reality show. He confessed that he had answered the office phone she told him not to answer.
JOANNA'S CONFESSION
Joanna then made a confession of her own. The reality star told her husband she had missed filming and working on the "Fixer Upper."
The clip cut off with the Gaines's walking off together towards the home. The caption of the post revealed that the new season would air in 2021 on the Magnolia Network.
GIVING A HINT ABOUT THE REBOOT
Chip and Joanna left their HGTV home improvement show in April 2018. Before officially announcing the good news, Joanna seemed to give a hint about it in a previous post.
"PREPARING FOR A NEW SEASON"
On Monday, she shared a photo of the family's garden in Waco, Texas. She captioned the post: "Preparing for a new season."
HOW THEY BUILT SUCCESSFUL BUSINESSES
Last month, the Gaines' explained in a video interview for Salesforce's "Stories of Resilience" how they got their Magnolia empire up and running and successful. The Magnolia Network is also set to launch a show which will feature self-taught interior designer Brian Patrick Flynn.
THEIR UPCOMING SHOWS
He will be seen "decorating projects on any budget or within any scope, all with a dash of humor." Their network will also premiere the show "Self Employed."
The show is about entrepreneur Jonathan Morris who travels the US meeting the country's most inspiring small-business owners.
Please fill in your e-mail so we can share with you our top stories!