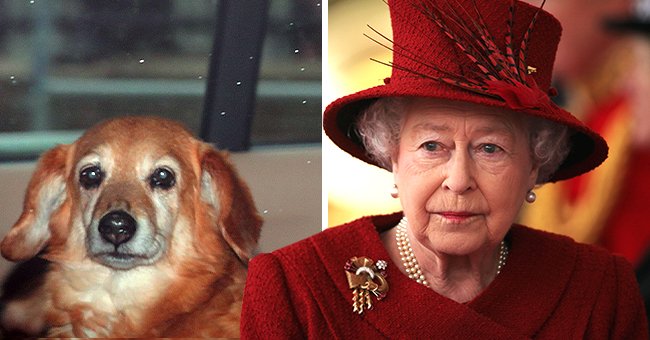 Getty Images
Queen Elizabeth Reportedly Mourns the Loss of Her Beloved Dog Vulcan Ahead of Christmas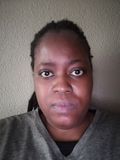 The Queen is allegedly in mourning as she lost one of her dogs. The news was revealed by a "Daily Mail" royal news editor who announced the death via a social media post.
The Queen, 94, reportedly lost one of her companion dogs. According to "Daily Mail's" Rebecca English, the dachshund-corgi cross named Vulcan actually passed away a few weeks ago.
The dog was staying with the Queen and her husband Prince Philip, 99, at their home in Windsor. English wrote the news on Twitter and revealed that the monarch only had one dog remaining.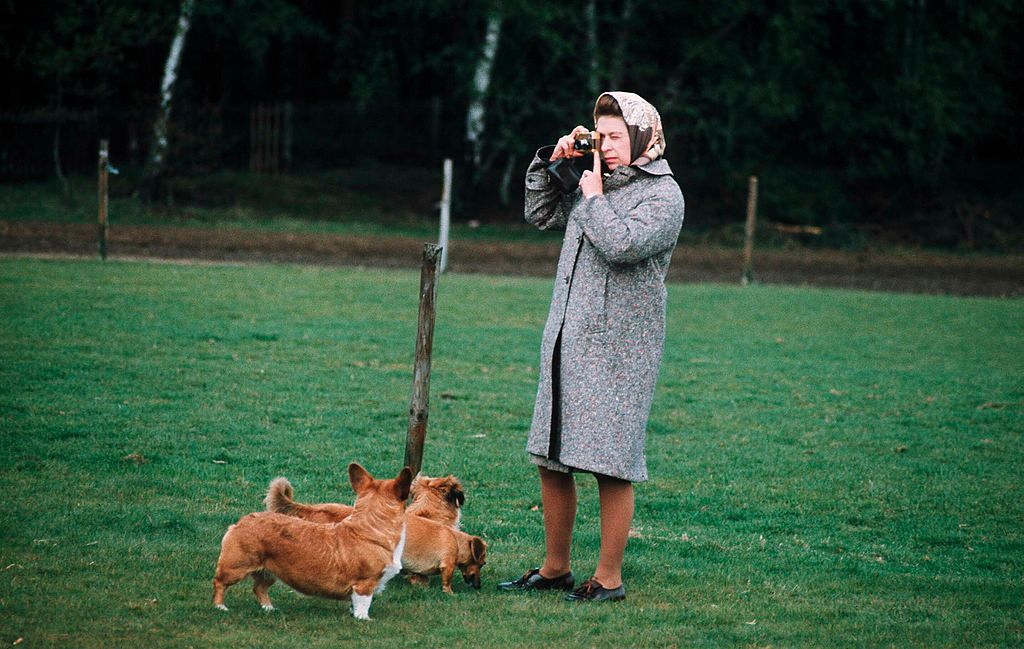 Queen Elizabeth II photographing her corgis at Windsor Park in 1960 in Windsor, England | Photo: Anwar Hussein/Getty Images
Queen Elizabeth is left with one more dachshund-corgi cross named Candy. "Daily Mail" noted how Vulcan had been with the monarch since around 2007, and that meant the pet was around 13.
According to the publication's sources, the loss of the canine "was a blow" to the Queen. In an article by "Marie Claire," it was revealed that the monarch has had more than 30 dogs during her reign.
As you have picked up, the Queen sometimes chooses the most interesting names for her pets. The publication noted how some of the names she's chosen in the past include: Monty, Holly, and Susan.
She also named her pups Linnet, Emma, Noble, Heather, and Willow. Those were generally the milder names she's opted for in the past but there have been some outrageous ones.
Queen Elizabeth has also named her pets: Sugar, Brush, Foxy, Bushy, Whisky, Honey, Sherry, Cider, and Berry. Others have been called Spick, Span, Flash, Tiny, and Bisto Oxo.
The royal pets usually stay with the monarch at Buckingham Palace. The canines have a special place called "the corgi room" where they sleep in elevated baskets to avoid the draft.
The pets live luxurious lives with meals that include rabbit or beef meat. Their meals are made by a gourmet chef and during Christmas, the canines get stockings filled with biscuits and toys!
In June 1959, Sugar even got to be on the cover of "The Australian Women's Weekly." At the 2012 Olympic Games opening ceremony, Holly, Willow, and Monty made their television debut alongside the Queen.
The four appeared in a James Bond sketch at Buckingham palace with actor Daniel Craig. Other royals who recently lost a family pet are the Queen's grandson Prince William and his wife Duchess Kate.
The Cambridges lost Lupo the dog in November 2020 at the family home. The reason why the monarch isn't adopting more dogs is that she doesn't want to die and have to leave them behind.
Please fill in your e-mail so we can share with you our top stories!