'Living Single' Star Kim Fields' Son Quincy Pops Out of a Big Box on His 7th Birthday
Television personality Kim Fields shared an adorable video on her Instagram page on her son's birthday, showing as he got out of a big box. 
"Living Single" star Kim Fields marked her son Quincy's 7th birthday celebration most adorably with a cute video on her Instagram page. 
In the video, Quincy showed his incredible acting skills. It began with him in a big carton, struggling hard to get out. When the cute lad finally managed to come out of the box, he gave out a loud cheerful scream.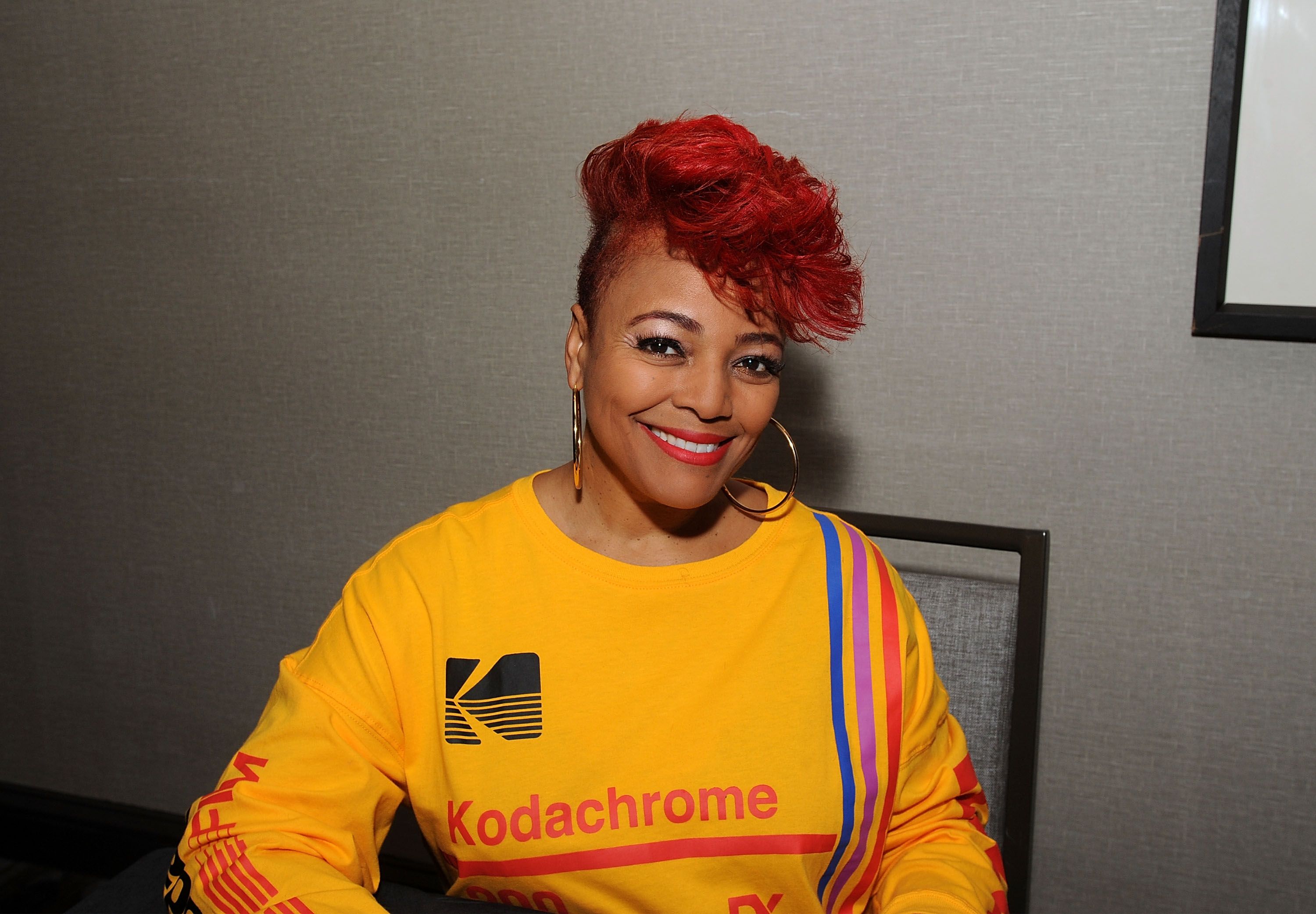 Fields watched her son from the background and could be heard laughing as he screamed in delight. The proud mom accompanied the video with a caption where she paid her son glowing tribute. 
She wished him a happy birthday before joking that his birth was not quite like how he played it out. Field noted that every moment from Quincy's birth till now had been phenomenal before adding: 
"You are now the most amazing 7 y/o the world will know!! You are a precious jewel in our family's crown Q! Blessed to be your vessel.??"
Fields' fans celebrated her son's birthday with her and took turns to wish him well on his day. Reacting to the video, one fan said it depicted how kids play with boxes when their parents buy them gifts. 
Another fan said they found the video hilarious and cried with laughter, while a third fan prayed for Quincy's long life and prosperity. 
Fields opened up about getting pregnant at 44 and revealed she initially mistook the pregnancy for flu when it happened.
Fields shares Quincy with her husband, Christopher Morgan. The couple welcomed their adorable son on December 3, 2013. He arrived weighing 8 lbs., 8 oz., and measured 20 inches in length at birth. 
Quincy's arrival was a remarkable feat and is described as a miracle as his mom had him when she was 44 years old. It also came after she had earlier suffered two miscarriages. 
Fields opened up about getting pregnant at 44 and revealed she initially mistook the pregnancy for flu when it happened. When she went for a medical check-up and was told she was pregnant, she was surprised. 
Fields and Morgan shared Quincy's first pictures while appearing in an exclusive interview with Closer Weekly, showing the then-adorable baby as he posed with them and their first son, Sebastian, 13.
Morgan and Fields enjoy a beautiful relationship and are great parents to their two sons. The couple got married in 2007, six years after the latter's marriage with Jonathan Freeman ended. 
While Fields is famous for her appearances on shows like "Facts of Life" and "Living Single," Morgan is also a talented performer with stints in Broadway and appearances in some notable movies.