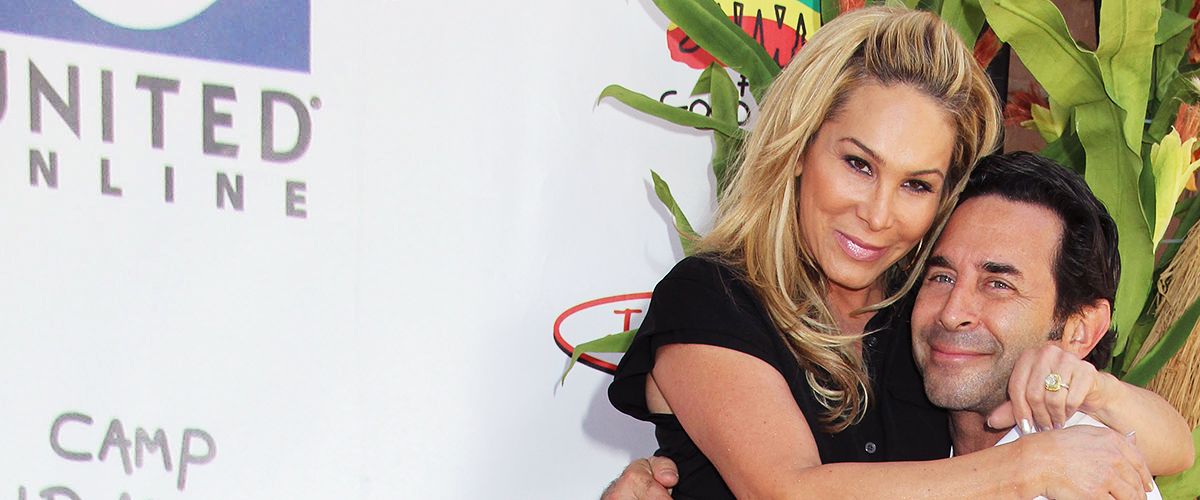 Shutterstock.com
Paul Nassif & Adrienne Maloof Went through a Messy Divorce — a Look Back at the Family Drama

Socialite and businesswoman Adrienne Maloof was married to celebrity surgeon Dr. Paul Nassif for 10 years before embarking on a nasty divorce.
"The Real Housewives of Beverly Hills" star Adrienne Maloof and plastic surgeon Paul Nassif were once happily married. The former couple seemed to have a perfect life and shared three children.
Then in 2012, Nassif filed for a divorce, the facade of happiness crumbled, and the two launched into a bitter and destructive battle that would last for six months.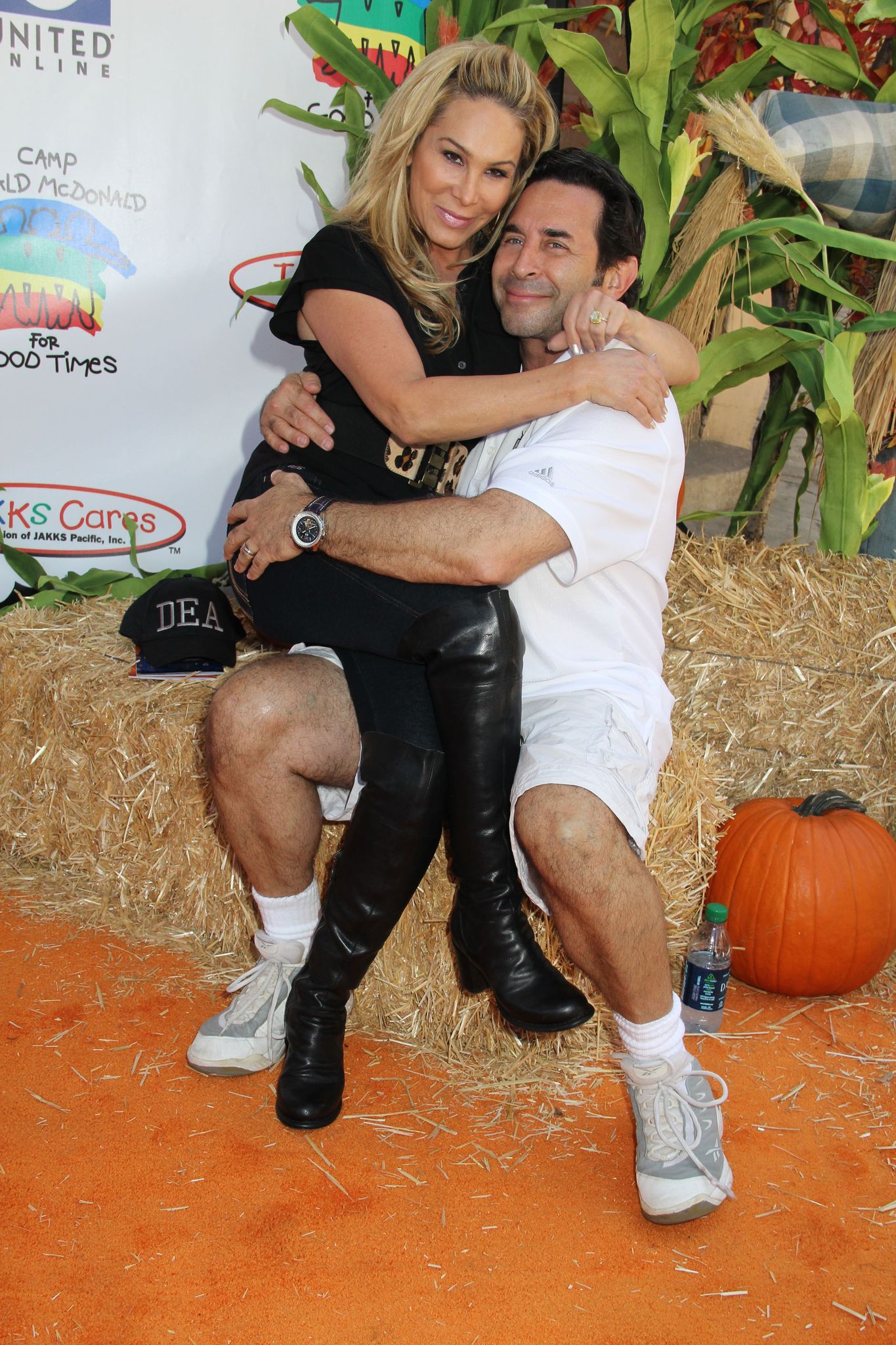 Reality star Adrienne Maloof and surgeon Paul Nassif | Source: Shutterstock
DIVORCE WARS
Unlike most celebrity divorces, the fight wasn't about the money. The former couple had signed a prenuptial agreement, and they were each wealthy in their own right.
The fight between Nassif and Maloof centered on their three sons, Gavin, now 17, and twins Colin and Christian, now 14. Nassif asked for joint custody, and Maloof lashed out.
After their first date, Nassif invited Pattakos to be his +1 at a wedding — his former mother-in-law's wedding
THE ACCUSATION
Maloof refused to contemplate sharing custody of her sons with Nassif and accused him of being physically abusive towards their children. As a result of her accusation, the court awarded temporary custody of the boys to Maloof.
As for Nassif, he had to content himself with supervised visits with his three boys. The accusations Nassif and Maloof leveled at each other became more and more extreme.
VIOLENCE
According to Nassif, Maloof was verbally and physically violent towards him in front of their children, culminating in a horrific scene in which she struck him in the face. Nassif stated to the court:
"Continuing to expose the children to my and Adrienne's dysfunctional (...) relationship is causing harm."
TURNABOUT
Maloof retaliated by accusing her ex of having a violent temper, which he took out on her and the children. Maloof alleged that Nassif had pulled her hair and screamed at her. She claimed:
"[Nassif] carries a gun in his briefcase, which he leaves unlocked (...) the children are afraid of him."
THERAPY
Nassif presented the court with a report by the Department of Children and Family Services to clear his name, and the former couple eventually agreed to share custody of their sons.
In order to do so, they agreed to go to therapy together in order to set aside their anger and become better co-parents for their children.
FRIENDS
Eight years after their divorce, the exes are now co-parenting their three boys amicably and have overcome their old animosity. Maloof revealed:
"Now we're very good friends. (...) We worked at it, to make things right for our children."
REMARRIAGE
Nassif has now remarried to CoolSculpting specialist Brittany Pattakos, 29, who is nearly three decades younger than the surgeon. Curiously enough, she met Maloof on their second date.
After their first date, Nassif invited Pattakos to be his +1 at a wedding — his former mother-in-law's wedding, where she was introduced to his ex-wife and three sons.
DREAM WEDDING
Nassif and Pattakos tied the knot in September 2019 in Los Angeles but held their wedding reception in October on the gorgeous Greek island of Santorini.
The happy couple celebrated their union accompanied by 65 close friends and family members, and the bride wore lace and a tiara at their second wedding.
A DADDY AGAIN
On October 12, 2020, almost a year to the day after their wedding in Santorini, Nassif, and Pattakos welcomed their first child together, a little girl they named Paulina.
Nassif had already hinted that he wanted more children, and his "Botched" costar, Dr. Terry Dubrow, had revealed that he believed he wanted a daughter.
As for Maloof, she expressed surprise at her ex-husband's new foray into parenthood but wished him and his new family all the best. After so much pain and conflict, Nassif and Maloof are in a good place.
Please fill in your e-mail so we can share with you our top stories!