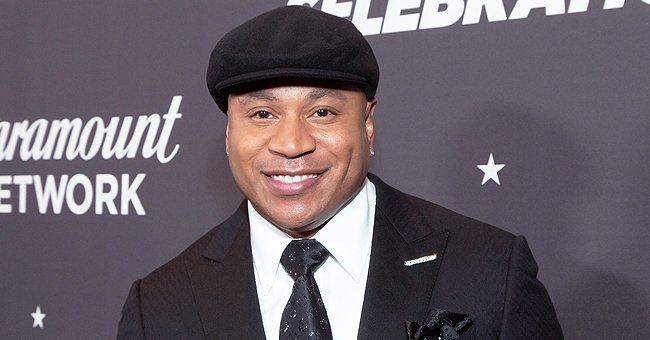 Gettyimages
LL Cool J's Wife of 25 Years Shows Meaningful Jewelry in a Military Jacket — What Is It?
LL Cool J's wife, Simone I. Smith posted about the Cyber Monday sale that her jewelry line was having.
Simone I. Smith posted a photo advertising her "Crystal Bite Lollipop" necklaces for the Cyber Monday sale her business Simone I. Smith Jewelry had run. She urged her followers to support Black-owned businesses.
Her jewelry actually donates a portion of the proceeds of her jewelry line sales to the American Cancer Society as part of the Beat Cancer Like A Boss campaign.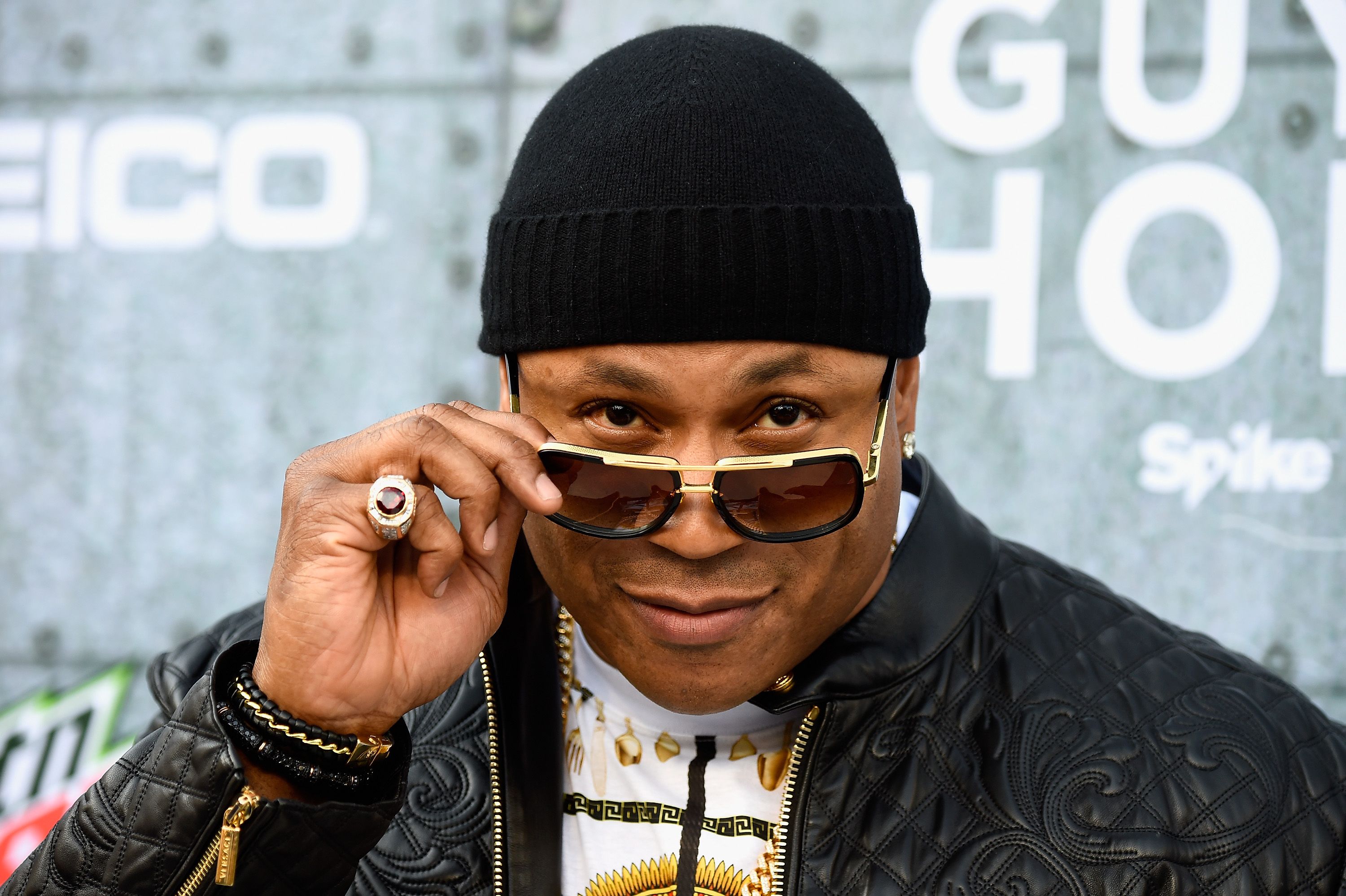 LL Cool J during Spike TV's Guys Choice 2015 at Sony Pictures Studios on June 6, 2015 in Culver City, California. | Source: Getty Images
The businesswoman is a cancer survivor herself and has been cancer-free for the last 15 years. She was diagnosed with stage three chondrosarcoma in 2004.
She had to endure two years of rehabilitation after having an invasive surgery that replaced her right tibia bone with her left fibula bone. On her website, she said this about being partners of the ACS:
"I always knew that I wanted to do something to help and I feel very blessed to be able to do so."
Her husband, "NCIS: Los Angeles" actor LL Cool J supported his wife through her ordeal with cancer, telling Oprah Winfrey that he had to be there with her in the "fox hole" and let her be alone.
He is also a big supporter of her jewelry and partnership with the ACS and discussed his appearance on the Home Shopping Network to support her with Jimmy Kimmel on his show.
Smith has shared how she and her husband have been able to have a long and successful marriage.
Smith posed with one of her necklaces from her line, advertising a sale running on her site. Her famous necklaces and earrings have been worn and loved by stars like the Kardashians and Martha Stewart.
On her website, SimoneIsmith.com she discusses her pieces and who she believes her customers are, describing them as any age or race:
"She's fashionable, career-minded and comfortable with who she is."
Smith has shared how she and her husband have been able to have a long and successful marriage. She said it is by putting God first, compromising, and fighting their battles.
Smith met LL Cool J back when she was a teenager in 1987. After 8 years of dating, they were married in 1995 and have four kids.
LL Cool J is a rapper and actor most known for his beloved character of Sam Hanna on "NCIS: Los Angeles." The show has 12 seasons and started production in 2009.
In 2013, Smith was awarded the Rising Star of the Year award from the National Association Of Women Business Owners of Los Angeles.
Please fill in your e-mail so we can share with you our top stories!