Hugh Grant, 60, Jokes His Wife Anna Elisabet, 37, Is the One in Charge in Their House
Hugh Grant is an actor loved by many for his comedic personality, but his wife Anna Eberstein isn't a fan of his romantic comedies.
Hugh Grant has achieved worldwide recognition as an actor for starring in various romantic comedies such as the hit movie "Four Weddings And A Funeral." However, his wife, Anna Eberstein, isn't fond of his rom-com.
During a virtual appearance on "Late Night With Seth Meyers," Grant discussed "The Undoing," an HBO thriller series he stars alongside Nicole Kidman in, and why his wife preferred it over his other movies.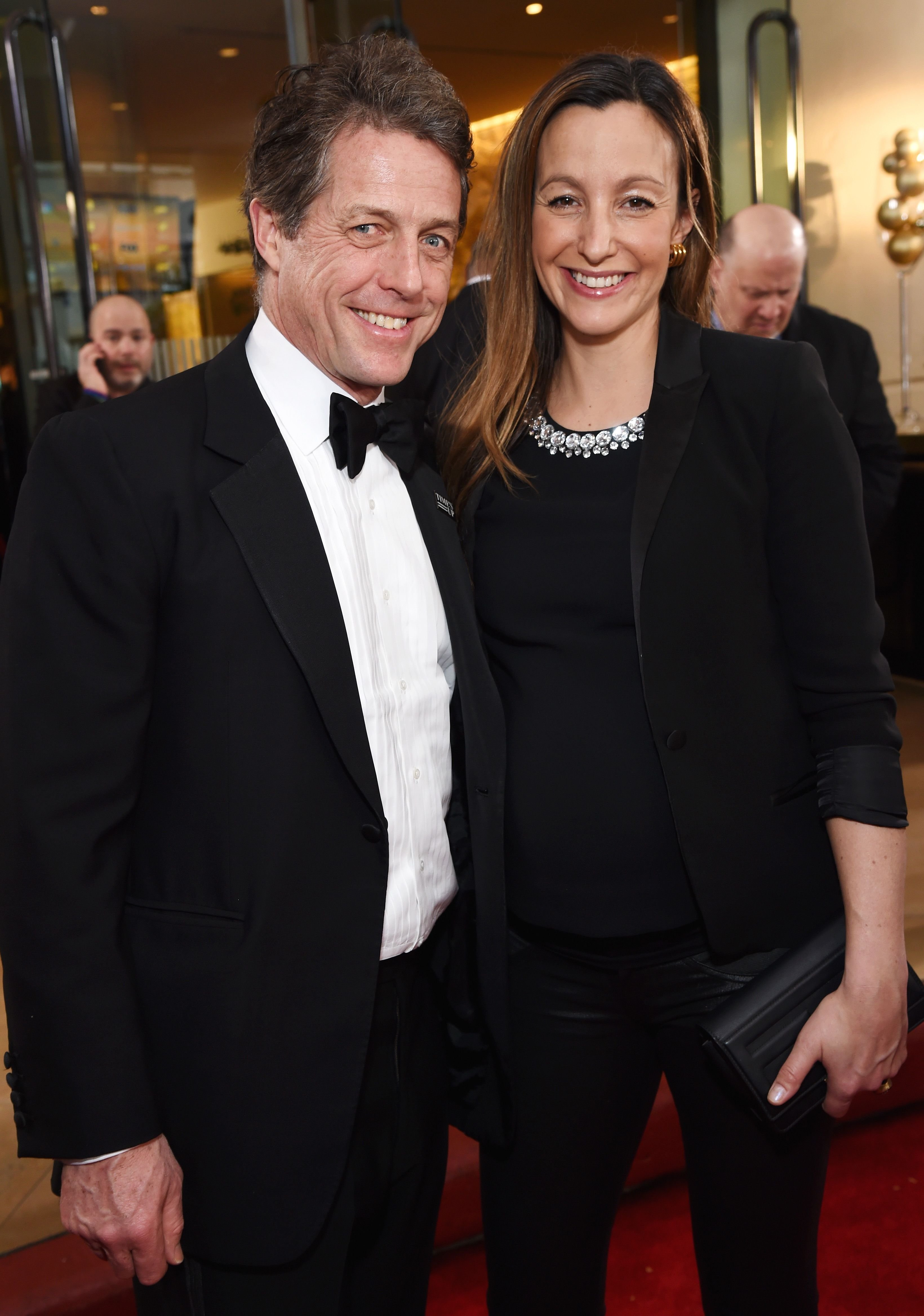 THE INTERVIEW
During the interview, Grant playfully described his wife as the man of the house because she enjoyed watching action-packed movies while he watched rom-com and musicals. According to the 60-year-old, he bored Eberstein with his work.
Grant once shared how his family changed his perspective on life.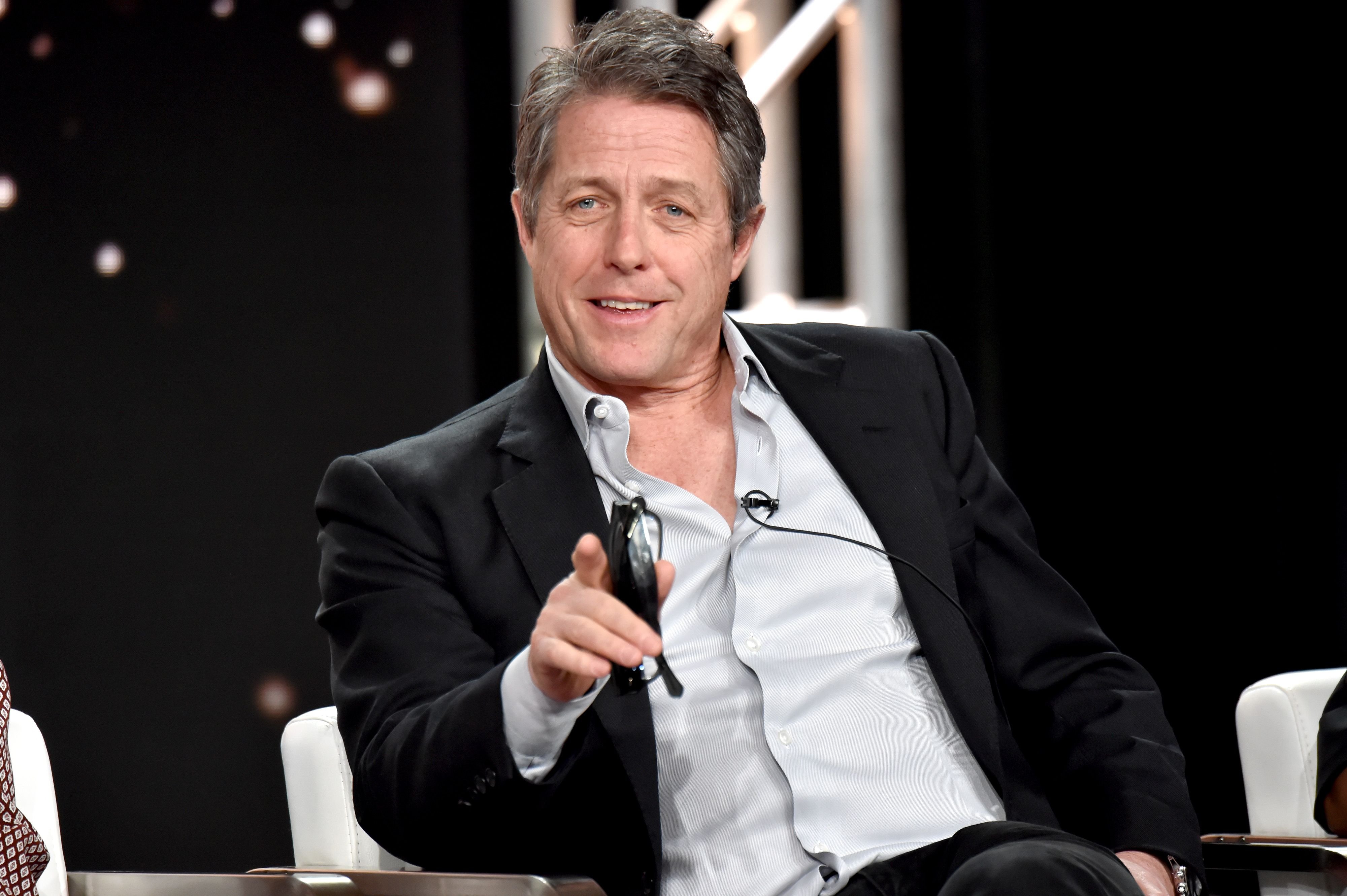 Although his wife isn't a fan of rom-com, she proudly supports his career, and according to the comedian, Eberstein preferred watching his least romantic works like "The Undoing." Still, she loved Ismael Cruz Cordova's character more than his.
GRANT'S RELATIONSHIPS
Grant loves to keep his life away from the media. However, his relationship with Eberstein reportedly began in 2012 after they had their first child, John. This marked the actor's second child as he shares his first child and daughter with Tinglan Hong.
By 2014, the couple had broken up, and Grant was back with Hong, who gave birth to their son, Felix, that same year. His romance with Eberstein was rekindled in 2015, and they welcomed their daughter in December.
In 2018, they welcomed their third child together and the "Bridget Jones's Diary" actor's fifth child a few months before their private wedding ceremony in May.
LIFE AS A PARENT
Despite keeping his personal life as private as possible, Grant once shared how his family changed his life. He revealed that he wasn't a fan of marriage or children until he experienced it and realized his perspective was wrong.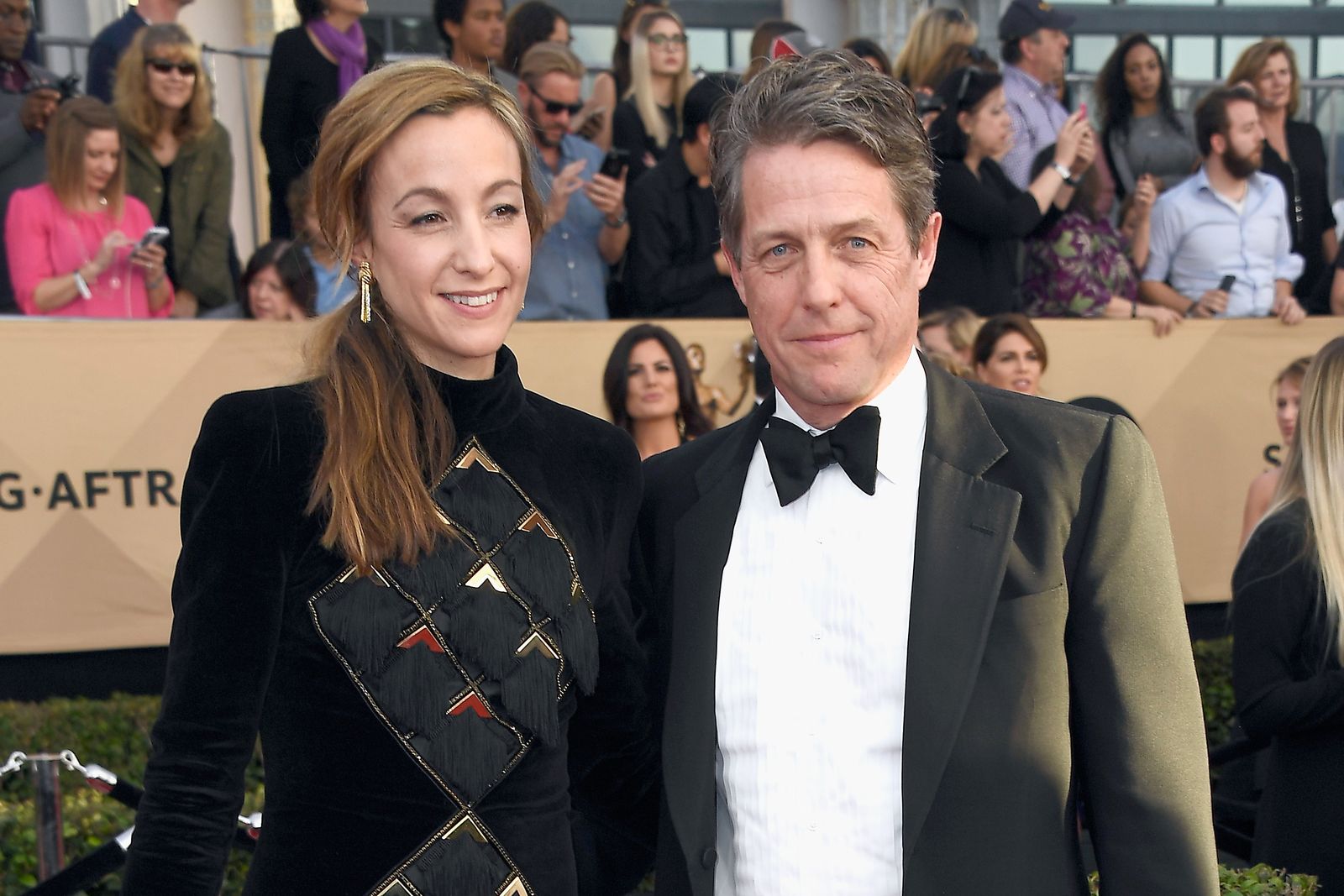 The "Notting Hill" star is proud to be a father and has described the experience as the "nicest thing" to happen to him. He enjoys spending time with his children and even created a game where he places underwear on his head for his children's amusement.