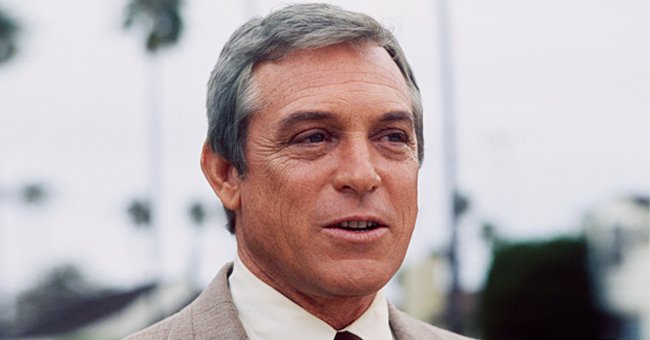 Getty Images
Paul Burke Has a Granddaughter Who Is Also a Famous Actress — Meet Alia Shawkat

Paul Burke's legacy in the film and television industry is continued by his granddaughter, Alia Shawkat, an accomplished actress and writer.
Alia Shawkat had acting running in her veins from the moment she was born to actor Tony Shawkat and Dina Burke, who is the daughter of the legendary star, Paul Burke.
At the age of 11, Alia's name in the entertainment industry began to shine as she landed a role in the 2001 series, "State of Grace." Two years later, she starred in Fox's "Arrested Development," playing the character Maeby Funke.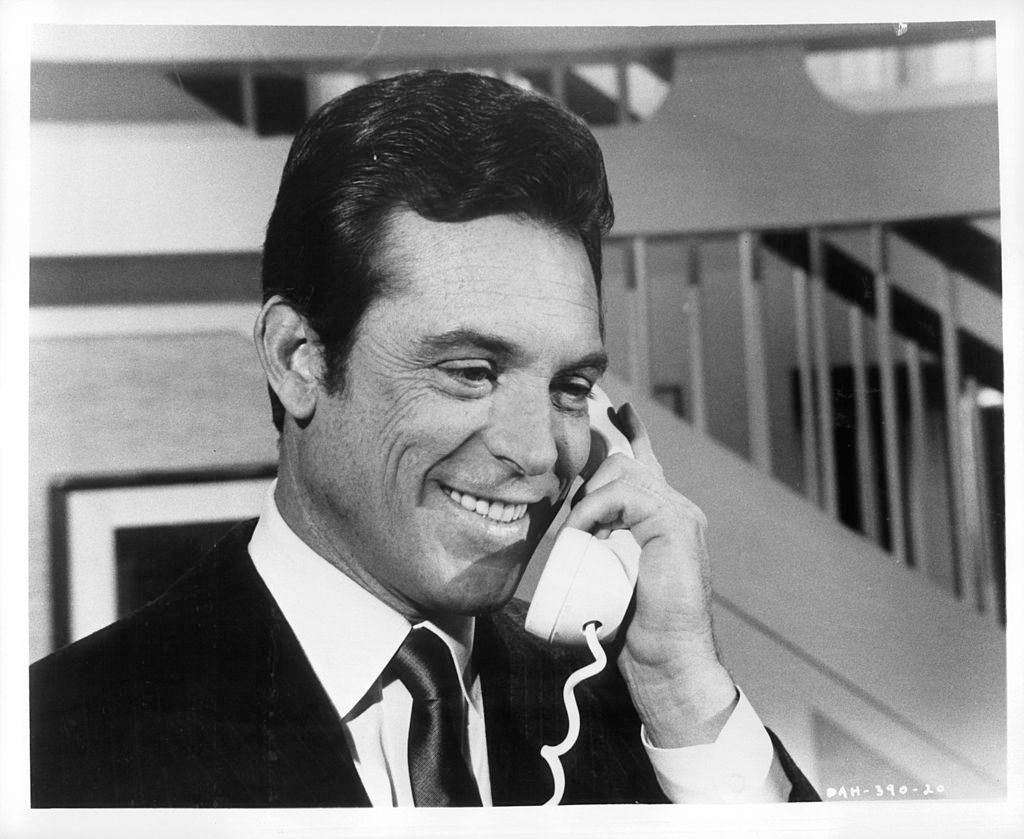 Paul Burke during a scene from the film "Daddy's Gone A Hunting," 1969. | Source: Getty Images
However, she had several appearances in on-screen productions years before, including "JAG," "The Trial of Old Drum," and "Three Kings," alongside Hollywood star George Clooney.
Despite her acting schedule, Alia made time for her studies, attending a private school in Rancho Mirage where she learned English, Physics, Geography, Mathematics, and Drama.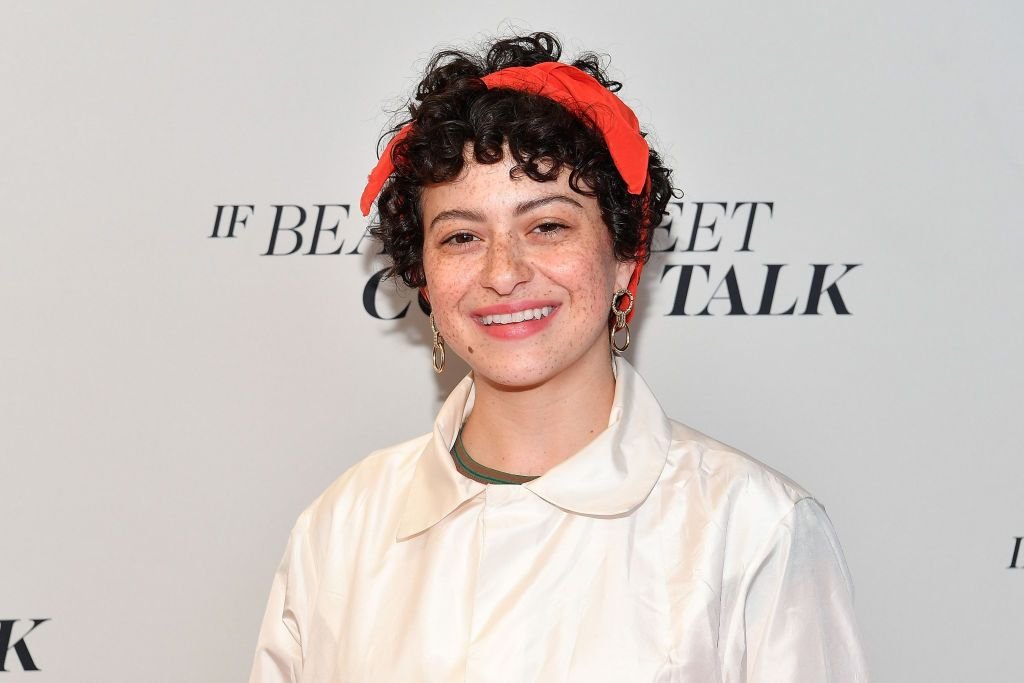 Alia Shawkat during the "If Beale Street Could Talk" U.S. premiere during the 56th New York Film Festival at The Apollo Theater on October 09, 2018 in New York City. | Source: Getty Images
Through the years, Alia has proven to have a creative mind, adding writing, singing, and painting to her list of skills. Her grandfather probably rubbed off his talents on the actress when she was still young.
Although the "Jolene" artist is not as vocal or active in advocating her belief, she hopes equality for both genders could be achieved.
In an interview, the "Rebound" star shared that she grew up close to Paul while her parents were quite busy running a business. She said:
"He retired in Palm Springs, and when my parents were starting their business, we moved there. He was the star of 'Valley of the Dolls,' and he was in 'The Thomas Crown Affair.'"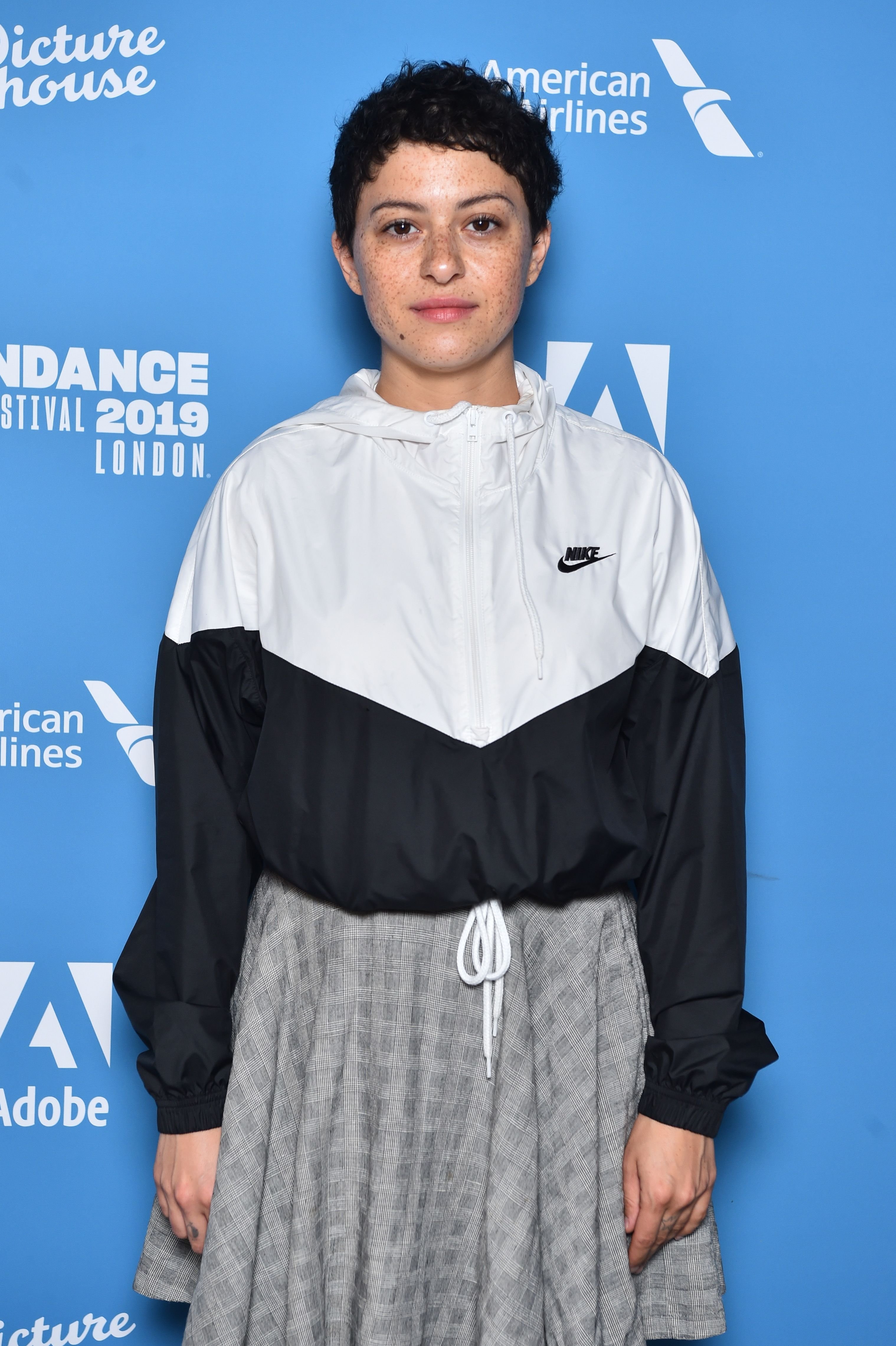 Alia Shawkat during the Sundance London Filmmaker Breakfast, at the Picturehouse Central cinema, London. | Source: Getty Images
Alia also grew up to be a courageous and outspoken woman. In 2017, she casually revealed that she is bisexual, leaving some of her fans shocked. She also stands as a proud feminist, fighting for equality amongst women.
"I think people get hung up a lot on what feminism is. It's just that women should be treated equally -- socially, politically, economically. That shouldn't be hard," she shared.
There are many Hollywood figures who, like Alia, are proud feminists, like singer and actress Dolly Parton. Although the "Jolene" artist is not as vocal or active in advocating her belief, she hopes equality for both genders could be achieved.
Parton supports women in their endeavors and calls to be heard in society. However, she does not care much for titles and instead tries to encourage others to be the best they can.
Please fill in your e-mail so we can share with you our top stories!