Here's How 'Empire' Star Serayah McNeill Says She Keeps Her Fit Figure with a Healthy Lifestyle
Star actress Serayah McNeil keeps things cool with a healthy lifestyle and a holistic approach to life, and she recently gave fans an insight into her daily living.
TV star Serayah McNeil's recent Instagram post was all about letting fans in on how she maintains a wholesome lifestyle and keeps her figure fit.
The Instagram post showed McNeil, who starred in "Empire," teasing a short clip of herself taking a yoga position and getting fans ready for her motivation Monday mantra.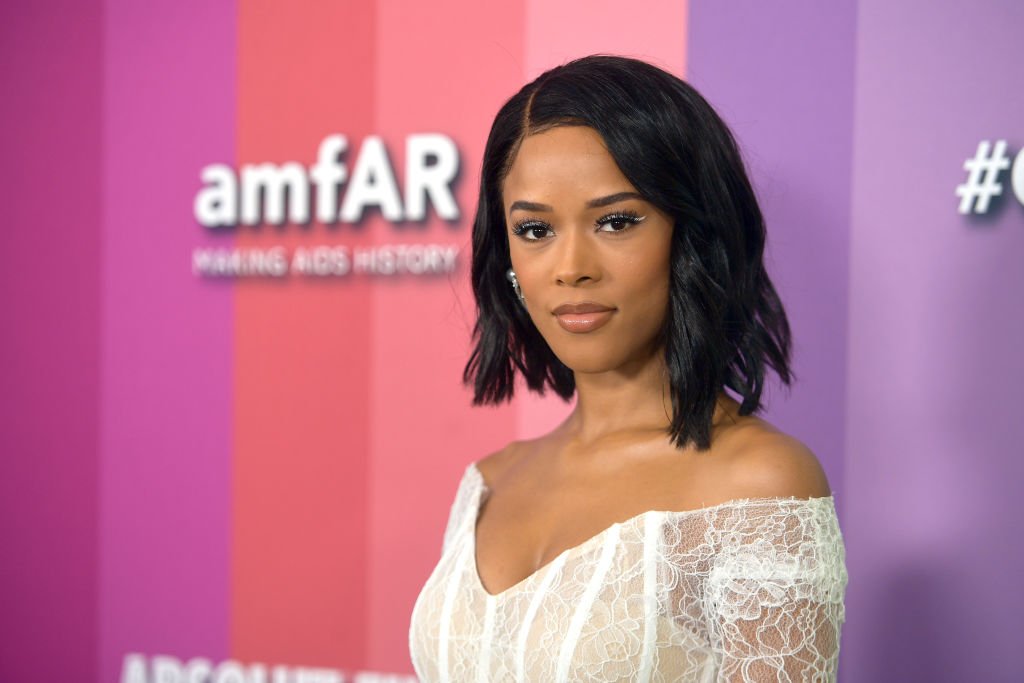 The clip, which came in the form of a live picture, showed the Hollywood star in a bushy area with climbing plants. McNeil, 25, sat on the clearer part, seemingly tapping into her inner self with her eyes closed and arms spread. 
The star rocked her straight tresses down her back while donning a cropped checked jacket on a sports bra. Showing off some skin, McNeil completed her look with brown pants and white sneakers. She wrote in her caption:
"We are back and ready! @ccosmic & I are excited for another #MotivationMonday !! This time we are getting allll up into it! Topic: 'Healthy Relationships'..."
In a recent interview, the TV star who doubles as a songstress opened up on how she's been keeping sane with fitness routines and a healthy approach to food.
She made it known that hot yoga was a go-to, and she very much prefers it to the gym. McNeil noted that she was a "gym freak," but there was a whole new level to how she clears her mind with yoga.
Being an early riser, the actress prepares her wholesome breakfast as early as 8 am, working up a meal that consisted of oatmeal, bananas, and coffee. 
The "Empire" actress revealed that she was not religious when it came to regimented eating style because she has a sweet tooth and mostly indulges in various delicacies like chocolates and burgers.
McNeil also admitted to having an obsession for fries. Moving to self-care and particularly hair care, the 25-year-old told BET that it was best not to over-process or do too much when aspiring for better hair growth.
The star shared that she favored protective styles that had helped a lot. It is safe to say that McNeil's chiseled abs should come as no surprise as the TV actress used to play high school basketball.
Being 5ft3 did not deter her from making a name for herself in sports, and it is the same energy she transferred into her Hollywood career.