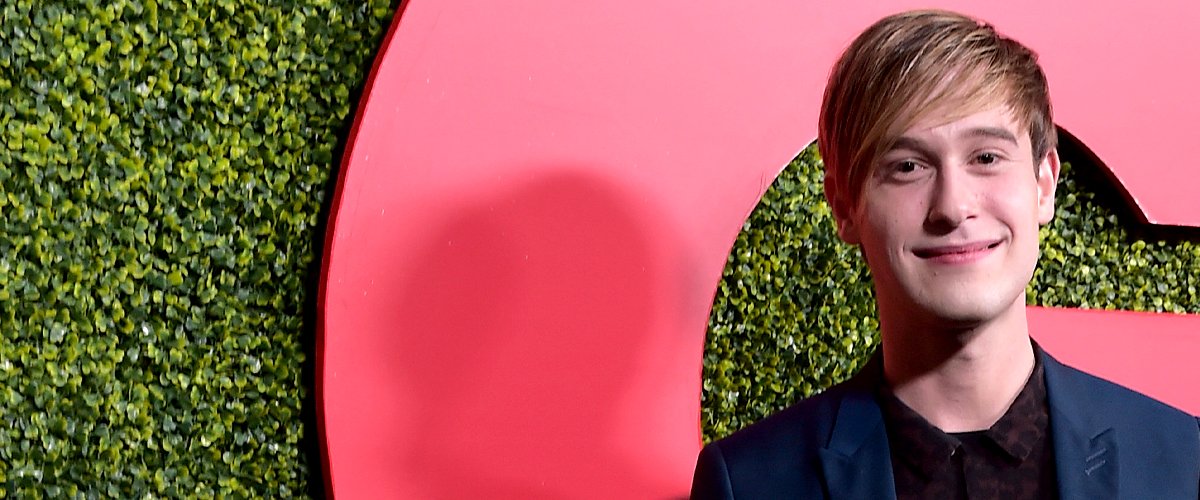 Getty Images
Tyler Henry Had His First Medium Experience at Age 10 — Facts about the 'Hollywood Medium'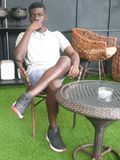 Things took an extraordinary turn for Tyler Henry when he predicted his grandmother's death at the age of 10. The medium became aware of his abilities, and it became an instrument of help for all and sundry.
The famous reality star, Tyler Henry, launched his reality show, "Hollywood Medium With Tyler Henry," to foster communication between two worlds, the living and the dead.
When the new E! series premiered, the show revealed the medium as he read Hollywood celebrities and helped them communicate with their dead loved ones. Here's a peek into Tyler's medium journey.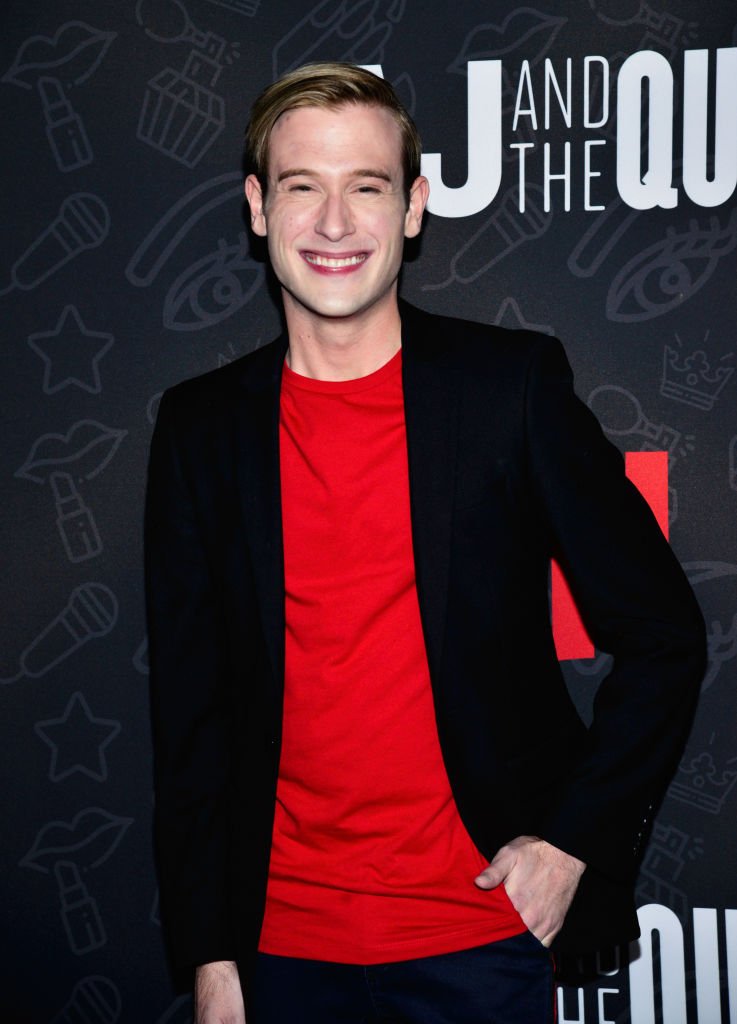 Tyler Henry at the premiere of Netflix's "AJ and the Queen" Season 1 at the Egyptian Theatre on January 09, 2020 | Photo: Getty Images
THE FIRST PREDICTION
Tyler first realized his ability when he woke up in the middle of the night sometime in 2006 and knew his grandmother would pass away after battling a terminal disease.
During a discussion with "Keeping Up With The Kardashians" stars, Henry explained to Kim, Khloe, and Kourtney that he was ten at the time, and two minutes later, his parents received the sad news of his grandmother's death.
THE EARLY YEARS
After his grandmother's death, it dawned on Henry's parents that he was different and had a special gift. In a preview for a show, Tyler's mother said Tyler said things as a child that you wouldn't expect to hear from him.
As a teenager, the January-born star began thinking of a way to channel his gift into a career, and after he graduated high school at 16, he started taking classes as a hospice nurse because his dream was to help people.
THE MEDIUM'S LOVE LIFE
The medium started dating his boyfriend, Clint Godwin, after doing a reading for Clint's mother. After a couple of hangouts, the duo kicked things off from there.
Godwin is a creative photographer who offers various styles of shoots. He is an artist who enjoys his job and believes that when he lets go of what he is, he'll become what he might be.
THE JOURNEY SO FAR
This belief seems to also work for Clint's lover, Tyler, as his career is doing great. He was said to have revealed Alan Thicke's death three months before his passing.
Word of his talent spread across Los Angeles, where notable personalities began to ask for his services; a feat which skyrocketed his career.
Apart from the Kardashians, the 21-year-old icon has met with celebrities such as Megan Fox, Dr. Drew, Boy George, and Amber Rose, amongst many others, in later episodes of the show.
As his fame rose, Tyler decided to share more of his story to his fast-growing audience through his biography "Between Two Worlds," which explained his journey of embracing and managing his ability.
In a conversation with long-time Goop Contributor Alejandro Junger, the star revealed that during readings, he receives his messages through visual images, voices, and physical sensations.
Tyler seems to be genuinely talented, and his career is fast rising as several others acknowledge his gifts in Hollywood.
Please fill in your e-mail so we can share with you our top stories!