LisaRaye McCoy, Her Mom & Granddaughter Look Beautiful Celebrating Her Daughter Kai's Birthday
LisaRaye McCoy and her loved ones were a pleasing sight in her recent media share as they gathered close in a video to wish her daughter, Kai Morae, a happy birthday.
Hollywood's LisaRaye McCoy, her mom, and granddaughter looked sweet in her recent Instagram show off, where they shared warm messages for LisaRaye's daughter, Kai, who turned 31. 
In the post, the lovely trio filmed themselves in a plush living room looking radiant and flaunting their flawless skin. Great-grandma Katie McCoy looked evergreen in a yellow blouse and black bottoms.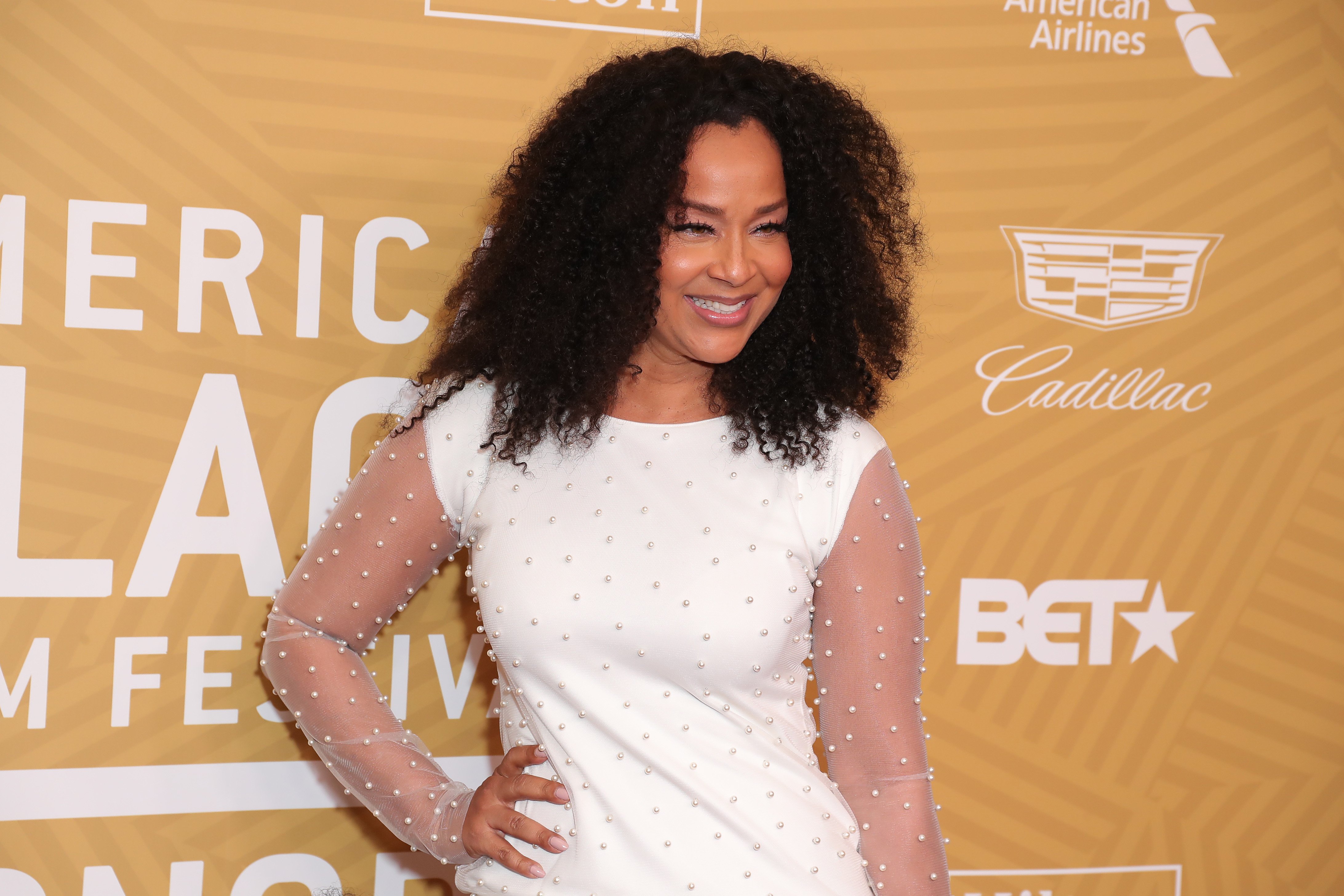 Sitting next to her was the family's little tot, who looked adorable in a onesie with her healthy hair perching on her crown. The family's matriarch was the first to talk as she sweetly wished Kai a happy birthday.
While slow music played in the background, the baby of the house held a cheerleading Pom-Pom, which she waved while wishing her mom well. The caption read:
"I only have one. And the morning I had her, she changed my life. Happy 31st birthday @kaimorae. Here's to living, learning, exploring and growing…"
LisaRaye addressed her daughter in all sweetness, calling her the "color" in the family and wishing her every good thing life has to offer. Many fans gushed and left birthday wishes for the celebrant as well. 
Despite all the rifts and hassles, the McCoy clan are admirable as they always stick together.
More of the jolly moment appeared on LisaRaye's Instagram story where she flaunted three-generations photos of herself, Kai and her little daughter. The star mom and her sweethearts were all smiles in the photos.
Last month, the McCoys made headlines after "Single Ladies" star LisaRaye, Katie, and Kai had a revealing session on "Iyanla: Fix My Life."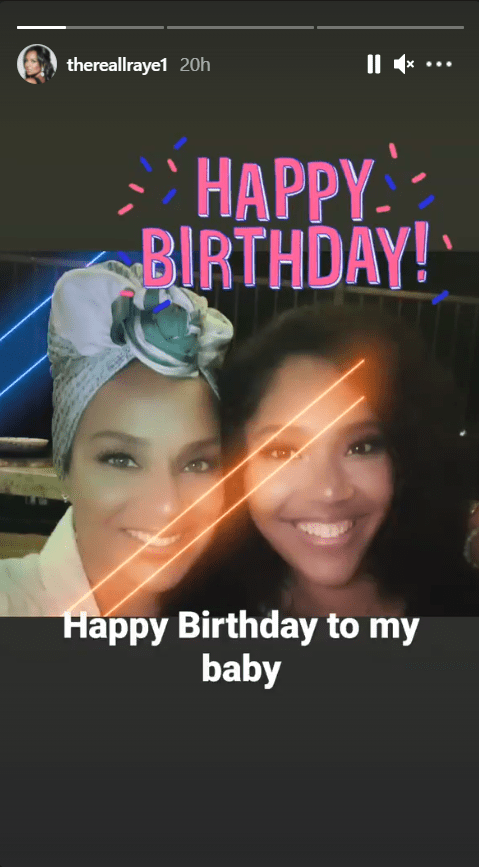 The family took some time to hash out their age-long differences with the mediation of showbiz icon Iyanla Vanzant. The show tended to be a standoff among the trio on some family issues.
However, most of the heat was between LisaRaye and her mom. The crux of the matter went as far back as the time the family's patriarch, David McCoy, was murdered.
David was murdered by his girlfriend and her brother, and his death greatly affected his daughter, who almost killed herself. After his death, LisaRaye intentionally ran her car into a tree because of the trauma.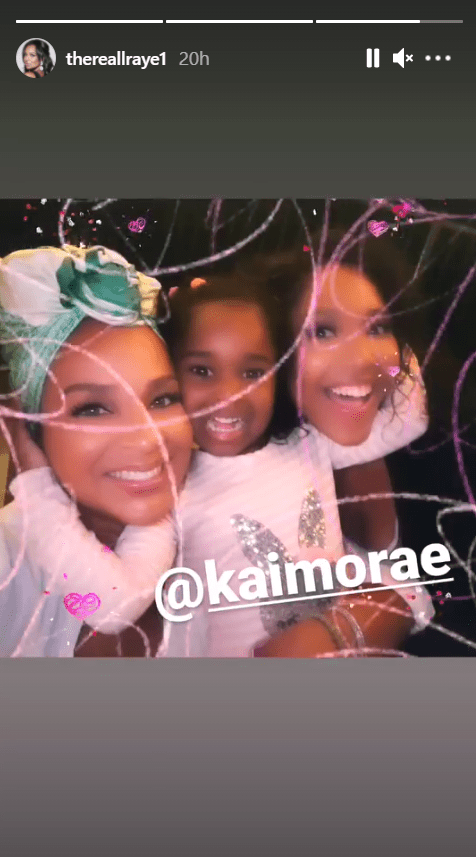 Sadly, she and her mom were not close, and this made her carry the hurt around for a long time. It also caused sadness on Katie's part because she and her daughter only grew further apart. 
Despite all the rifts and hassles, the McCoy clan are admirable and they always stick together and come through during milestones. Such was the case when Kai was heavily pregnant with her first child. 
LisaRaye went all out organizing a splendid baby shower with family members and pals in attendance. Katie was also present, looking gorgeous and overjoyed.
Kai had her daughter in 2016 with a long-time lover, Joe, making the family unite over a shared joy. Happy birthday Kai!