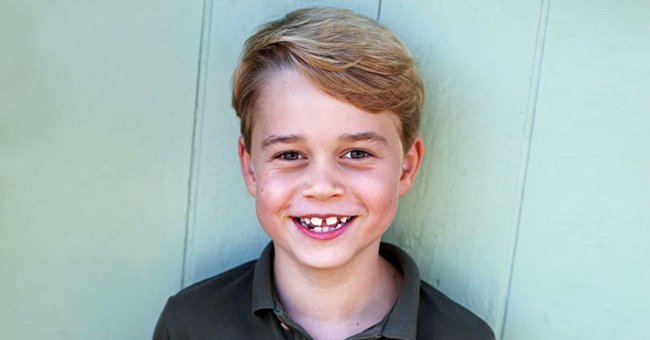 Getty Images
Prince George's Favorite Meal Is Revealed by Celebrity Chef Aldo Zilli
Celebrity chef Aldo Zilli recently opened up about his relationship with the royal family, revealing that Prince George's favorite meal is a carbonara.
Prince William and Kate Middleton's oldest son, Prince George, might be a royal, but like most people, he has a favorite food, which was recently revealed by Italian-born celebrity chef Aldo Zilli.
Though born in Italy, Zilli resides in the United Kingdom. There, he is an ambassador for Centrepoint charity, where Prince William serves as Patron.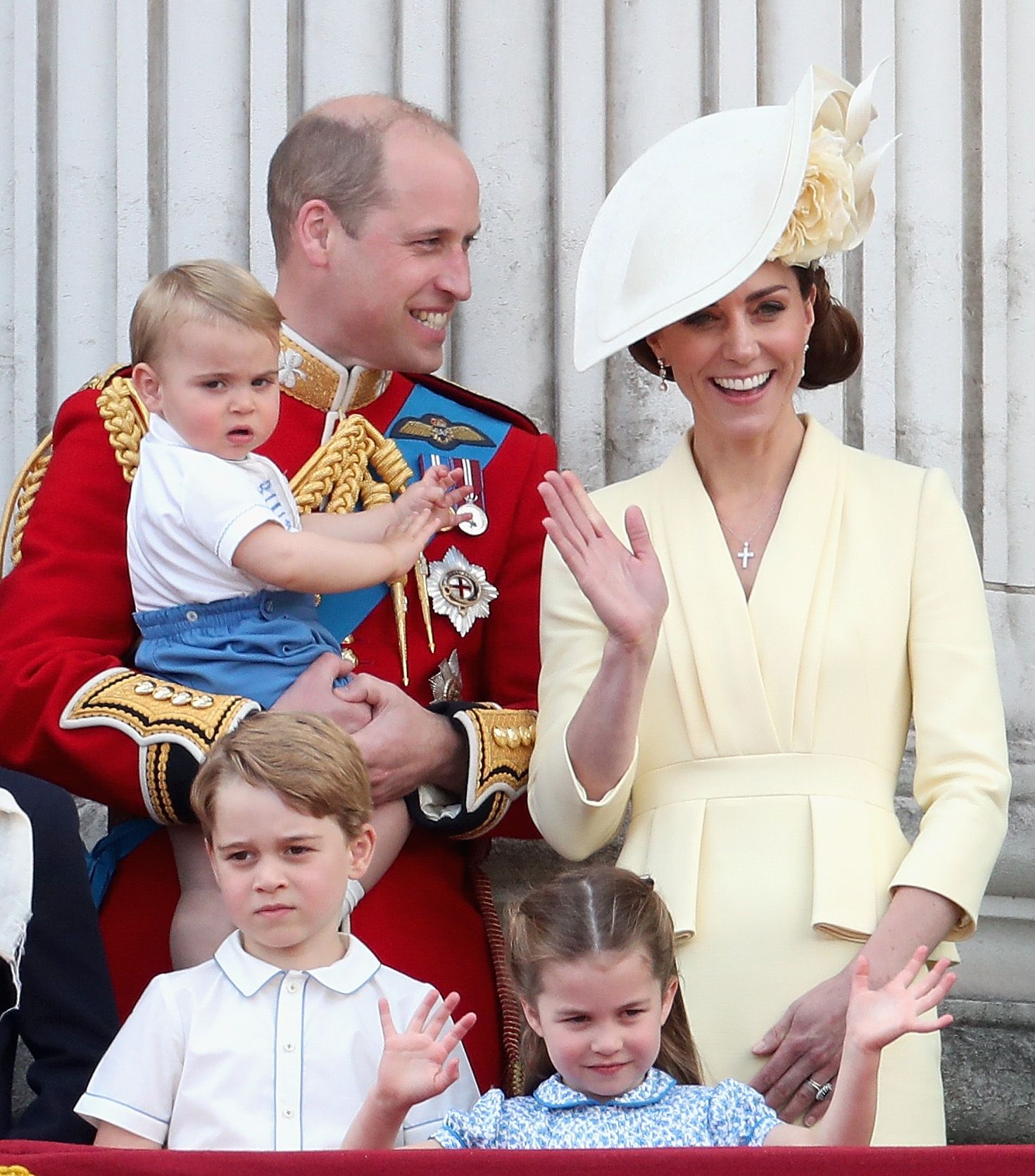 Prince William and Kate Middleton with Prince Louis, Prince George and Princess Charlotte during Trooping The Colou, on June 8, 2019 | Photo: Getty Images
With both of their involvement with the charity organization, William and Zilli have had several encounters over time during which he proudly spoke about his children while also sharing his son's favorite meal.
Speaking to Daily Mail, Zilli revealed that the little royal's favorite meal is the spaghetti carbonara and joked that he was waiting for a call from Prince William to go make the meal for George at the palace.
Zilli proudly noted that if George has his carbonara recipe, the little one will never get over it and will never be able to eat another one.
Speaking of favorites, Kate Middleton had previously revealed that George and his siblings, Princess Charlotte and Prince Louis, love pizza, and even more, they enjoy helping her make it.
George got really sad and eventually asked for it to be turned off.
When George is not relishing a yummy plate of carbonara, the seven-year-old enjoys something else — wildlife and nature.
Speaking to Closer Weekly in October, a source revealed that the little prince loves being outdoors and is mostly fascinated by the ocean and what goes on in it.
With George's peculiar interest in nature, it came as no surprise when the little one was gifted a shark tooth by popular environmental broadcaster David Attenborough.
Attenborough gave George the special gift in September during a private screening of his new movie, "A Life On Our Planet," at the Kensington Palace.
The movie is centered around the impending extinction of animals. With his reported love for everything wildlife and nature, it is only normal that George would get emotional watching the movie.
In October, William revealed that while watching "A Life On Our Planet," George got really sad and eventually asked for it to be turned off.
William, also a wildlife and nature enthusiast, shared his concerns about the environment and noted that there is a lot of work to be done for nature conservation.
George might be only 7, but it appears he is already nursing some unique interests. From wildlife and nature to making pizza, to enjoying carbonara, this little royal evidently has a knack for the beautiful and sweet things of life.
Please fill in your e-mail so we can share with you our top stories!