23-Year-Old Delivery Driver Rushed to Rescue Elderly Man from a Burning House
A 23-year-old delivery driver from Florida saved the life of an old man as he rescued him from a house fire while on his delivery route. 
Sean Campbell, a delivery driver for Amazon, was in the New Smyrna Beach neighborhood when he noticed a house fire and ran to action. 
The fire had started in the West's family home's garage. Tim West, the elderly couple's son, had not been home at the time of the fire, which meant only the elderly couple and the family dog had been at home at the time.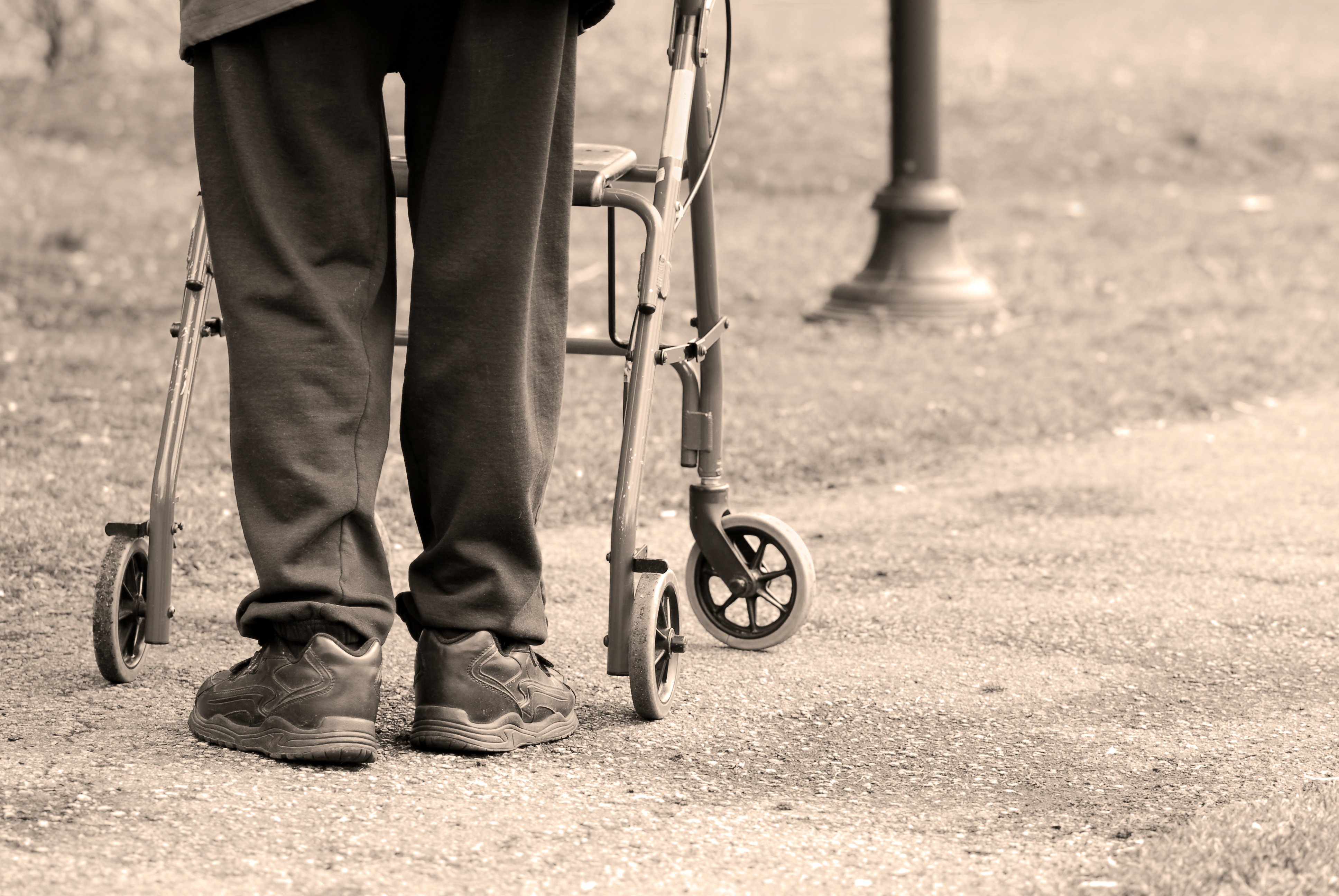 There had been two people inside the house, an elderly woman who had been helped by a neighbor to escape the fire and an elderly man. 
Campbell had heard women screaming which made him drop the packages he was delivering and run to the source of the terrible screams. He explained his reaction to the noises, 
"I heard the screaming, and when you hear something like that, you have to go to it."
As Campbell arrived at the house, he saw that the garage was on fire and that it looked like the rest of the house was going to be quickly engulfed in flames. 
 He had noticed that there was a man still inside the house as the fire blazed on. Rather than waiting for the fire department to arrive at the scene, Campbell took matters into his own hands to help the man.
He ripped opened the front door, and located the man, he said the elderly gentleman was in the kitchen with his walker and that it did not seem that the elderly man really knew what was happening. 
The man was in the kitchen, Campbell went straight toward him after entering the house and described his encounter with the man during the rescue, 
"He was trying to grab his walker. I was like no, we got to move," 
Later, firefighters were able to save the family's dog from the flames. The house was not completely burnt down, however, there was a lot of damage left from the fire. 
Tim West was appreciative of the delivery driver's actions and was thankful that he had been around, was able tp and brave enough to venture inside the family's home in order to save West"s father.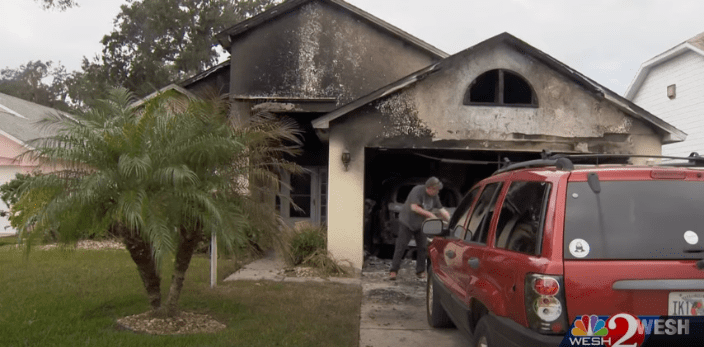 A similar situation happened in November when a house in New Jersey was caught alight and the family's beloved pet dog was trapped on a balcony while the garage below blazed with flames. 
A Patrolman, Travis Sodon caught his heroic actions on camera through his body-cam, as he rescued the 4-year-old Archie a Cockapoo from the balcony.