Tina Turner Is a Beautiful Wife and Doting Mother — Meet Her Family
Tina Turner is one of the most successful singers of her time, with a career spanning over six decades. Despite the fame and fortune, she enjoys being a doting wife and a loving mother. Take a look at her family.
Once dubbed the queen of rock and roll, Tina Turner has thrilled her fans with her captivating voice and energetic performance in her successful career. 
At 81, Tina remains an icon in the entertainment industry and a doting wife and a beautiful mom. The music legend is vocal about how much her family means to her. Here's a glimpse into her family.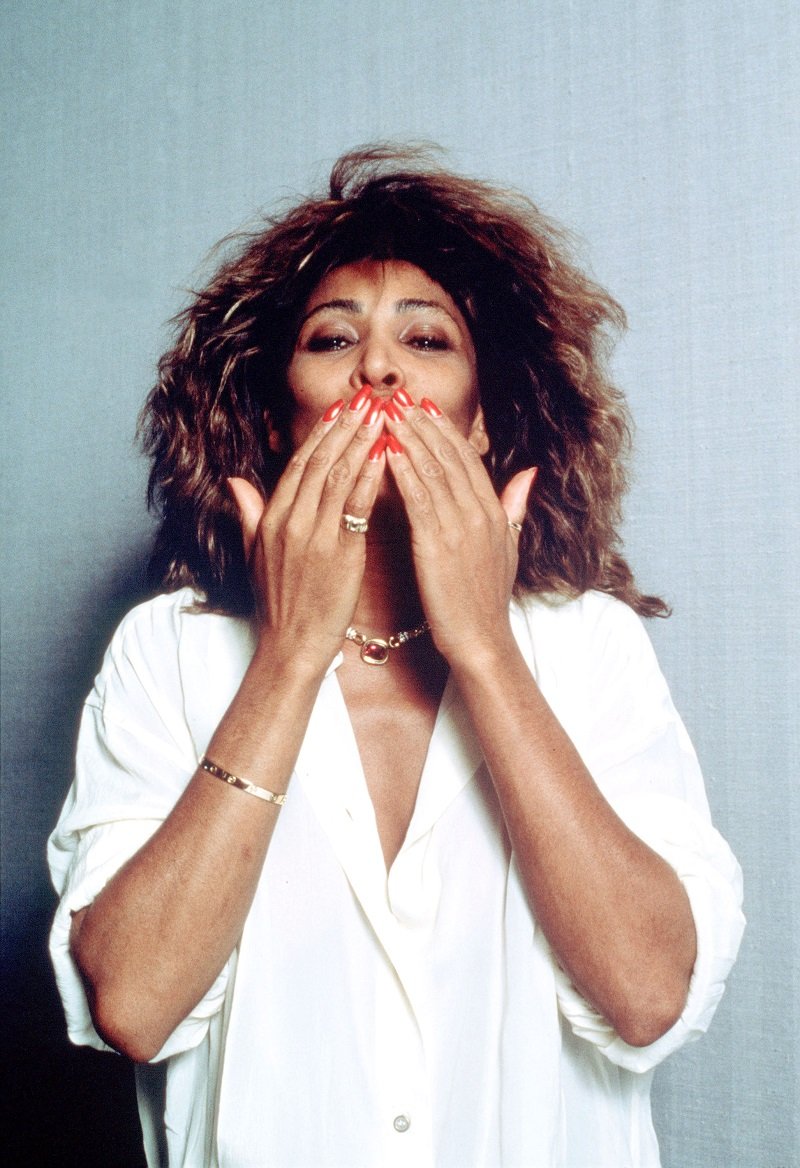 A MOM OF FOUR
Tina enjoys the thrill of being a loving mother to her four children from her first and second marriage. She has been a loving mother to her kids Ike Turner Jr., Michael Turner, Ronnie Turner, and her late son Craig Turner.
The 81-year-old has two biological sons, Craig, whom she had with Raymond Hill, and Ronnie, from her union with Ike Turner. She adopted two of Ike's children, Ike Jr. and Michael, caring for them as her own.
CRAIG TURNER WAS LONELY
As an 18-year-old, Tina became a mother for the first time following the birth of her son, Craig, in 1958 with saxophonist Raymond Hill.
Tina revealed that she was diagnosed with cancer and also had kidney failure.
Her union with Hill did not last, but that did not stop Tina from loving and supporting Craig. Ike Turner adopted Craig, and his name was changed to Craig Raymond Turner. 
Tina's world came crumbling in 2018 after it was reported that her son Craig had died by suicide at age 59. The cause of death was said to be from a self-inflicted gunshot wound. 
Reacting to his death, Tina first said she was confused about his suicide because he was having an incredible time with his new job and newly found love. 
The singer admitted that Craig was lonely, which might have been a reason for his death. Tina revealed via an Instagram post that she spread Craig's ashes off California and believed that he was in a good place.
TINA'S ONLY SON WITH IKE
Tina became a mom for the second and final time in 1960 after the birth of her son Ronnie. Ronnie appeared to have inherited his parents' artistic talent and had spells as a musician and an actor.
His most famous role was alongside his mom in the '90s film "What's Love Got To Do With It." Ronnie married French-American singer Afida Turner in 2007. Through him, Tina is a grandmother of two.
IKE JR
Although not her biological son, Tina adopted Ike Turner Jr. during her failed marriage to Ike Turner Sr. Like his mom and dad, Ike Jr. has enjoyed his career as a singer.
Ike Jr. once said that his famous mom had turned her back on her family in the US and has focused on her life in Europe. He said that he had not spoken to his mom since 2000 but has stayed in touch with his brothers.
MICHAEL TURNER
Probably the quietest of her four kids, Michael was adopted by Tina along with his brother Ike Jr. following her union with their father. 
Born in 1959, Michael has lived a quiet life and has managed to stay out of the spotlight. Compared to his siblings, not so much is known about him.
ERWIN BACH
Years after her highly abusive marriage to Ike Sr., Tina found love in the arms of Erwin Bach. The 81-year-old has often credited Bach with teaching her how to love without giving up on who she is.
In her book "Happiness Becomes You: A Guide to Changing Your Life for Good," Tina details her relationship with Bach and his role in her life since they have been together.
Tina revealed that she was diagnosed with cancer and also had kidney failure. The singer revealed that Bach gave her one of his kidneys. For her, this is her one true love.