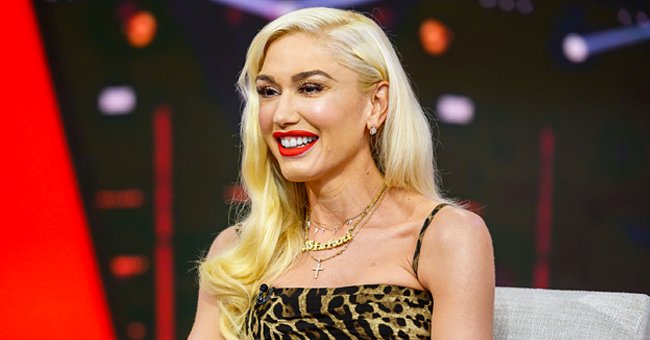 Getty images
Gwen Stefani Recreates Iconic 'Just a Girl' Look after 25 Years as She Launches Pop Comeback
Gwen Stefani caused fans to go crazy on Sunday after she shared a picture showing how she recreated her iconic look from the 1995 music video of her pop band, "No Doubt's" hit song, "Just a Girl."
Fans of Gwen Stefani are anticipating the release of her new single, which will see her make a pop comeback, and she gave them a glimpse of what to expect with her latest Instagram post.
On Sunday, Stefani teased the release of her new song, "Let Me Reintroduce Myself," and recreated one of her most iconic looks from years past.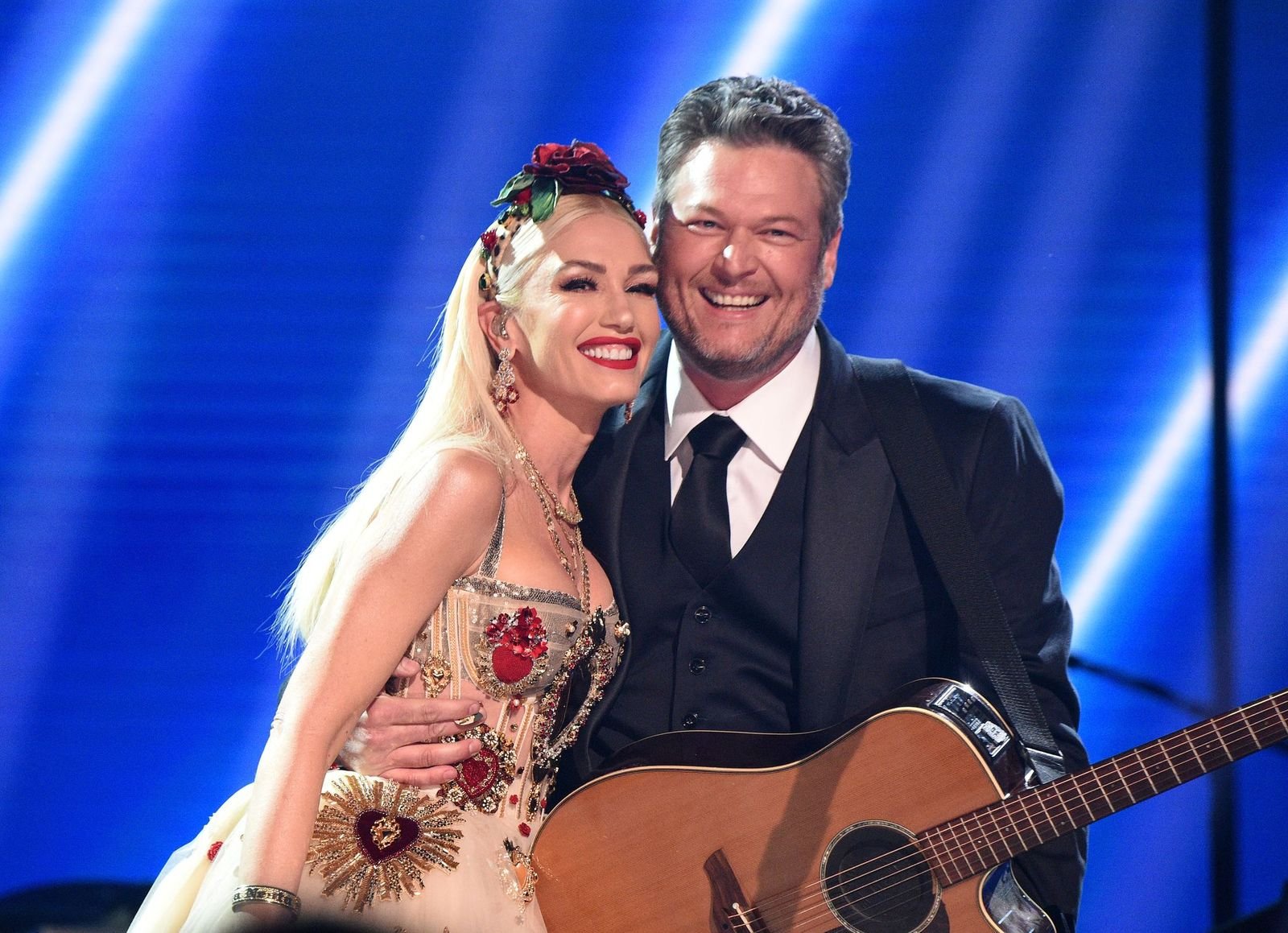 Gwen Stefani and Blake Shelton during the 62nd Annual Grammy Awards on January 26, 2020 | Photo: Getty Images
She shared a picture of herself clad in the famous white crop tank top that featured a red and blue trim along its neckline. Stefani made the outfit famous when she was the lead singer of the rock band, "No Doubt."
Stefani wore the outfit for the band's 1995 music video (blue pants, white socks, and flat black shoes) for the song, "Just a Girl." In recreating the look, Stefani wore necklaces and arm bracelets. She captioned the post:
"u ready for my new single? ? gx #LetMeReintroduceMyself."
The 51-year-old wore two diamond-studded necklaces, one with her and her fiancé, Blake Shelton's last names, and another that featured her moniker. She also wore a gold cross necklace.
Stefani's appearance was not complete without her rocking her signature look from the past, as she wore her hair in a pompadour style. She also wore bold red lipstick.
Stefani and Shelton's engagement would not be long as they are both ready to tie the knot.
Stefani's fans were delighted with her post, with many of them excited that she is returning to Pop music. One of them called her the Queen of Pop.
One fan who noticed the inscription "Stefani Shelton" on one of Stefani's necklaces said it is so sweet, while another fan said they could not wait for her to drop the song.
Since they met in 2014, Stefani and Shelton have continued to take their relationship to newer levels and announced their engagement in October. They have also collaborated on several duets since they began dating.
Last weekend, they celebrated a milestone after their latest duet together, "Happy Anywhere," reached No.1 on Country Radio. It marked Shelton's 28th number one hit radio and Stefani's 2nd Country hit.
Since announcing their engagement, fans of the couple have been waiting on news about their wedding, and they may not have to wait for long, according to a source.
The source told PEOPLE that Stefani and Shelton's engagement would not be long as they are both ready to tie the knot—one revelation that will surely gladden their fans' hearts.
Please fill in your e-mail so we can share with you our top stories!