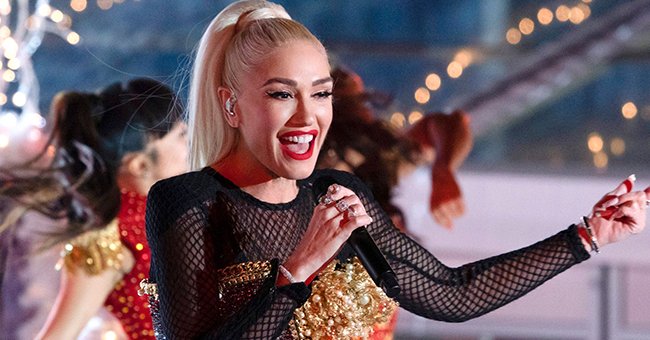 Getty Images
'Hollaback Girl' Singer Gwen Stefani Admits That She Can't Believe She's Doing Country Music

When Gwen Stefani began her career, she most likely never believed she would venture into country music. However, as fate would have it, she has now become a transcendent talent. Recently, she reflected on her journey.
This week, singer Gwen Stefani appeared on an episode of "The Tonight Show with Jimmy Fallon." There, she recreated some of her career's best hits, all in country style.
Stefani began her singing career as part of No Doubt, a group that focused primarily on pop music. However, she appears to have some country music skills as well.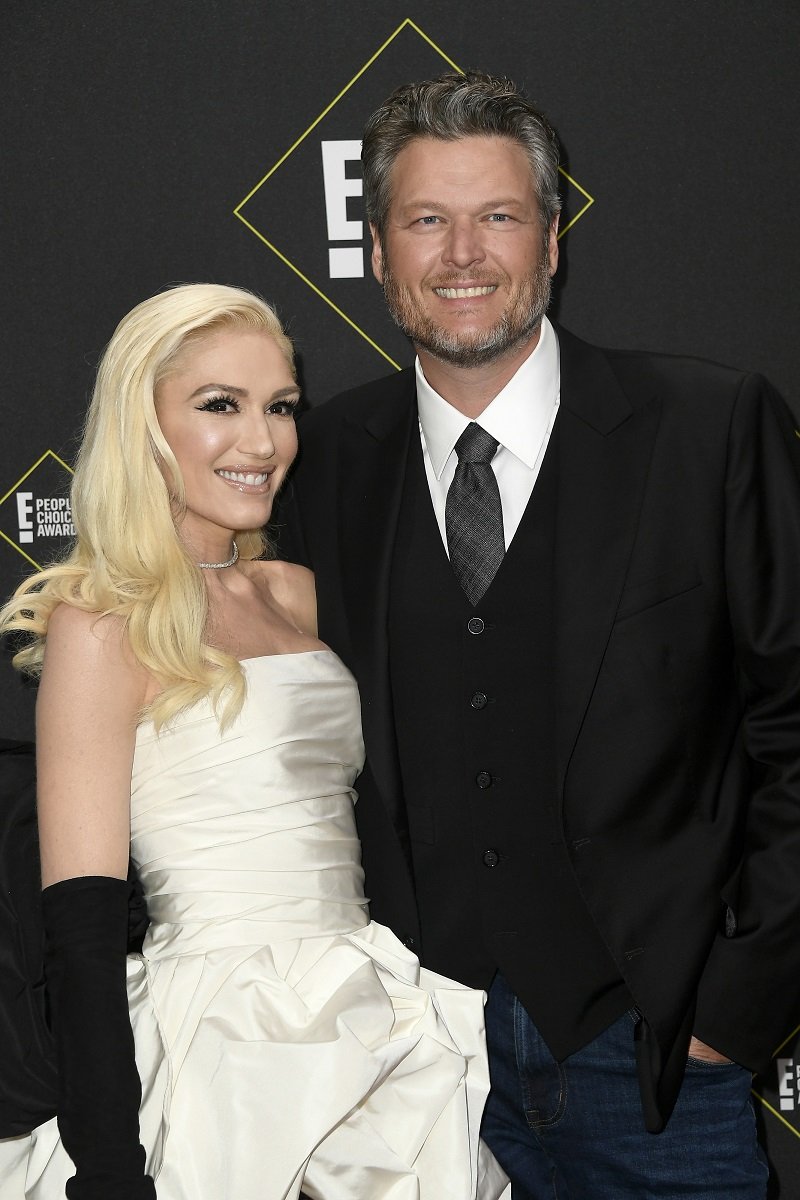 Gwen Stefani and Blake Shelton on November 10, 2019 in Santa Monica, California | Photo: Getty Images
The singer, dressed in a floral blouse and a necktie with a white cowboy hat, put on quite a show as she thrilled viewers to country versions of several of her personal and group hits.
She began with snippets of her songs back from her No Doubt days. These included tunes like "Hollaback Girl" and "Don't Speak." The country twist definitely made the songs more refreshing to hear.
The singer added a bit of visual aid to it and strummed a guitar in front of a green screen. The screen showed several southern scenes, including cornfields, people line dancing, and a road with horses.
For his part, comedian Jimmy Fallon did pretty well as her announcer and promoter. Donning a southern accent, he introduced Stefani's set to his fans. The comedian also encouraged people, asking them to order the song in a parody album known as "Blake Shelton Big Ska Country."
He appears to have rubbed that off on Stefani.
Stefani has also dabbled a bit into country music. This year, she released "Happy Anywhere," a romantic country song, with her husband, Blake Shelton. The song is the couple's fourth collaboration. It saw them muse about being happy with each other, no matter where they are.
Shelton is a world-renowned country artist. He appears to have rubbed that off on Stefani. So far, both have had impressive country music collaborations, with more possibly on the way.
Stefani's country music links can also partly be credited for her relationship with Shelton. The pair first met on the seventh season of the reality competition show, "The Voice."
At the time, both were in previous relationships. However, they eventually broke things off and bonded over their breakups. Fans began noticing some sparks flying between the two, and soon enough, the pair started dating.
They made their first appearance as a couple at the 2019 Billboard Music Awards. Since then, it's been nothing but an overdose of cuteness from the pair. Now, fans are waiting to see if they can walk down the aisle together.
Please fill in your e-mail so we can share with you our top stories!