Tim McGraw Pens a Loving Tribute to His Youngest Daughter Audrey in Honor of Her 19th Birthday
Nineteen years ago, on December 6, Tim McGraw and Faith Hill welcomed their youngest daughter, Audrey. To celebrate her 19th birthday, McGraw went all out with the most touching tribute to her.
Many love Tim McGraw for his southern voice and sweet melodies, but to his daughters, he is just a sweet Dad. In a recent Instagram post, McGraw went all out to celebrate his youngest, Audrey's birthday with the words:
"This lil punkin has been a full-on million watt light in our lives since she arrived on this day( 7 weeks early) 19 years ago. Our youngest, our baby."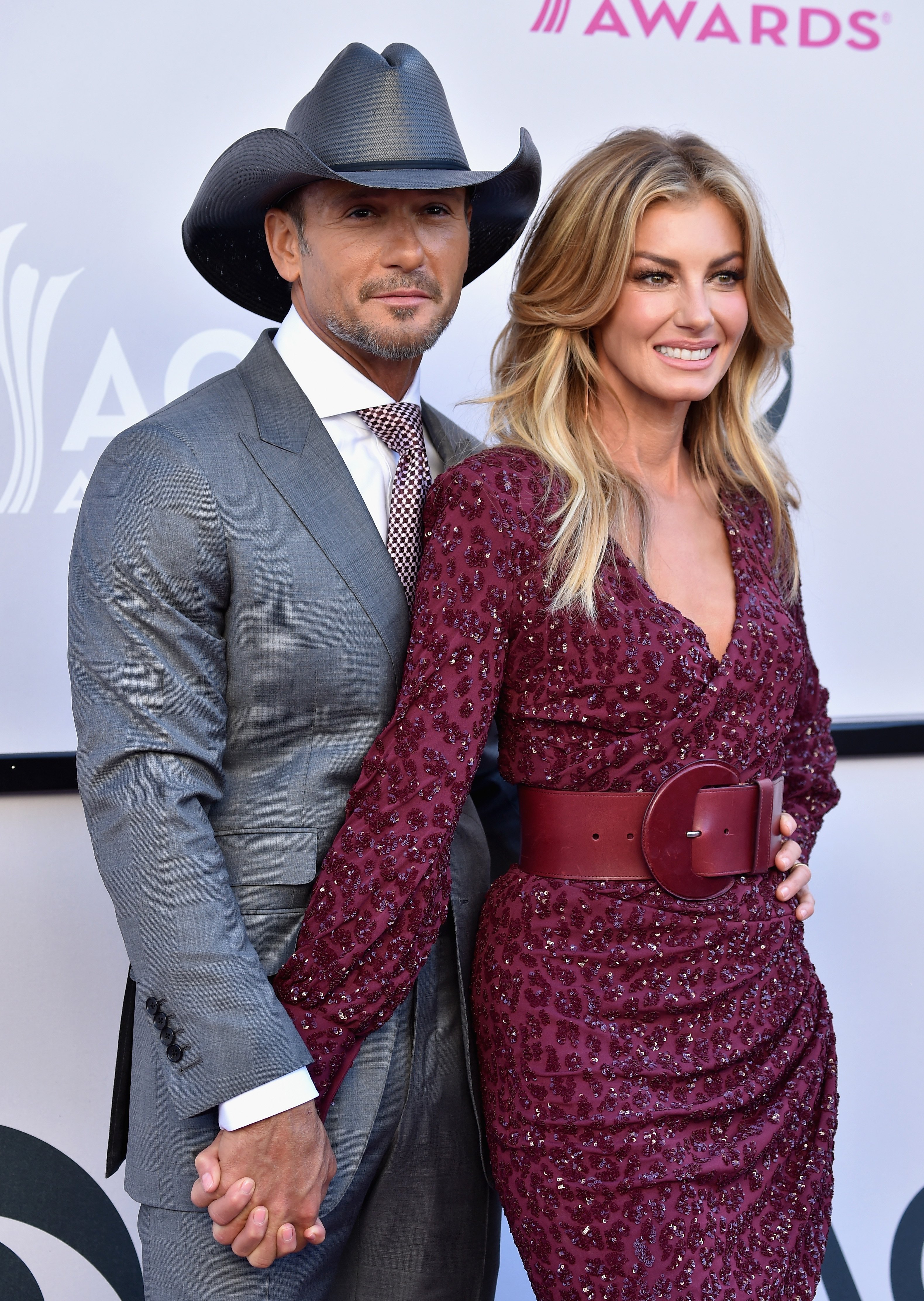 McGraw wrote that his little girl, who is not so little anymore, is loved by everyone who knows her. However, he wants her to realize how deeply he and his wife, fellow singer Faith Hill, love and adore her.
The touching caption praised Audrey for how dedicated she is to what she believes in and how she is a steadfast friend. The proud father praised his daughter for always willing to listen and learn and wrote that he admires her.
To conclude his sweet birthday message to his darling daughter, McGraw encouraged her to keep leading with her solid gold heart while working hard. He added, in turn, all the happiness in the world would come her way.
The caption ended with a sweet "I love you" and "happy birthday," and in no time, the post was flooded with likes and comments. There was nothing sweeter than a proud father gushing and doting over his children. 
It is not unusual to find Tim McGraw doting on his family on his social media as they have an impact on his music too!
Despite being what many might describe as the epitome of a southern bad boy, everybody and their grandmas knows that Tim McGraw is an admirable family guy to the very core. 
McGraw often dotes on his family who have an impact on his music! He recently included footage of his kids playing together through the years in the new music video for his song "Gravy," and he once wrote on Instagram:
"Let's take care of each other and remember what's most important in life...The ones we share it with. Everything else is gravy…"
While McGraw and his wife, Hill, obviously love all their daughters very much and equally, it seems like their eldest daughter, Gracie, might have a special place in their hearts, as she has decided to follow in their footsteps.
The 23-year-old has shown her prowess in music and prove that she inherited her parents' talents in the art.
In August 2019, McGraw who never hesitate to sing his daughters' praises, shared a musical moment from their father-daughter road trip as they sang songs by Barbra Streisand and Barry Gibb. Fans fell in love.
Most recently, she blew her followers away with yet another exhibition of her incredible voice with a cover of "The Wizard and I" from the Broadway musical "Wicked," on her Instagram. 
Gracie is the oldest of Hill and McGraw's three daughters. The husband and wife have been happily married for 24 years since October 1996, and they undoubtedly are one of country music's most inspiring power couples!