Madonna's Adopted Son David, 15, Dances in Their Massive Kitchen to 'I Will Survive' (Video)
Singer Madonna's adopted 15-year-old son, David Banda, warmed hearts as he joyfully danced to "I Will Survive" in his mother's huge kitchen, as seen in a video shared on Instagram.
Madonna and her lovely six children are always a sight to behold. Recently, her adopted son, David Banda, stole the spotlight after showing off his impressive in a captivating video on his mother's Instagram page.
The 15-year-old gave his iconic mother a run for her money as he broke out mind-blowing steps to Gloria Gaynor's "I Will Survive," also provingthat he took after Madonna's eccentric style.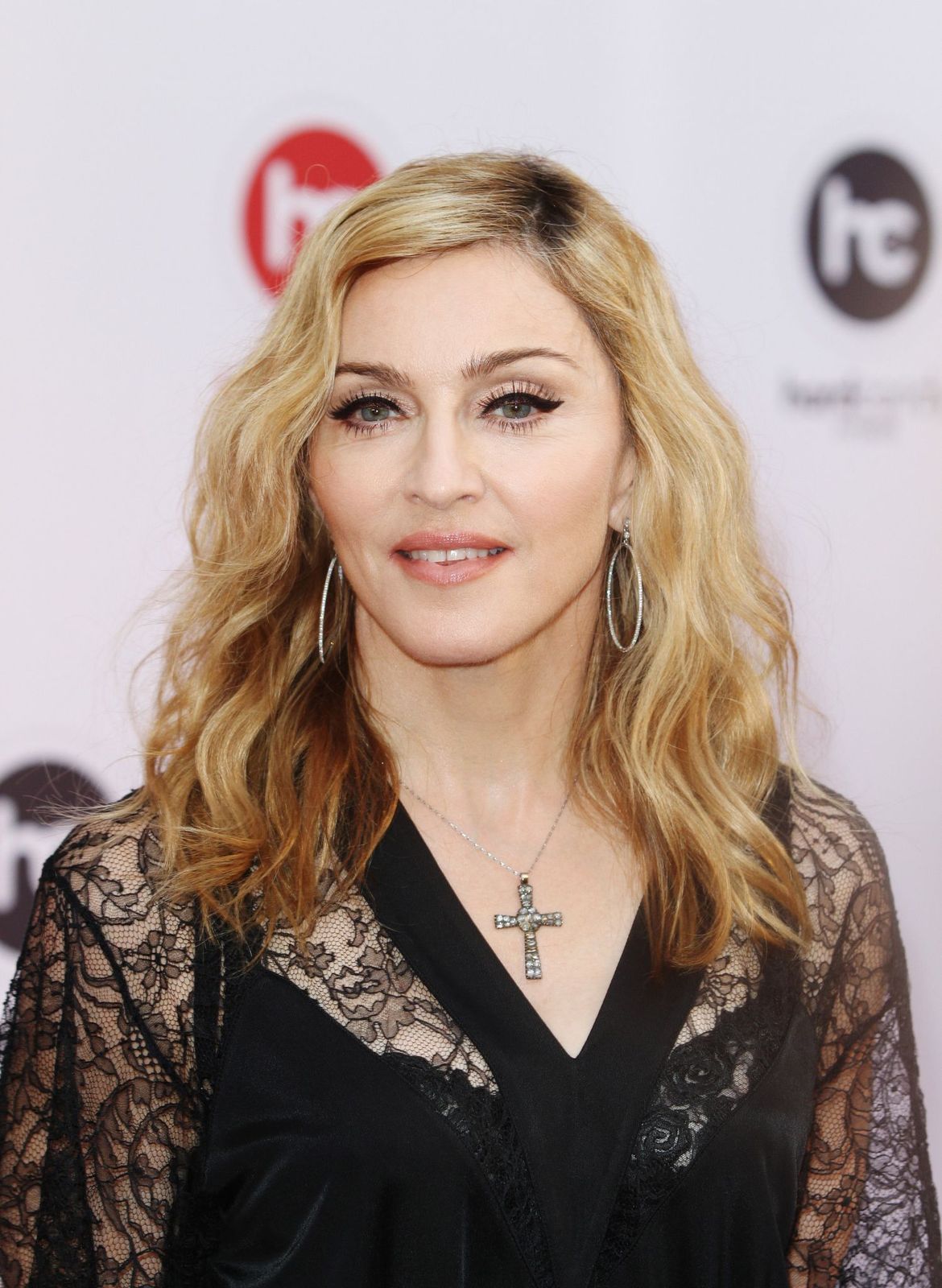 The teenager stunned in brightly colored patterned pants and a simple white t-shirt, with a stylish hat and had on a pair of loafers as he danced around his mother's elegant kitchen, entertaining guests.
David was the first child Madonna adopted from Malawi. She found him in 2006 at an orphanage.
David channeled his inner Micheal Jackson, mimicking the "King of Pop" while giving fans a glimpse of Madonna's well-decorated kitchen in her $23 million Beverly Hills property. The proud mother captioned the thrilling clip:
"So much to be Grateful for..........today and every day!!! Let's start with a Dance. #davidbanda."
At just 15, David is a bundle of talent as he not only dances but sings, plays the guitar and piano, and also loves soccer. The "La Isla Bonita" crooner always flaunts his impeccable skills at any chance she gets. 
After Thanksgiving weekend, the doting mother showed fans how her family spent the Thanksgiving holiday, giving them a glimpse at all her six children in a lovely video.
The clip showed Madonna with her arms around her twin daughters, Estere and Stelle, 8, with David and Lourdes, 24, flanking her on both sides. Daughters Rocco, 20, and Mercy, 14, were at the edges as the big family posed together.
After the image was taken, the kids dispersed, with David reaching for his guitar. He then serenaded his mother seated on her lover Ahlamalik Williams's laps with a tune while one of the twins was fixing her hair in the mirror. 
Fans may recall that David turned 15 in September, and the Grammy-Award winner didn't hold back as she showered her beloved son with praises. The proud mother gushed about how wonderful life has been with her son. 
She also threw a lavish birthday party for him in her home. David was the first child Madonna adopted from Malawi. She found him in 2006 at an orphanage, and the adoption was finalized in 2008. 
The "Vogue" singer recently made headlines when Australians fans mistook her identity for that of the late Argentine footballer, Diego Maradona. They took to social media to mourn her, making her number 22 on the trend list.