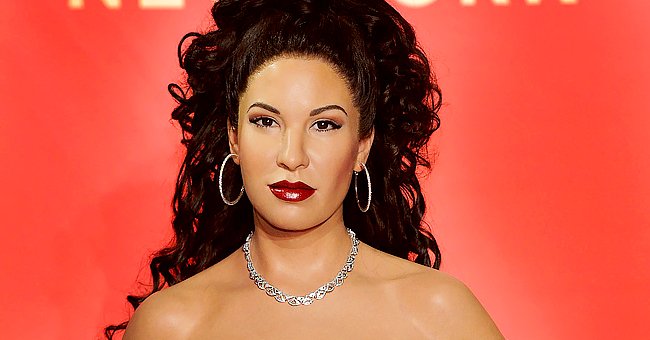 Getty Images
Selena Quintanilla's Husband Chris Pérez Shares Reaction to Netflix Series about His Late Wife

Chris Perez shared his thoughts alongside a promo photo of the "Selena: The series" a Netflix original series about his late wife, Selena Quintanilla.
Chris Perez posted a promo image for Netflix's new "Selena: The Series" which follows the rise to fame of the Mexican-American singer until her tragic and untimely death.
Selena's sister Suzette shared her support and excitement for the show with her own Instagram photo of the show, showing that the series was currently (at the time of her posting) ranked as number 1 in the US on Netflix.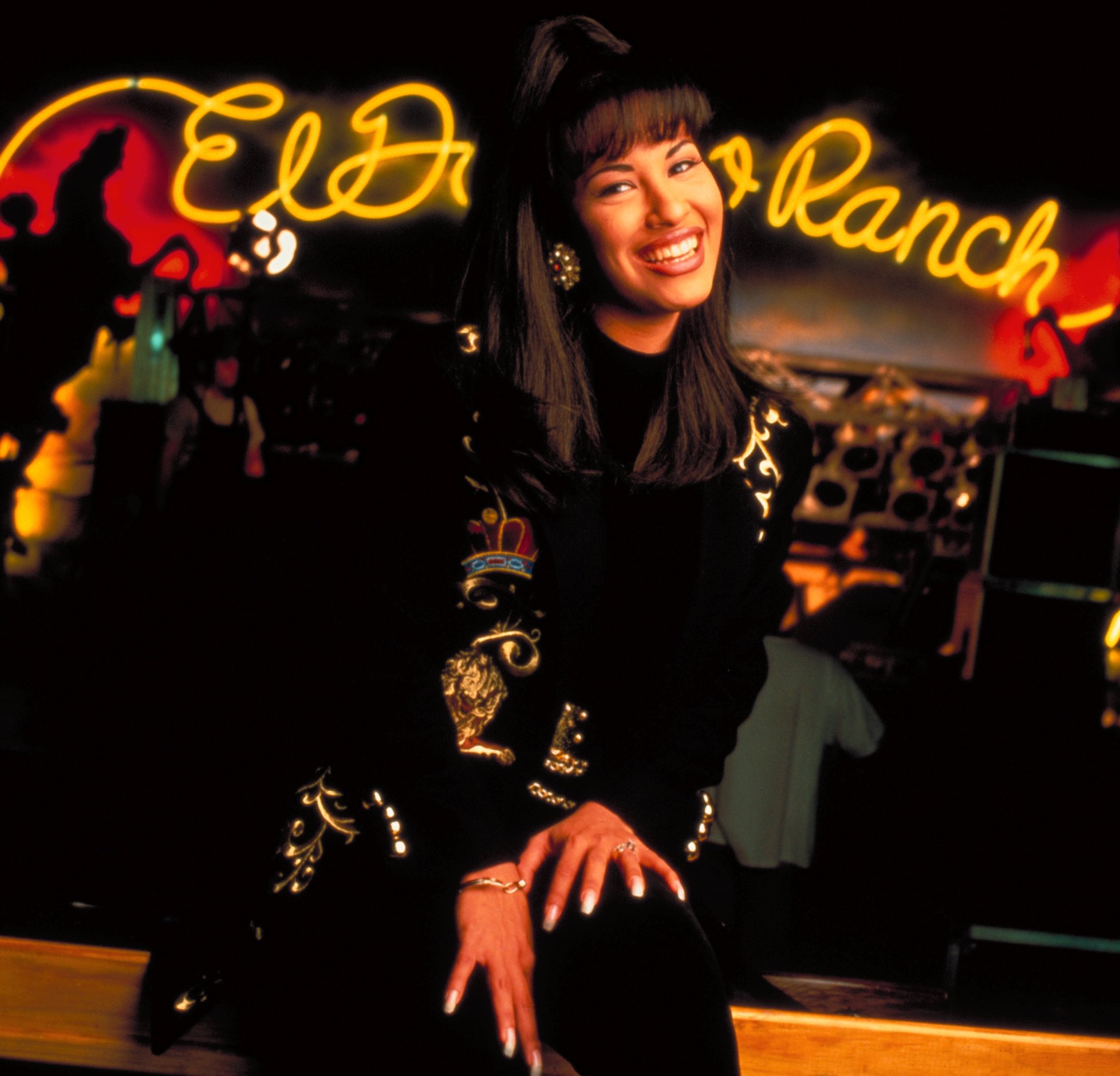 "Selena" the original Netflix show is available now. | Photo: Getty Images
Chris Perez and Selena were married in 1992 and he had been the former lead guitarist of her band - Selena y Los Dinos. Sister, Suzette had been the drummer.
Perez shared in the caption of his Instagram post that he was fascinated that her brother had been so involved in her production as well as that,
"Keyboard player Ricky Vela was my hero as far as musicianship goes."
The Netflix biopic will share the tragic story of Selena's death. She was murdered by her own fan club president, Yolanda Saldívar before she could finish her newest record, "Dreaming of you
Saldivar had been accused of embezzling money from Selena's Fan Club. During an attempt to confront Saldivar and recover goods that were supposed to have been sent to fans, she was shot by Saldivar.
In 2001, 6 years after the death of Selena, Perez married Venessa Villanueva.
Saldivar was found guilty of first-degree murder after pleading that Selena was shot by accident. She was sentenced to life in prison, however, she still maintains her innocence.
A receptionist for Tejano radio station KQQK at the time of Selena death explained to the New York Times that fans could not believe that she had died,
"It's almost like the feeling when John Lennon died. She was the queen of Tejano."
Selena did not just make a huge impact in the music industry, but she lives on in Selena-inspired fashion, make-up lines, drag shows, musicals, and Barbies which have all been inspired by her.
After the murder of Selena, Suzette stopped creating music. Her brother Abraham III (A.B. for short), who performed in Los Dinos and Perez continued to make music and form other bands.
In 2001, 6 years after the death of Selena, Perez married Venessa Villanueva and they had two children together, Noah and Cassie. The couple later split in 2008.
Perez will be played by Jesse Posey and Suzette is played by actress, Noemí González. In the
two-part-coming-of-age drama
, Christian Serratos is cast as Selena.
Please fill in your e-mail so we can share with you our top stories!