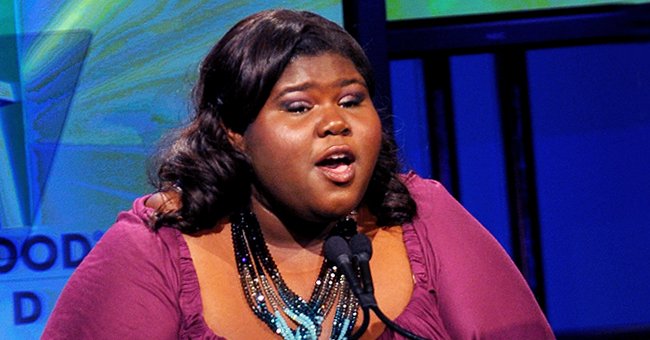 Getty Images
Gabby Sidibe Was Once a Receptionist & Call Operator — inside Her Life before Her Acting Career

Gabby Sidibe popularized the Oscar-winning movie "Precious," and that was the start of a promising acting career. However, Sidibe was not always a star on the big screen.
"Antebellum" actress Gabby Sidibe's expertise took her to great heights in the movie industry, and in a short span of time, she copped multiple awards.
But before the star actress could prove her worth, she had to indulge in odd jobs. At 21, Sidibe found what she referred to as a degrading job. Check out what she did to make a living before her Hollywood foray.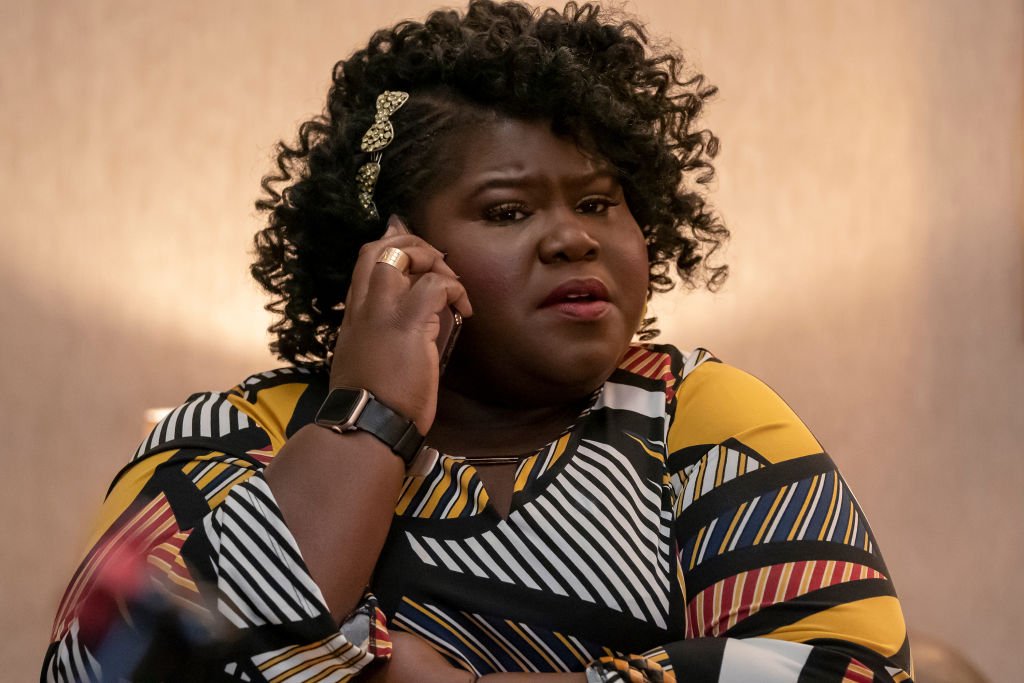 Gabourey Sidibe in the "Talk Less" episode of "Empire" which aired on March 10, 2019. | Photo: Getty Images
She worked as a call operator but referred to it as a phone sex job. Sidibe noted that a good operator would be able to hold conversations for long with the customer, and this helps generate profit for the establishment.
However, her job turned out challenging. On the first day, Sidibe had nothing to say and had to go through leaning and tapping into people's wildest imaginations. It was not a pleasant job but quitting was not an option.
And so she put in her best, trying to disconnect herself from the faceless callers. Thankfully, it did not take long before her job description was changed. She became the receptionist at the same place.
Sidibe mentioned that she could have earned more as a talker, but she chose to stick with being the receptionist where she would not have to do callers' biddings. The star worked at the organization for three years.
The star actress gave life to the blockbuster, which was critically acclaimed.
These days the movie star is grateful for the elevations she experienced in subsequent years. Besides fighting her way through the financial upheavals, Sidibe, 37, also defied the odds against body image positivity.
The "Antebellum" star made it known that while she was growing up, she faced physical and emotional abuse from her dad, who called her "fatso." This created a rift between her and her dad, and the strains are still present.
It was as though her world was against her weight with many family members picking on her. In school, she faced bullying too. But because her talent was intact, she was able to fight off the trauma and focus on her acting skills.
As an adult, Sidibe attended Mercy College, where she majored in Psychology. Her road to stardom began when she got a call while preparing for exams.
It was a call about an audition spot for "Precious." Sidibe opted to go for the "Precious" audition and bagged the role. The star actress gave life to the blockbuster, which was critically acclaimed.
Moving forward, more acting gigs came calling, and soon, Sidibe became an inspiration for young women. What an inspiration she is.
Please fill in your e-mail so we can share with you our top stories!