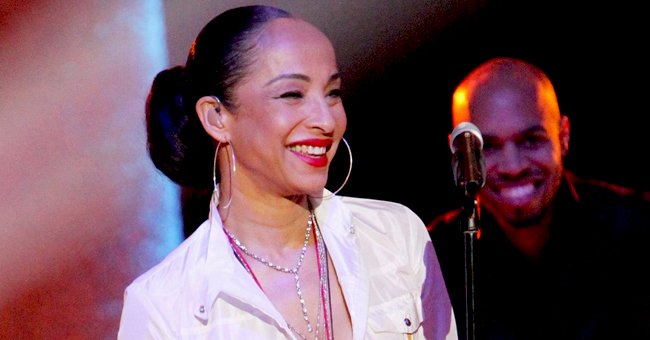 Getty Images
Sade's Transgender Son Pens Tribute to Mom after Showing His Gender Reassignment Surgery Scars
Sade's son, Izaak Theo, recently posted a sweet message to his mom alongside an encouraging note to his followers: "KEEP ON GOING! YOU'VE GOT THIS."
A few years ago, Sade's only child decided to become the person he was destined to be and transitioned from a woman to a man, changing his name from Mickailia "Ila" Adu to Izaak Theo Adu.
Izaak's journey to reach his full identity was difficult, but with his mom's love, it was bearable. Today, he remains open about the process and is eternally grateful for having the best support system.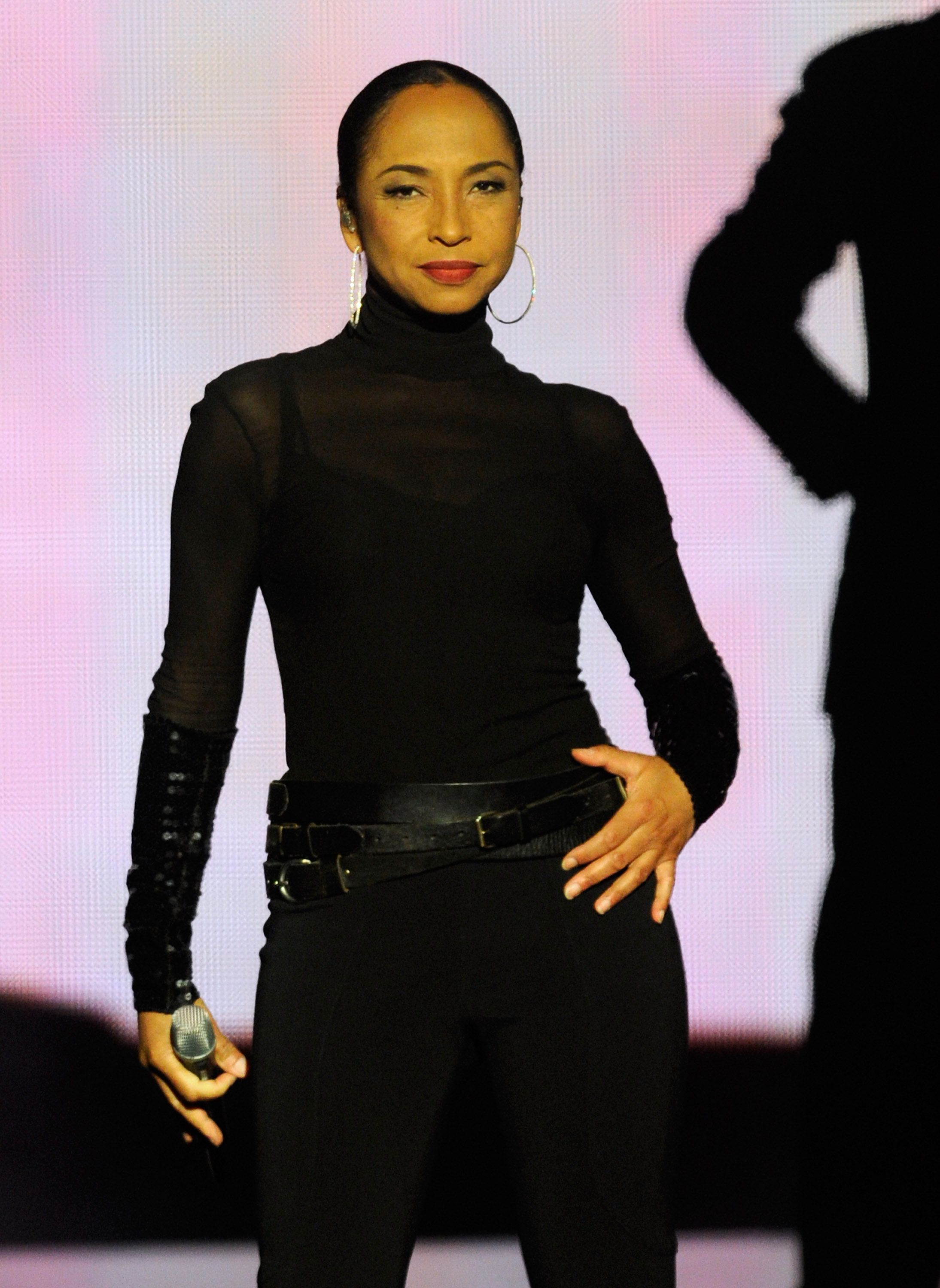 Sade at the MGM Grand Garden Arena on September 3, 2011 in Las Vegas, Nevada. | Source: Getty Images
A NOTE TO SADE
In his recent post, the 24-year-old paid tribute to his mom for her unconditional love and never-ending support in the past years. He wrote:
"Thank you for always letting me be me, love you so much."
The post was accompanied by a throwback photo of Izaak embracing Sade and several screenshots of songs that he listened to. Izaak also wrote a short yet encouraging message to those who were not at their best.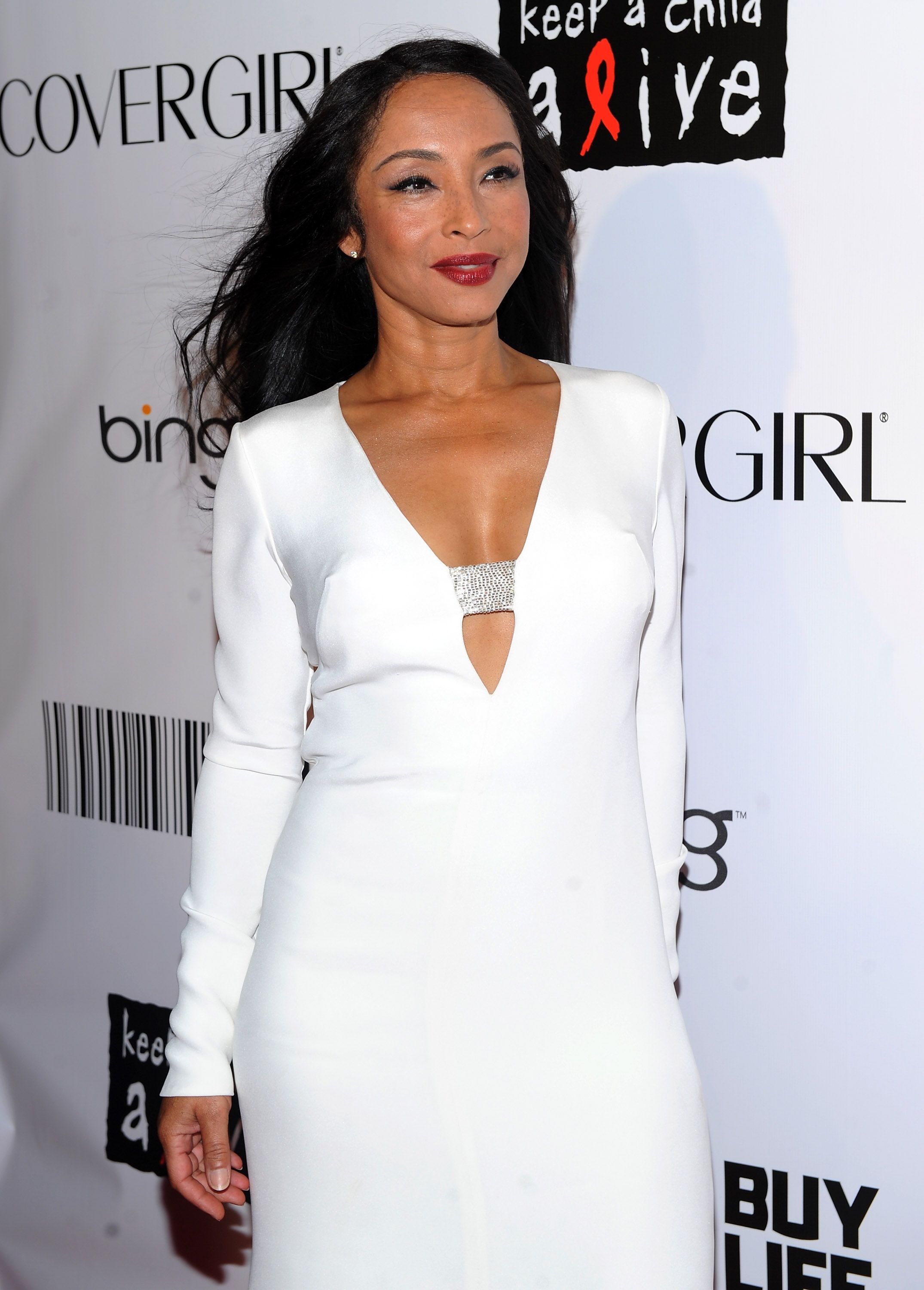 Sade during the 2010 Keep A Child Alive's Black Ball at the Hammerstein Ballroom on September 30, 2010 in New York City. | Source: Getty Images
COMING OUT
The young model first came out as transgender on National Coming Out Day, 2016. He shared detailed posts about his gender reassignment surgery that fully transitioned him from a woman to a man.
Sade's son's Instagram account also boasts of his modeling profile, including a photo in an all-black Burberry ensemble.
Along with his decision to let the world know came a mention of his mom's strength and love that built his courage to pursue his true being. Sade shares her son with music producer Bob Morgan.
IZAAK'S JOURNEY
In one of his posts, Izaak shared that it took six months to fully transition into a man. He also detailed his experience alongside a snap in a hospital bed, writing:
"This process is trying, tiring, painful, emotionally exhausting, physically exhausting [...] this is the path that was laid out for me and I'll walk it to the end."
However, everything turned out to be worth it in the end, as Izaak embraced life as a new man. Since his transition, many blessings have showered upon the singer's son, including a Burberry modeling stint.
LIFE AS A MODEL
Izaak made his runway debut earlier this year at the Burberry fashion show, alongside the children of famous celebrities such as Georgia-May Jagger, Bobby Brazier, and Kaia Gerber.
Sade's son's Instagram account also boasts of his modeling profile, including a photo in an all-black Burberry ensemble taken near a truck by the side of a rocky mountain.
Izaak's career in the modeling industry is only beginning, and as seen from his photos, he has potential yet to be unlocked. Surely, his fans are excited to see what's in store for him.
Please fill in your e-mail so we can share with you our top stories!