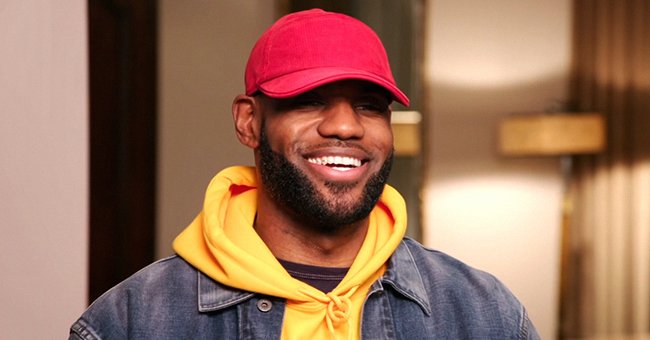 Youtube/ESPN
Watch LeBron James Casually Drive a Rare $1 Million Supercar in This Awesome Video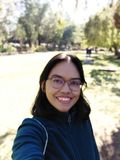 It's no secret LeBron James is one of the wealthiest athletes in the world. But for good measure, the NBA star flaunted his fortune as he casually drove a $1 million supercar.
A fan captured basketball superstar LeBron James's relaxed driving moment on video. In the clip, James wore a face mask as he drove his lavish car.
The fan posted the footage on December 8, and it has since racked up more than 114,000 views. Fans were in awe of the athlete's $1-million Porsche 918 Spyder convertible.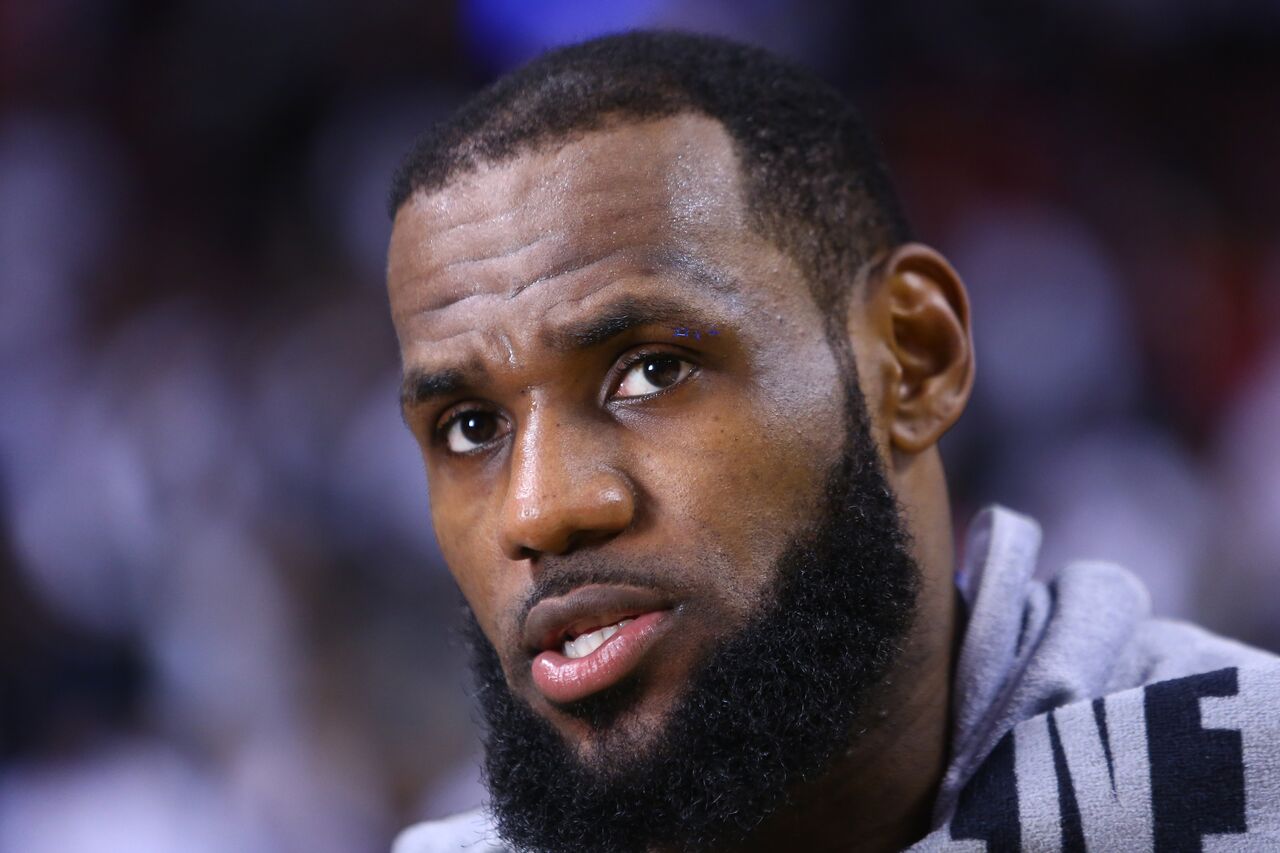 LeBron James pictured in a close-up shot during the 2018 NBA Playoffs on May 3, 2018. | Photo: Getty Images
A LIMITED EDITION VEHICLE
The Los Angeles Lakers star raised his hand to greet his enthralled fan as he zoomed by on the highway, flexing his super car's incredible speed.
According to TMZ, the vehicle is a limited edition with a starting price of $845,000. The expensive model was only manufactured between 2013 and 2015.
The car's value has since gone up. These days, it now sells between $1.1 million and $1.7 million. The hybrid car boasts of a 5.7-liter V-10 engine and a 6.8-kWh battery.
HIS EXPENSIVE CAR COLLECTION
LeBron, one of the most famous ballers today, could very well afford any car he fancies, what with his recent $85-million two-year extension with the LA Lakers.
His extension opens up the possibility of him playing in the NBA at the same time as his son, Bronny.
James has an extensive collection of expensive cars. The three-time NBA champion has some of the most iconic cars in his garage, including a 1975 Chevy Impala.
He also has a custom Lamborghini Aventador, Bentley Continental GT, 2010 Chevy Camaro SS, Dodge Challenger SRT, Ferrari 599, Ferrari F430 Spider, and Ferrari 458 Spider.
POSSIBILITY OF PLAYING WITH SON
With his extension, the Olympic-winning basketball player will remain in the Lakers until the end of the 2022-23 season. Basketball fans rejoiced in this news.
For the first year of the extension, James is set to receive $41 million. The final year of his contract will earn him $44.5 million. He remains one of the world's highest-paid athletes.
His extension opens up the possibility of him playing in the NBA at the same time as his son, Bronny. James' son is a rising basketball star who will graduate from high school in 2023.
Bronny, who turned 16 last October, has been impressing basketball fans with his impressive moves on the court. He has set his eyes on the NBA.
The aspiring basketball star is ranked 24th in ESPN's class of 2023 basketball recruit rankings. Also an Esports gamer, he recently joined Esports and the gaming group FaZe clan.
Please fill in your e-mail so we can share with you our top stories!