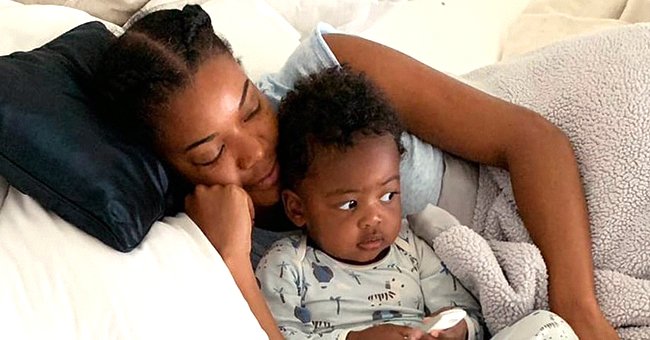 Instagram/gabunion
Gabrielle Union's Daughter Kaavia Perfectly Embodies How 2020 Started & Ends in Hilarious Video

Gabrielle Union recently delighted her fans with an amusing video of her daughter, Kaavia. The video perfectly embodied how 2020 started and how it's ending.
"Bring It On" Actress Gabrielle Union's daughter, Kaavia James Union Wade, is one of the most entertaining babies on social media, and understandably a 2020 mood meme.
Union recently shared a hilarious video clip of the toddler during playtime, and the caption and tagged location described the current situation perfectly.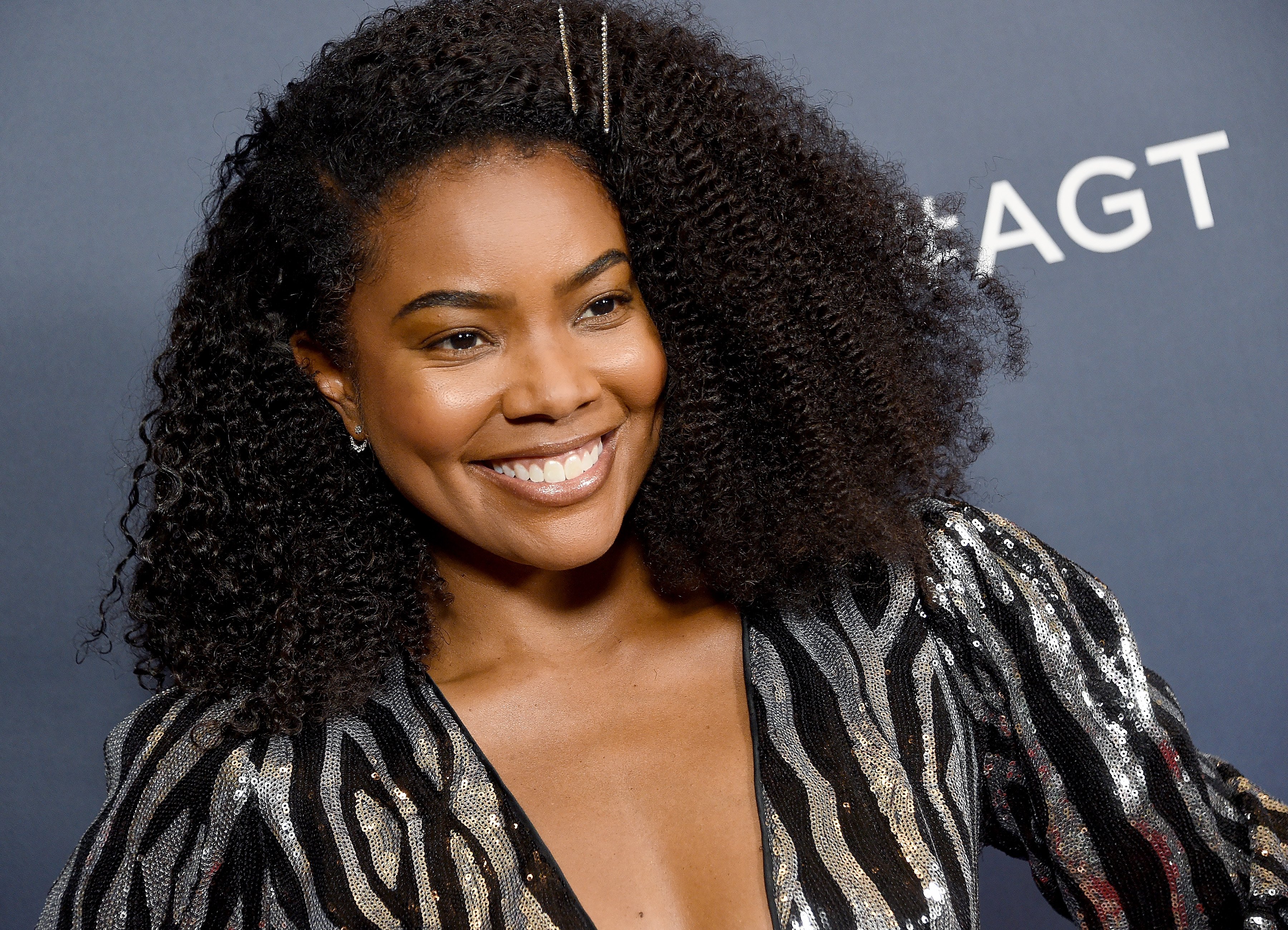 Gabrielle Union at the "America's Got Talent" Season 14 Live Show Red Carpet at Dolby Theatre on September 10, 2019 in Hollywood, California. |Source: Getty Images
The clip captured baby Kaavia playing on a pink Mickey Mouse toy push car. She was dressed in a grey onesie and white shoes with her puffy hair shaping her pretty face.
[Union] wrote the book to provide literature for children whose journey into the world is slightly different.
As the video started, Kaavia could be seen being pushed on the car and then released to ride freely. The toddler looked surprised and excited as she rolled down the pavement.
Towards the end of the clip, things took a turn for Kaavia, and she could be seen falling over along with the car. The hilarious video was cleverly captioned:
"If 'How 2020 started vs How 2020 ended' was a video starring @kaaviajames."
Union also added a funny location tag, "Hanging on by a thread," to describe the current situation. Fans flocked to her comments section with laughing emojis and compliments on the cute baby.
This isn't the first time that Kaavia has been described as the perfect comparison to 2020. Several pictures shared by Union and her husband, Dwyane Wade, have proven relatable during the quarantine.
Nicknamed the shady baby, Kaavia has a photo for every mood from happy and excited, naughty and plotting to confused and just plain bored and each of the photos comes with a fun caption courtesy of her parents.
Apart from inspiring internet memes, Kaavia also inspired a children's book titled "Welcome To The Party." The book, which was released in May, was written by her mother.
The "Being Mary Jane" actress said that she wrote the book to provide literature for children whose journey into the world is slightly different from conventional families.
Union struggled with fertility issues for years before going the surrogate route. On November 7, 2018, she and her husband welcomed Kaavia, their first child together.
Last month, the couple celebrated their youngest child's second birthday on social media with sweet messages, adding that the toddler had brought light into their lives.
Please fill in your e-mail so we can share with you our top stories!