Short Life & Tragic Death of 'The Little Rascals' Actor Norman Chaney Known as Chubby
"The Little Rascals" franchise won the hearts of many for its portrayal of children and their adventures, but one of the stars popularly known as "Chubbsy Ubsy" died too soon.
Norman Chaney was a famous child star known for his appearances in Hal Roach's "Our Gang" franchise, also known as "The Little Rascals." He played 'Chubby' in the short films and was a massive hit from the 20s until his death.
The actor was born Norman Myers Chaney on October 18, 1914, in Baltimore, Maryland, and he also took his final breath there at the tender age of 21. Here's more about the life and death of the child star.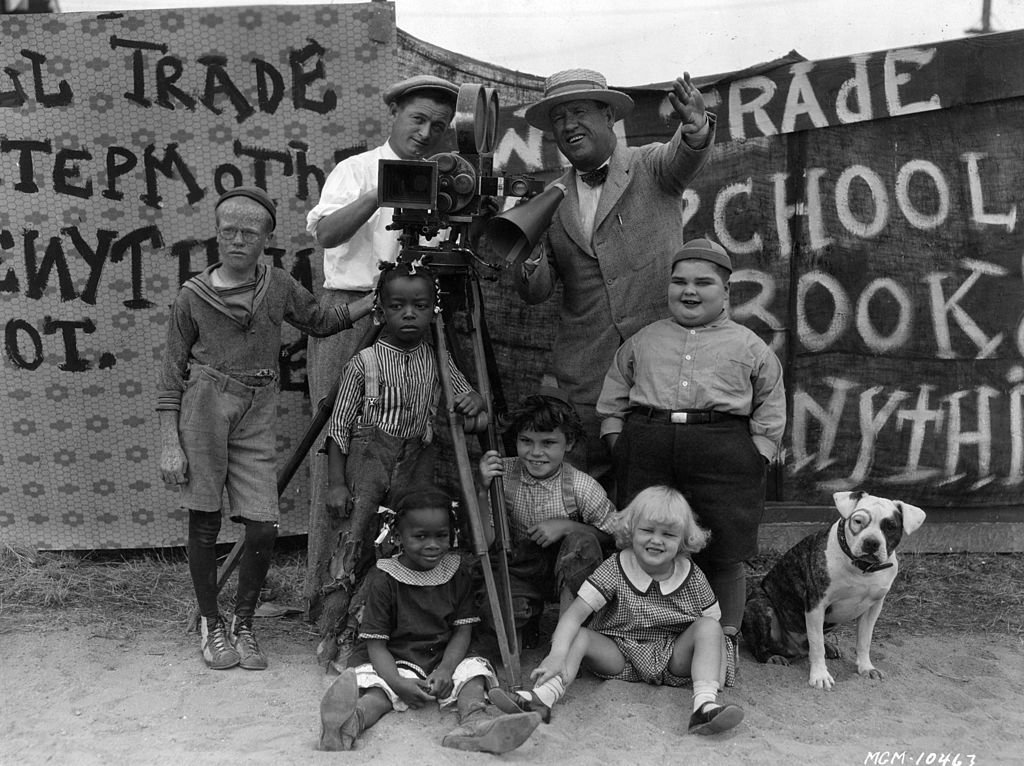 "OUR GANG"
In 1929, Chaney made his film debut in "Our Gang" as Chubby and the former star, Joe Cobb's replacement. He starred in a total of 19 comedies and became a fan-favorite for his witty lines and adorable chubby cheeks.
[Chaney] and his mother were buried in unmarked graves at Baltimore Cemetery.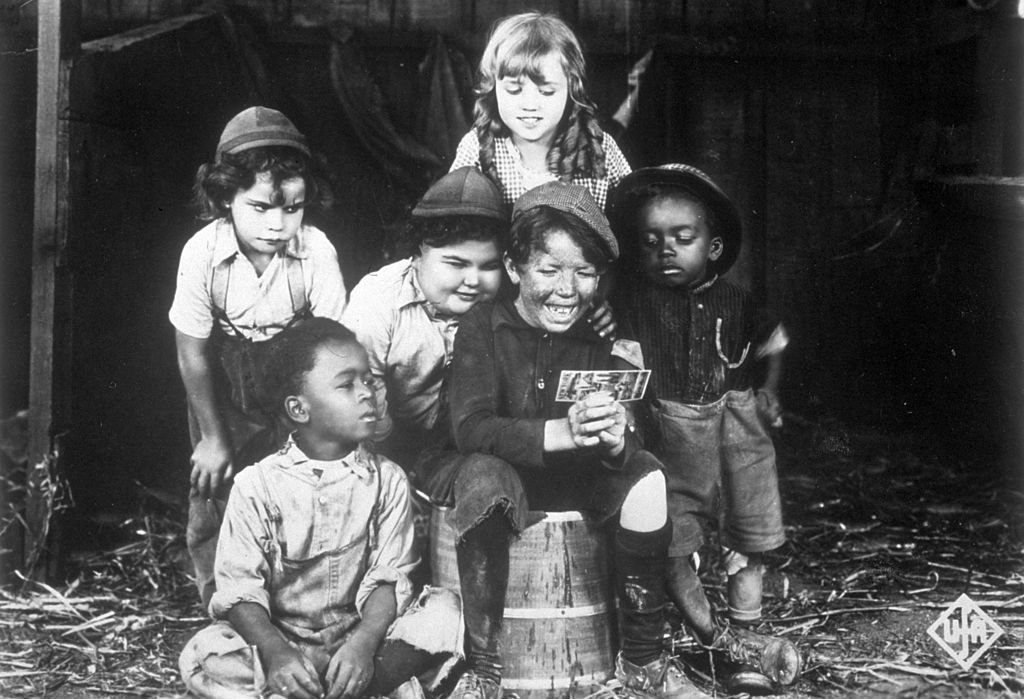 However, his time as the self-proclaimed Chubsy-Ubsy was cut short, mostly due to increased body weight and height. His parents also took him back to Baltimore for school when Hal Roach Studios didn't renew Chaney's contract in 1931.
HIS DEATH
On May 29, 1936, Chaney died at 21 after undergoing surgery at Johns Hopkins Hospital. The New York Times announced his death and the actor's obituary revealed he died in his grandparents' home at West Lombard Street.
If you really wanna get bummed out, read about Chubsy-Ubsy's "Later years and death" on wikipedia. #NormanChaney pic.twitter.com/hqOVrHI2WY

— Mr. Newberger (@jeremynewberger) October 30, 2015
The actor and his mother were buried in unmarked graves at Baltimore Cemetery. They didn't have headstones until 2012, thanks to the generosity of the singer Mikal C.G. who launched a campaign for donations and raised about $3,500.
"THE LITTLE RASCALS" CAST
"The Little Rascals" took the 90s by storm with its adorable cast. Penelope Spheeris directed the screen adaptation of the famous "Our Gang" films, and she reintroduced the classic story with a new cast.
Brandon Hall, popularly known as Bug, played Alfalfa in the film and starred in movies like "The Big Green" and Disney's "Get a Clue." He married Jill de Groff in 2017. 
Furthermore, Brittany Holmes, who played Darla, the object of Alfalfa's affection in "The Little Rascals," is reportedly married and pursuing a political science degree.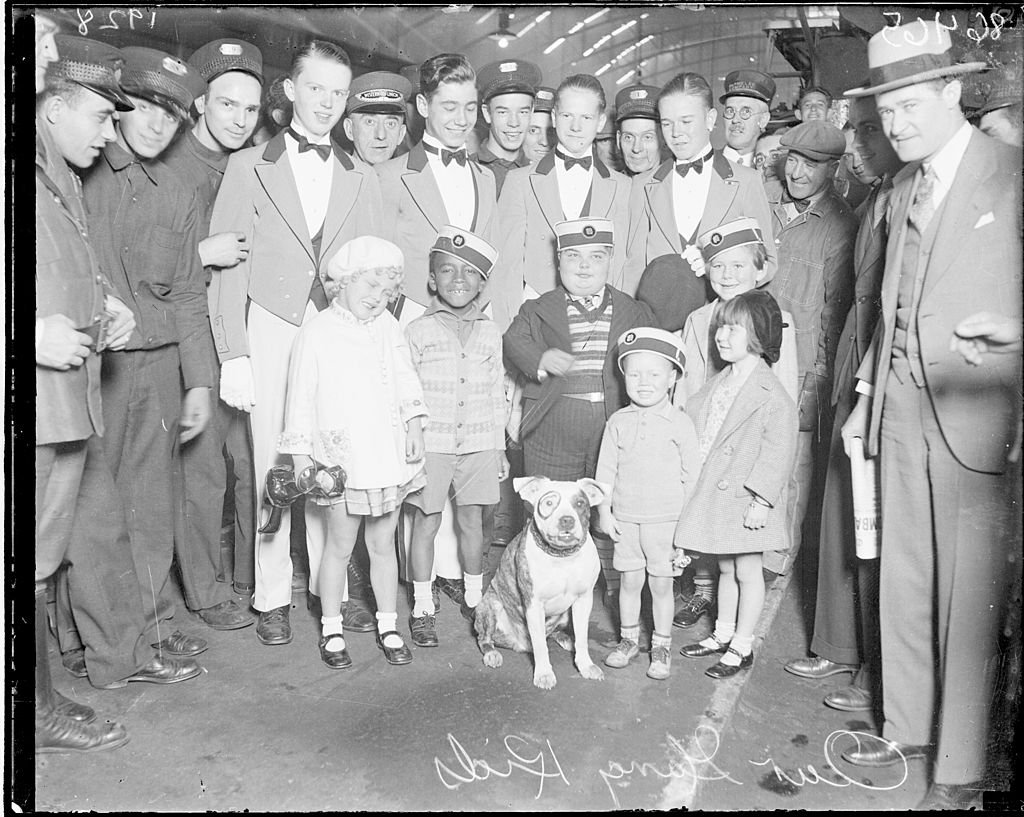 The famous president of the 'He-Man Woman Haters Club,' Spanky, played by Travis Tedford, has voiced characters for hit animation films like "A Bug's Life" and Kevin Woods, who played the hilarious Stymie has starred in "Blossom" and "Babe."