Serena Williams Admits She Is Impressed with Kelly Clarkson for Clapping Back at Body-Shamers
American tennis star Serena Williams said she was impressed by Kelly Clarkson's attitude of clapping back at body shamers and remarked that she loved her for it.
During a recent episode of the "Kelly Clarkson Show," Kelly Clarkson and Serena Williams bonded over their mutual habit of clapping back at body shamers and trolls.
During the episode, the eponymous talk show host opened up to the iconic tennis star, Williams, on why she is passionate about retaining a positive body image.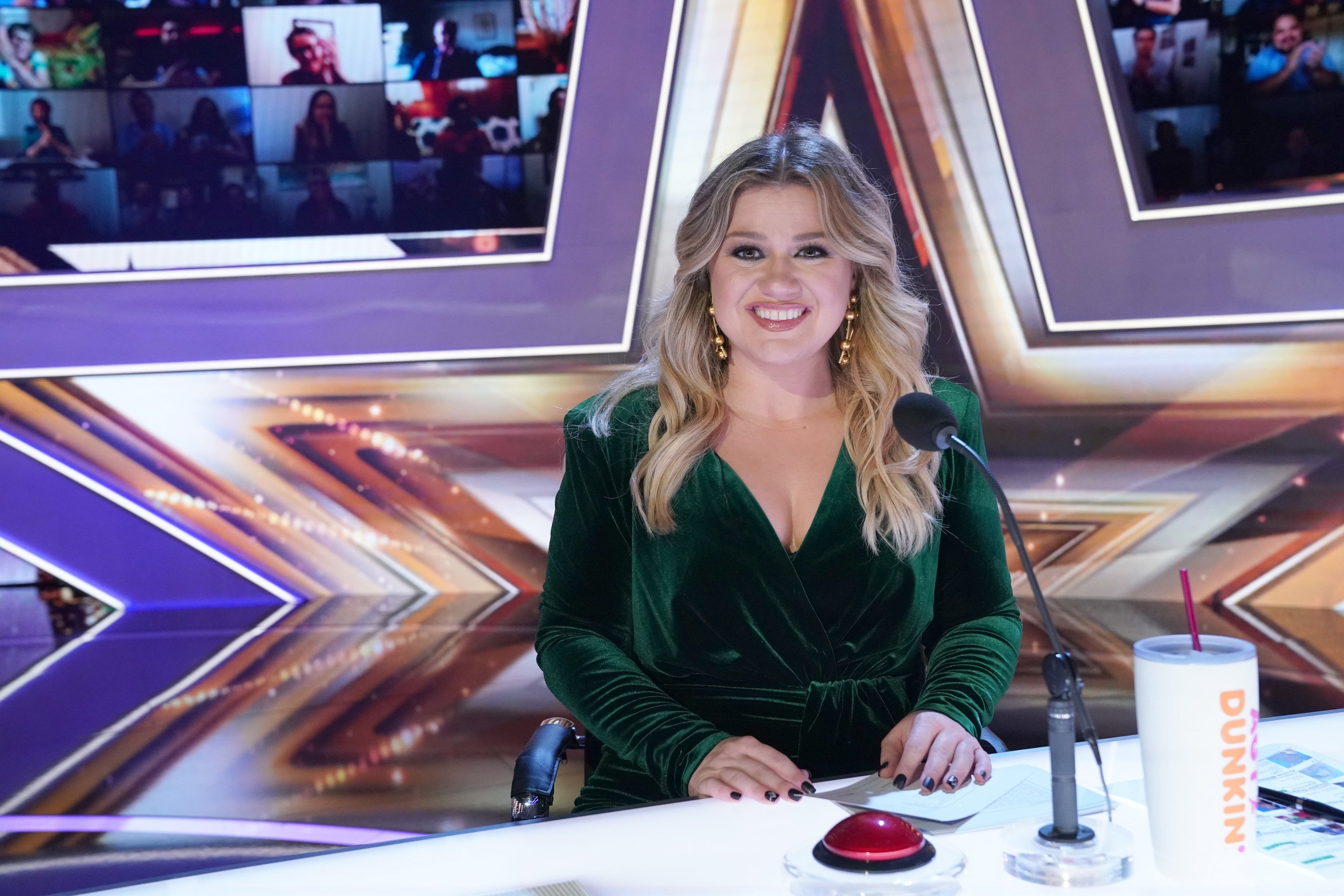 Clarkson said that she has always had to stand strong for herself about her body image in the public eye. The country singer said she is not one to be bullied by others.
The talk show host and singer commended Williams for being a positive body person and being a source of inspiration and model for other young girls and women.
Williams, on her part, confessed that she was left impressed by Clarkson's no-nonsense attitude to body shamers and haters. The tennis pro said that she loved how the singer always clapped back at haters and those with negative comments about her body.
She feels obligated to keep things real on social media because people can be deliberately mean.
The 39-year-old recalled an instant where Clarkson went off on a hater. Williams said she loved the singer for it. The incident the tennis star was referencing was from 2015 after British TV personality Katie Hopkins body-shamed Clarkson on Twitter.
Hopkins, also known as the most hated woman in Britain, took to Twitter to body shame the award-winning singer after seeing her on "The Graham Norton Show."
Hopkins remarked that Clarkson looked as though she had eaten all her back up singers and looked fat. Despite comments from Clarkson's fans, Hopkins stood her ground.
The three-time Grammy winner was unaware of the online hate she was getting. After her attention was called to it, Clarkson had a strongly worded response for Hopkins.
Clarkson revealed that since having a family, she did not seek any further acceptance. During her chat with Williams, she revealed that she feels obligated to keep things real on social media because people can be deliberately mean.
The country singer said that the desire to protect the women and young girls who look up to her fueled her desire to respond to body shamers and online haters.
Aside from clapping back at haters, Clarkson has also had to deal with issues in her personal life. Her divorce from her husband, Brandon Blackstock, left her with a horrible feeling.
Clarkson reportedly said that the last few months had been very sad and worsened by the divorce. Although the singer has asked for privacy from fans concerning details of the divorce, she continues to be vocal about protecting her children.