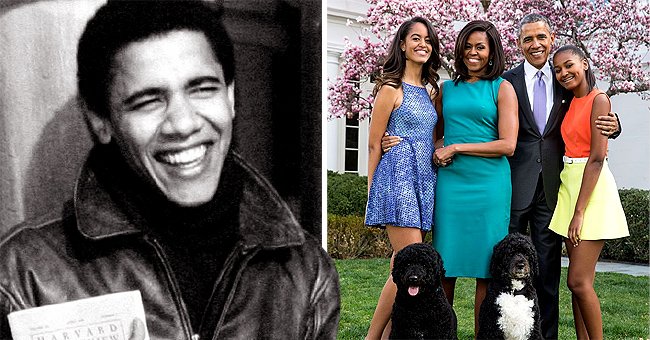 Getty Images
What Barack Obama Learned from His First Job Scooping Ice Cream as a Teen
Barack Obama's first job as a teenager was scooping ice cream at a Baskin Robins in Hawaii, he shared that the job actually taught him important things that prepared him for life.
It is hard to imagine Barack Obama as anything but the 44th President of the United States, however, he got his start working at a Baskin Robins in Hawaii when he was 16 years old.
The former President shared in a LinkedIn post that he had learned important things during his high school job at the ice cream franchise, including "responsibility."
He went on to explain that he had learned how to balance job life with school, family, and friends. Although the job was not glamourous he learned hard work and responsibility through working at the ice cream place.
In the post, he discusses his "Summer Opportunity Project," and called on business owner's to provide young people with their first jobs so they could have an opportunity like he had all those years back in Honolulu, as well as to give the youth,
"a chance to contribute to their communities with the help of a local employer."
After moving on from the ice cream business, Obama attended Columbia University in New York and graduated with a degree in political sciences. He then attended Harvard Law School in Cambridge, Massachusetts.
His political journey started when he became an Illinois state senator. Obama announced his campaign to run for president in 2007 and won in 2008.
Barack and Michelle are both successful authors
Although scooping ice cream seems like a fun job, Obama jokingly said that scooping the rows of rockhard ice cream all day could be quite strenuous on his wrist.
He went on further to say that he will never forget his first job scooping ice cream and the lessons he learned through it, or the people who first gave him an opportunity and how it affected his life, he explained that:
"While I may have lost my taste for ice cream after one too many free scoops, I'll never forget that job."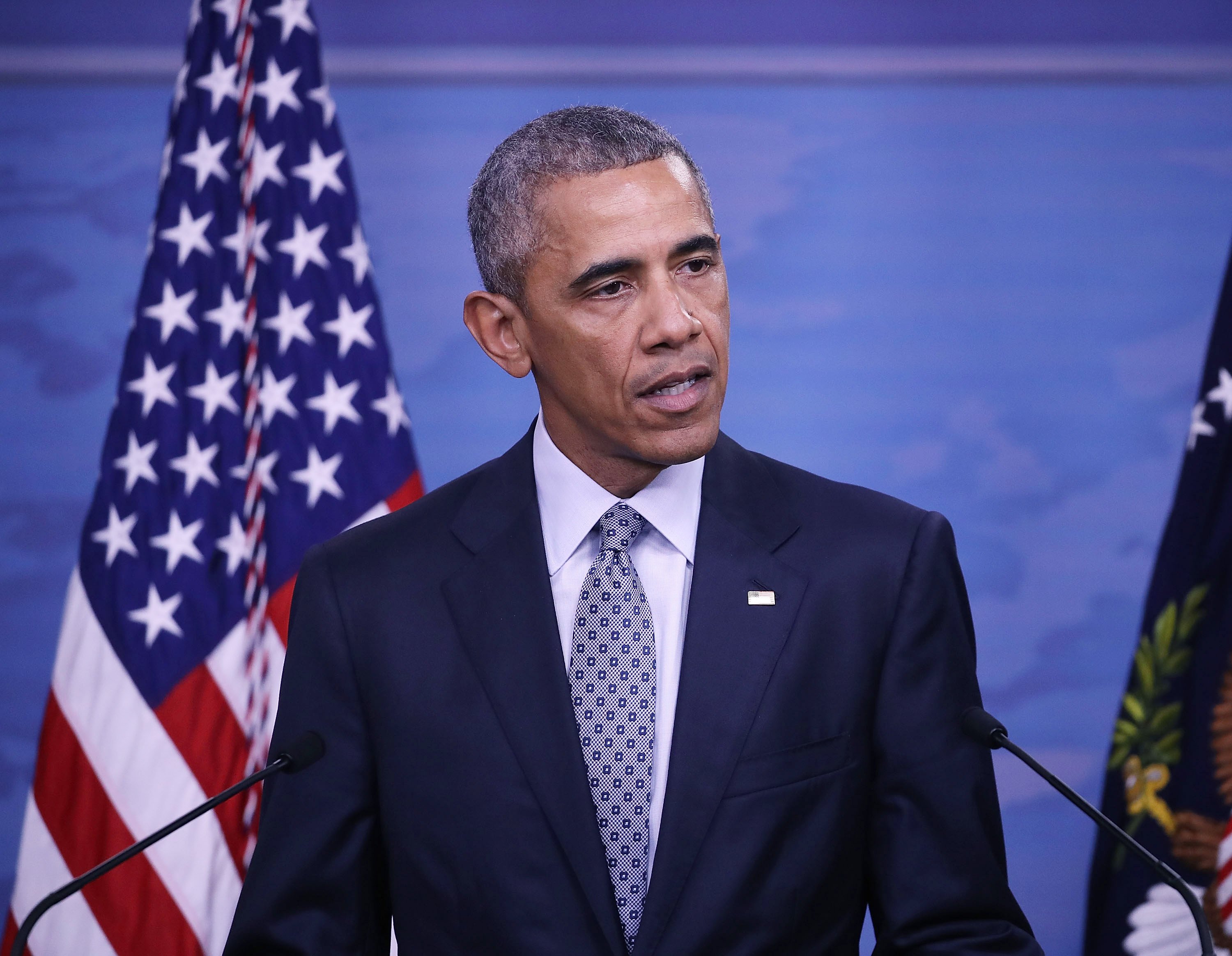 President Barack Obama hosts a press conference at the Pentagon in Washington, Aug. 4, 2016 | Photo: Getty Images
Barack and Michelle are both successful authors. Michelle's "Becoming" received so much support when it made its debut in 2018, that it became one of the most successful memoirs with over 10 million copies sold worldwide.
Obama recently released the book "A Promised Land" which details his experiences from his early political aspirations to his momentous presidency in 2008. It is expected that there will be more volumes covering Obama's political career.
He married Michelle in 1992, after meeting her at a Chicago law firm. The Obama are both Harvard Law School graduates. They now have two daughters together, Malia and Sasha.
Barack Obama is the 44th President of the United States. He served 2 terms as president from 2008 to 2016. He has won "The Times" Person of the Year twice, in 2008 and 2012.
Please fill in your e-mail so we can share with you our top stories!