Sherri Shepherd Flaunts Stunning Weight Loss as She Shows off Her Legs Dancing in a Pink Jumper
Famous star Sherri Shepherd is on cloud nine as she displays her healthy physique in a recent clip, stunning her delighted followers with her dance moves.
On December 8, Sherri Shepherd took to Instagram to share a short clip that revealed her dancing in front of various potted plants. She wrote in the caption:
"My happy place is when I can kick my feet and dance! @lunnell said she likes when I dance in heels.. So this one's for you my friend ❤.."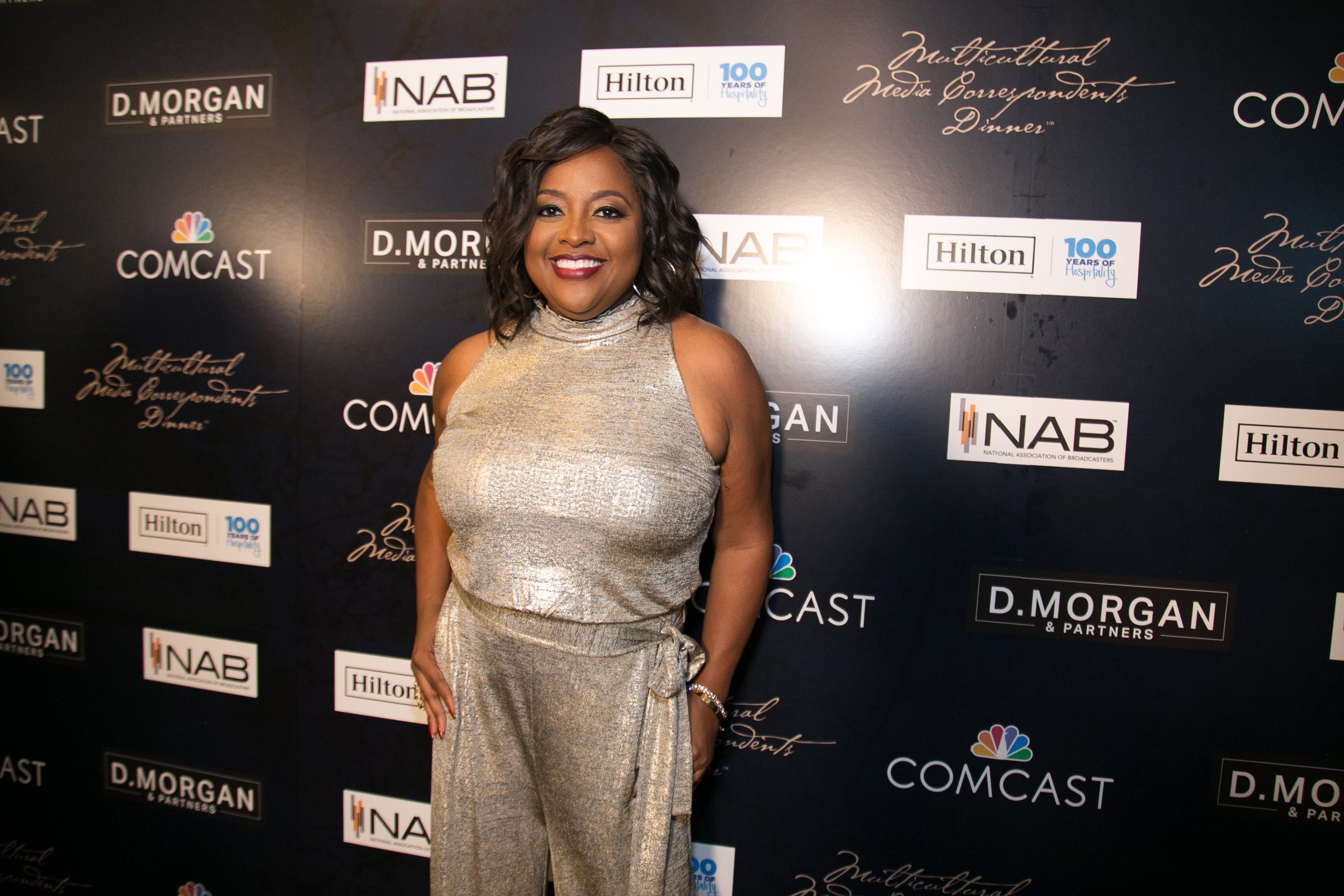 The hilarious clip showed the star in black fitted shorts, a pink jumper, and a dazzling pair of heels. The clip attracted a lot of thrilled fans' comments as a certain fan commented:
"Fave video ever?."
Later in the video, the star almost tripped into the pool but she immediately turned to the safe end. While some fans gushed over the star's confident dance moves, other followers admired her shiny golden heels. 
With her blonde hair and gorgeous smile in place, the star caught her viewers' attention, confidently showing off her legs. The entertaining post attracted over 126k views.
Shepherd is known to be a relentless fighter, not only with her weight but also with being a mother to a "special needs son." 
Super proud of her body shape, Shepherd shared her weight loss journey last year through Instagram photos. The star lost 30lbs going from 189lbs to 159lbs drastically.
The 53-year-old celebrity stated that she had never shared what her body looked like without clothes on, but she wanted to share her productive weight loss.
Hoping to inspire people with her post, Shepherd advised that taking baby steps daily such as exercise, more sleep, more water, prayer, and less sugar would yield extraordinary results.
The former co-host of "The View" further explained that she had been following a ketogenic diet, which involved eating food high in fat and low in carbohydrates.
The Chicago native, who was diagnosed with Type 2 diabetes, believed her new adoption of a healthy lifestyle had been her saving grace through her weight loss struggles.
Shepherd is known to be a relentless fighter, not only with her weight but also with being a mother to a special needs son. She revealed to People that she loved her son unconditionally because God created him.
Shepherd seems to have everything from career to health to family under control as she takes every reason to live and stay grateful.