Kelly Clarkson Admits She Is Seeking Happiness Amid Her Divorce with Brandon Blackstock
Kelly Clarkson currently has quite a lot on her plate. One of the most important is her divorce from Brandon Blackstock. In a recent interview, she opened up more about how she is feeling and dealing with the entire situation.
Earlier this week, singer and songwriter Kelly Clarkson had actress Fran Drescher on an episode of "The Kelly Clarkson Show." A cut showed that the pair had a lovely discussion about divorces.
Drescher herself is no stranger to divorces, having separated from writer Peter Marc Jacobson back in 1999. The actress showed Clarkson around her beach house, and she mentioned the house's significance to her.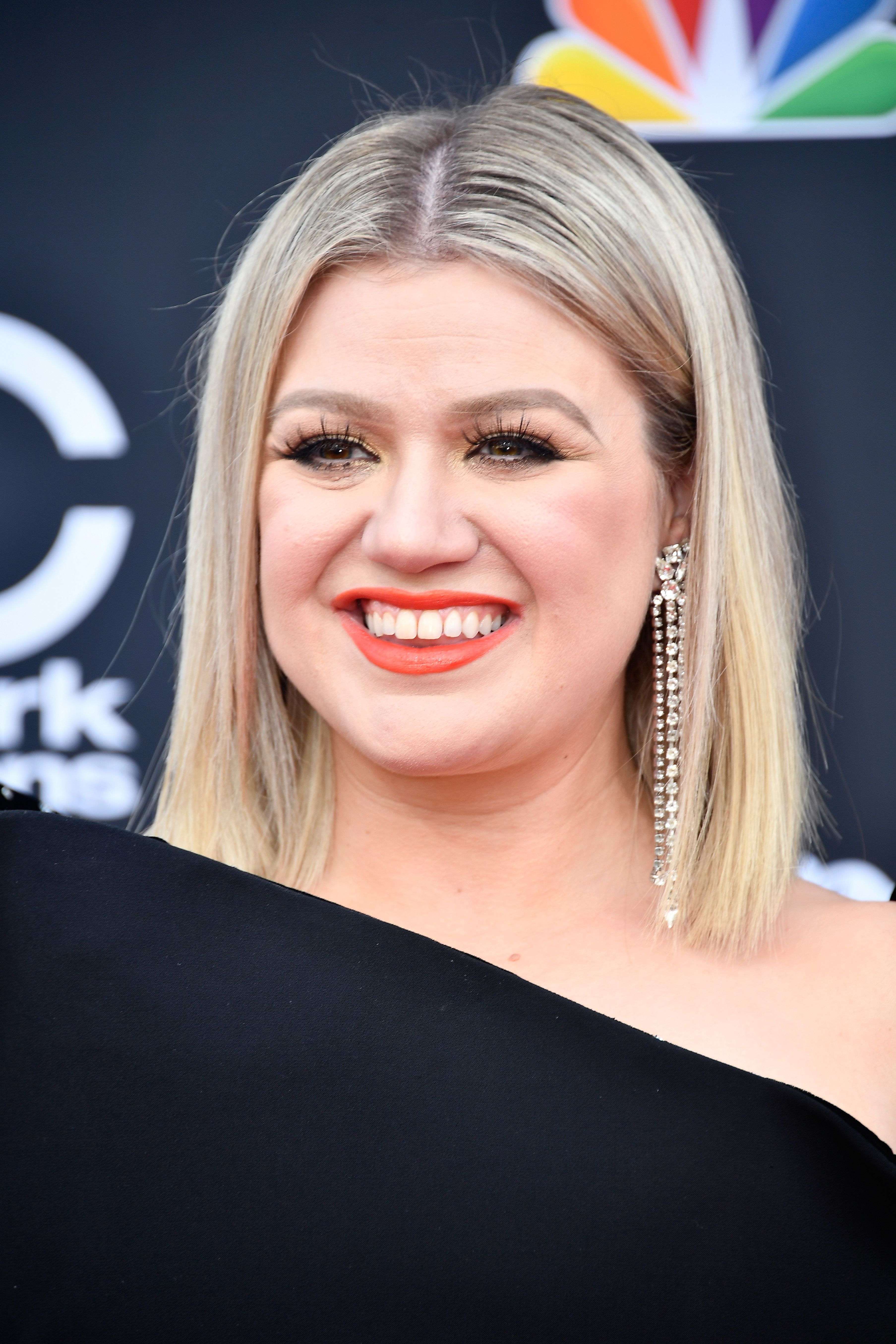 As Drescher explained, she got the house after her divorce because she needed somewhere to feel good. She highlighted that she required a calming and relaxing place to get away from her life's stress.
Clarkson explained that she had nearly been doing the same thing as well. Speaking about some of the things she had done, The award-winning country singer said:
"I got a new house, it's very white and clean [for] the same reasoning. And I also redid my office here [at the show]. I just wanted to feel happy[...]" 
Clarkson also praised Drescher and Jacobson for being close even after they had separated. Drescher agreed, explaining that they even work together up until now.
It is unclear whether the country singer and her ex-husband, Brandon Blackstock, will be able to get to that safe space with each other. It is, however, likely, considering that they have kids together.
The singer explained that she had realized that things were not right with her marriage.
Clarkson and Blackstock filed for their divorce back in June. The couple had been married for almost seven years, and they share two children – six-year-old River and four-year-old Remington.
While the pair tried to co-parent their children at the beginning of the divorce, they seemed to have developed some disagreements along the way. Per sources, Clarkson now has primary custody of the couple's children.
Clarkson has been quite open about the divorce and its entire process. In an appearance on her show earlier this month, the singer explained that she had realized that things were not right with her marriage.
As Clarkson pointed out, she evaluated the relationship and saw that it was not a happy one. She decided that they both deserve better, and that led to her calling it quits.
Clarkson also pointed out that she had particularly dreaded the divorce's effects on their children. Still, she was determined to go through with it. Divorces are truly never easy, and fans can only hope that Clarkson finally finds the peace that she always wanted.