Daily Joke: Highway Policeman Was Doing His Rounds
A highway cop pulled up beside a speeding driver on the road. When asked to pull over, the woman thought he was referring to what she was knitting and corrected him saying she was making a scarf.
A highway cop in the United States was doing his usual daily rounds on the roads when he pulled up alongside a speeding car while waiting for the traffic light.
The cop looked towards the driver, did a double-take, and was surprised to see that the woman driving was knitting. This only further infuriated him, and he was determined to give her a ticket.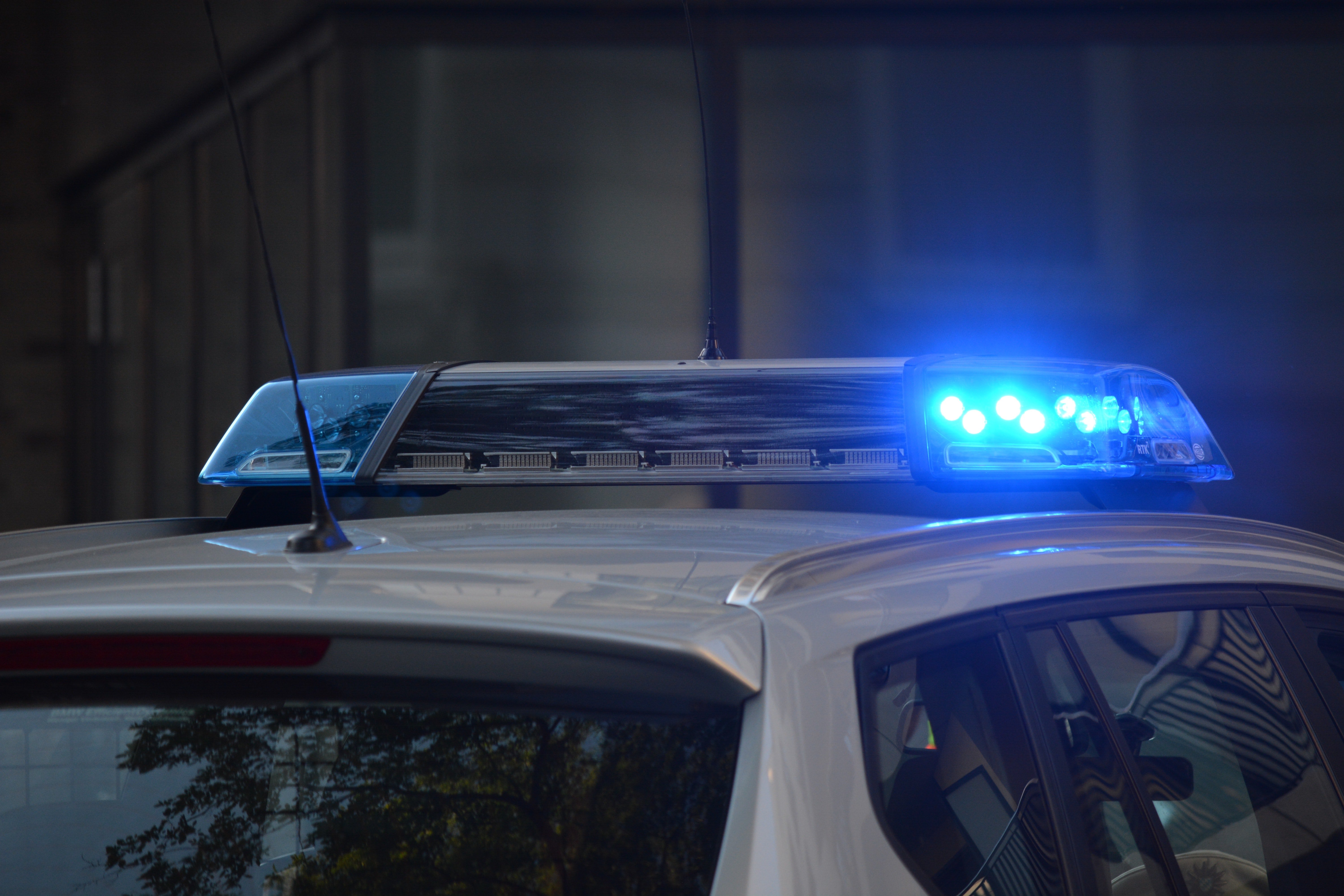 He then began flashing his lights and siren in a bid to get her attention, but the woman was too engrossed with her knitting. Seeing that she was oblivious to him, the policeman angrily cranked down his window.
After cranking down his window, the cop turned on his loudhailer and yelled at the woman, saying, "Pull Over!" The woman thought the policeman was referring to what she was knitting and yelled back:
"No, It's a scarf!"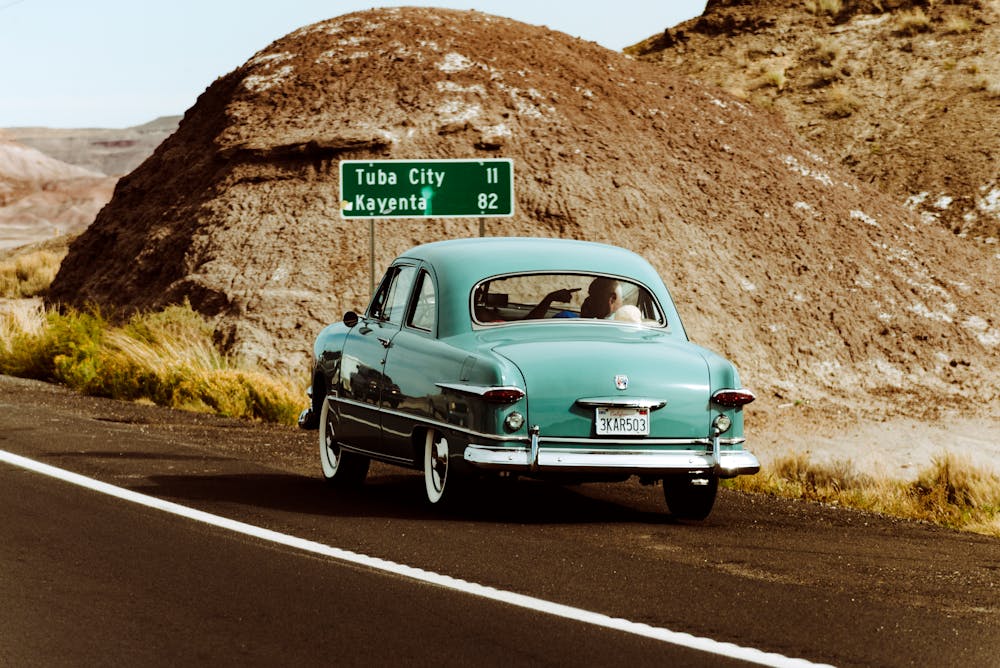 Enjoyed that joke? Here is another one about a policeman who stopped an older man walking alone on the streets in the middle of the night.
After stopping him, the policeman asked the man where he was going. In response, the older man said he was on his way to a lecture about alcohol abuse.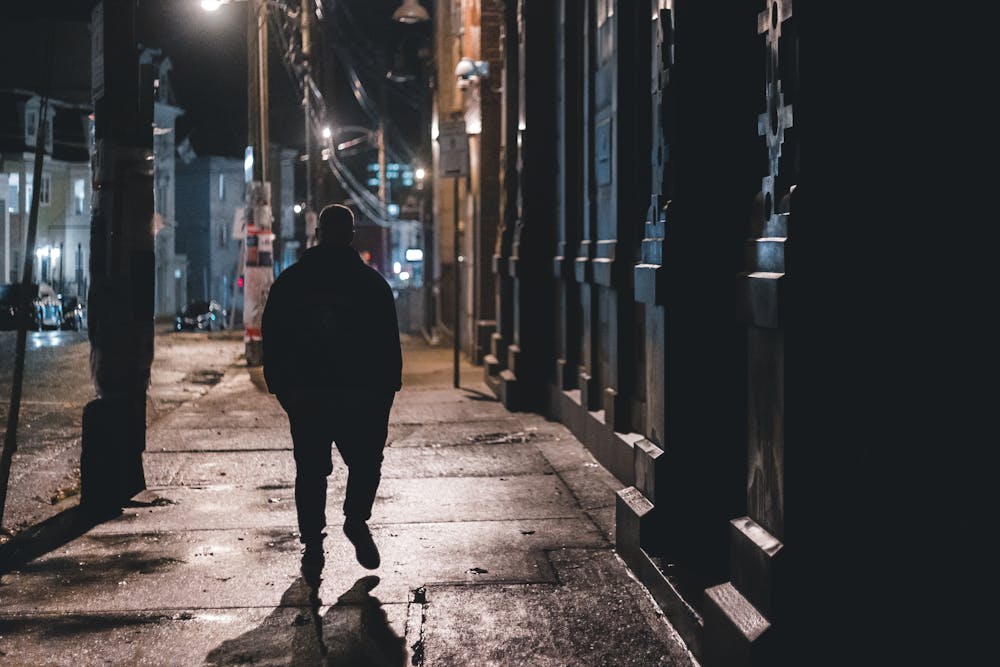 He also added that the lecture would cover topics like how alcohol affects the human body and the dangers of smoking and staying out late.
Confused as to who would be holding a lecture by that time of the night, the police officer asked the man who was giving the educating lecture. In response, he said:
 "That would be my wife."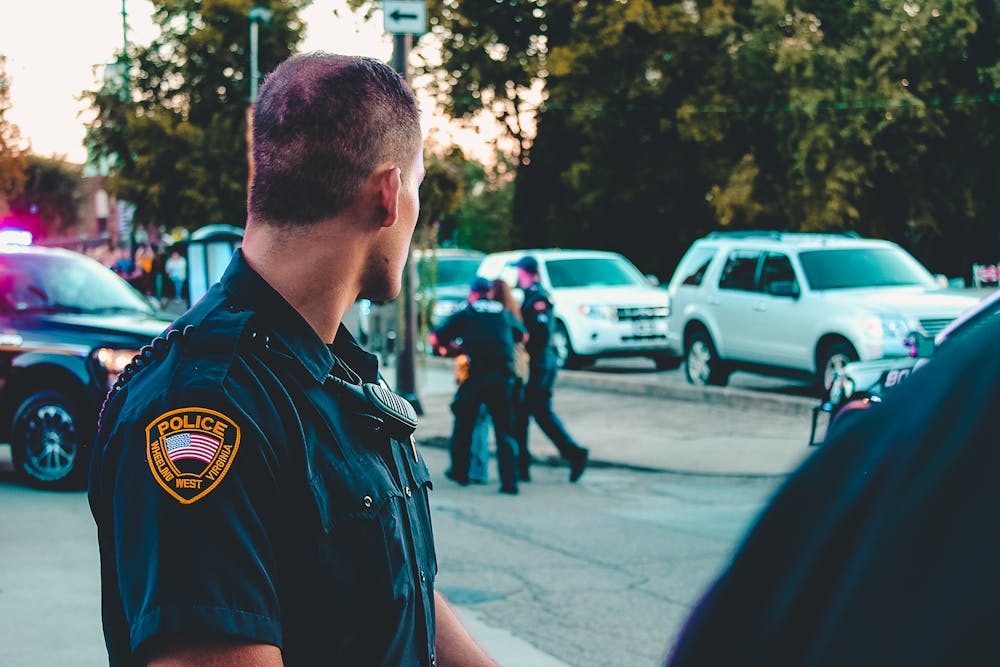 Enjoyed the two okes? Here's another interesting joke.
Source: Startsat60, Startsat60