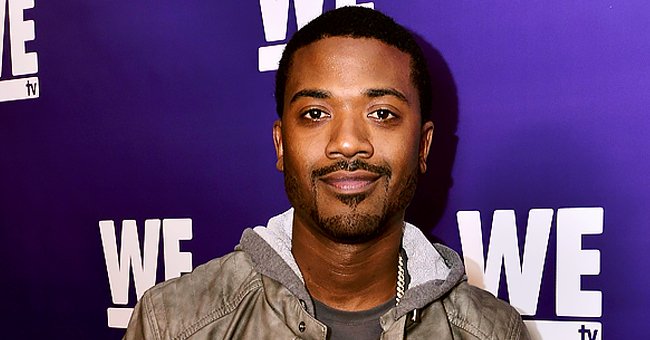 Getty Images
Check Out Ray J's Son & Daughter Posing in Front of a Christmas Tree in Matching White Outfits
"Love & Hip Hop" star Ray J has the most adorable children, which his estranged wife, Princess Love, recently shared on her Instagram in a heartwarming video.
William "Ray J" Norwood and Princess Love's two children are the cutest siblings who steal hearts in every photo their parents share on social media.
Love recently melted fans' hearts when she shared a video of the couple's kids, Epik and Melody Norwood, during their first photoshoot together.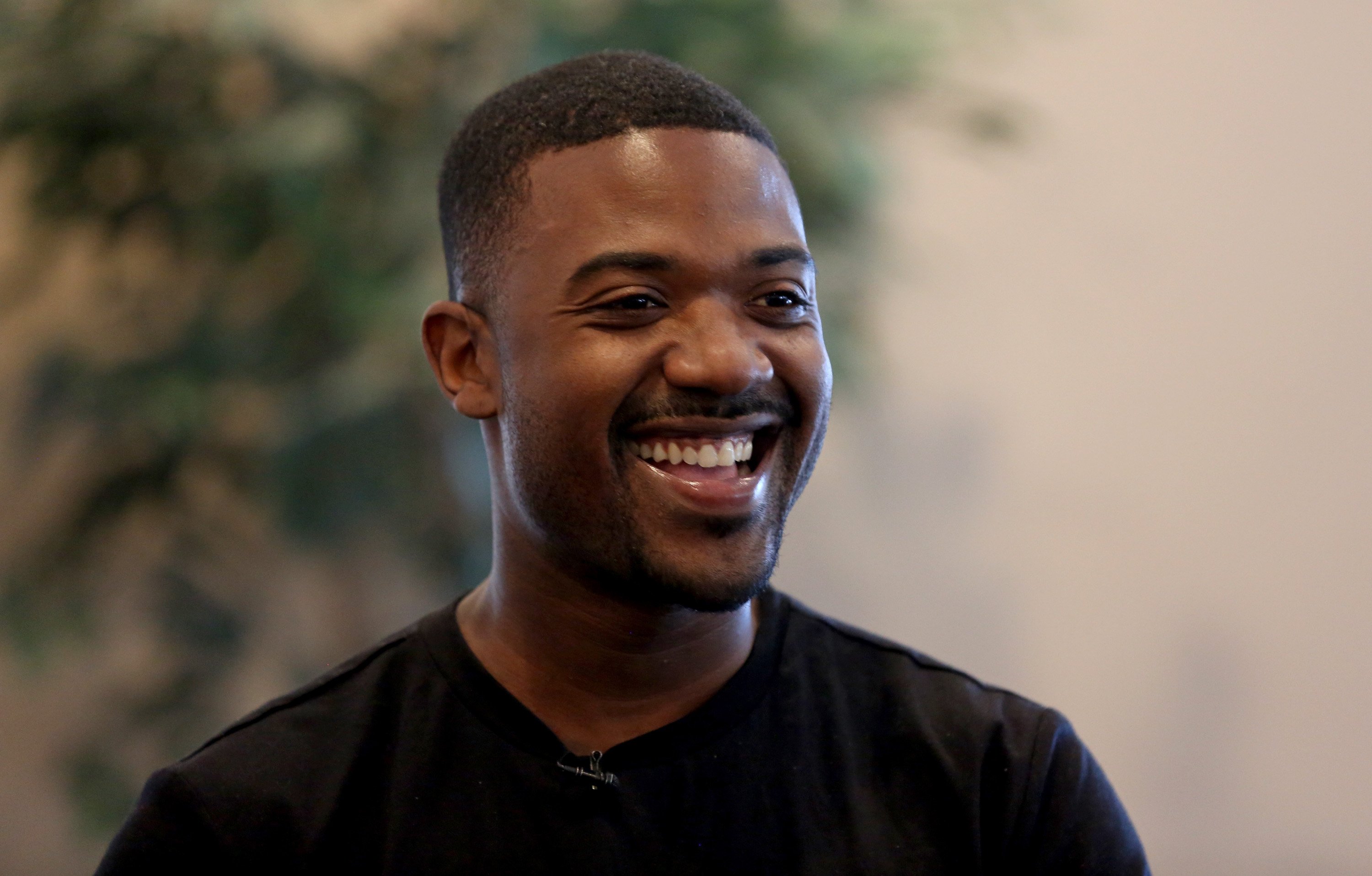 Ray J at a meet-and-greet for the "Homes 4 Heroes" television project on June 19, 2017 in Las Vegas, Nevada.|Source: Getty Images
The video captured the two kids seated on a fluffy white carpet with a huge Christmas tree behind them. The tree had sparkling fairy lights and silver ball ornaments.
Around the trees were black, white, and gold-colored gift boxes. There were silver deer figurines on the tree as well as a large deer figure behind the kids.
The kids wore white outfits, with Melody in a white puffy dress and Epik looking baby-chic in a crispy white button-up shirt and white tailored pants. Both kids' hair was styled neatly to reveal their gorgeous faces.
The reality stars have had a strained relationship since they married in 2016.
As the photographer's lights flashed at the kids, Melody could be seen holding her bother and pulling him closer, while Epik was more occupied with the round gift box in front of him.
While the kids were well behaved during the photoshoot, a second video revealed that the real reason behind their calm demeanor was two of Love's associates who could be seen dancing and singing to the kids.
In her caption, Love applauded them for helping her with the photoshoot, which was a hit with her followers. Fellow reality star Brooke Valentine commented, "Now that's how you get the shot!!!!!!!!"
Ray J and Love's son Epik was born at the close of 2019 on December 30, while Melody celebrated her second birthday on May 3, uniting the separated couple for the occasion.
The reality stars have had a strained relationship since they married in 2016. Love was the first to file for divorce in May 2020, although she dismissed it a month later to save the marriage.
A few months later, Ray J filed for divorce, which Love admitted was a complete shock to her as the "One Wish" singer did not alert her beforehand.
While Ray J admitted that he regretted the rushed decision to file the divorce, it was the last straw for Love, who said she was not interested in rekindling their romance.
Please fill in your e-mail so we can share with you our top stories!